Vera Clinic is one of the best hair transplant and cosmetic surgery hospitals in Europe that was conceived in 2013 by Turkey's leading hair transplant surgeons.
Operating from Istanbul in Turkey, Vera Clinic has become a prominent hub of attraction for health tourists seeking world-class resources from all around the world.
Since it's foundation and under the hands of our medical team, Vera Clinic has witnessed the transformation of 25,000 patients, each with a different story that began within the walls of our hospital.
The sincere passion for the field has allowed Vera Clinic to contribute to the sector of hair transplant Turkey with multiple groundbreaking inventions.
In nearly a decade since it's foundation, the Vera Clinic research team led by surgeon Kazim Sipahi tipped the scales on a regional level with the original innovation of both the Sapphire FUE and OxyCure techniques.
The fruits of the sincere and honest work Vera Clinic provides reflects on its patients, where the hospital has the highest satisfaction rates on google.
Google Reviews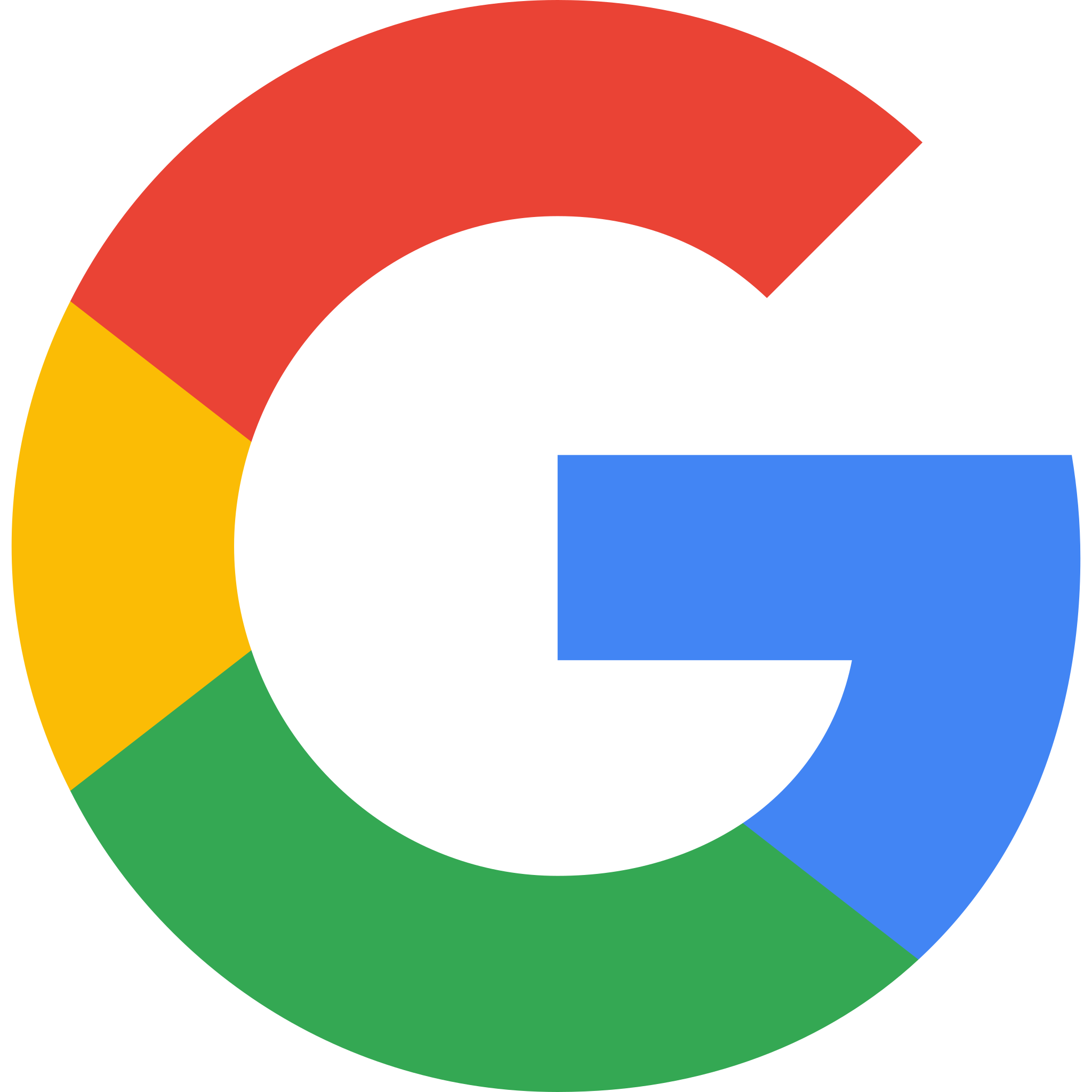 Vera Clinic - Head Office
4.8
890 reviews
I had a hair transplant back in March and thanks to Oguzhan it was a very pleasant experience. I basically had my hand held through the entire process and was helped with any questions I had. From the moment I first contacted this clinic all the way through to the actual surgery and even nearly 8 months post op, I've been helped tremendously by Oguzhan. I even had an issue where I missed my flight and didn't get the surgery done at the scheduled time and he was able to fix that for me. I was extremely unsure of visiting this clinic due to it being in another country ( I'm from California) I let him know this and in no way was I forced to move forward with getting the surgery done. I continued my research on this clinic and we stayed in contact. He would check in to see how I felt and also provided in depth information on the clinic and payment options. I never felt like he was annoyed with me nor was he trying to sell me on this clinic. He left the decision entirely up to me. I'm so thankful to have him as my consultant. As far as the clinic goes, I was very pleased with the professionalism and cleanliness of the place and staff. Although the surgery procedure went by faster than expected, it doesn't change how I feel about Vera Clinic. I still highly recommend this clinic to people battling hair loss. Do your research and you will not be disappointed. I'm currently going on my eighth month and the continued growth is so satisfying.

I had my hair transplant done at Vera Clinic 12 days ago. The whole process was done extremely professionally and they always made you feel comfortable. Everything from the pickup at the airport to the clinic drop offs and return to the airport was extremely helpful. I was nervous at first going to a different country to get the hair transplant done but as of now I would highly recommend them. I had Mirela as my contact during the whole process and she has been extremely helpful, answering almost instantly with any questions I had no matter the time. Before going down, they said that I would get 4700-5300 grafts but during the procedure they were able to get 6000. I will give an updated review once the results come in , but so far I am extremely happy with it.

Mark Reynolds
a month ago
I traveled from Ireland for my hair transplant procedure. I wasn't sure what to expect prior to travelling, but from the time of my airport pick up in Istanbul, to this day, the Vera clinic have really exceeded my expectations! The consultation prior to the procedure was very transparent and informative, the doctors and staff were very patient and understanding with my questions and set a really high standard of customer service. The procedure itself was a lot quicker than I had expected, it was completely painless and I even napped through part of it. The aftercare has been exceptional, it has been 6 weeks since my procedure and I still get regular messages to check in and ensure everything is going to plan. After 6 weeks I can already see already see quite a bit of growth, a lot more than I had expected at this stage - I'm very very happy with the progress! Exception experience all round, would highly recommend!

From my initial consultation on-line several weeks prior to proceeding with a hair transplant, it is now one week after the procedure. I can honestly say Vera Clinics customer support and service has been excellent. During the ' prep' there will be a little discomfort from the local anaesthesia however, once this is administered the process is carried out without any pain in a structured professional manner over several hours. Their process is well organised and each step explained via an interpreter if required. I can highly recommend Vera Clinic and look forward to the coming months to see the results of the procedure. My hair loss was on a scale of 6 and therefore I will return in several months to complete the 'crown' at the centre of my scalp. Hair transplants are not 'pain free' and quick. As stated above having a local anaesthetic will briefly cause some discomfort & takes several hours for their team to carry-out the transplant. The finished result has left me extremely happy. After the procedure a representative will talk to you and suggest supplements prescribed by Vera over the following twelve months or so to bolster the outlay you have just invested in. This is optional and without any hard selling. Initially I had been advised I'd need between 3200 to 3500 graft's however, I received 6050 grafts at no extra cost. The result is a full looking natural finish. Can't wait to see the end result's in 12 x months time.

motalib hossain
3 months ago
I have had a great experience at Vera Clinic. The staff are really dedicated and helpful in general. I highly admire Mert from after-care and quality department for his prompt reply to my queries of after process follow-ups. I definitely recommend this clinic to anyone looking for a hair transplant.