Akl Polyclinic is a health institution that follows the current developments in the field of medicine with its experienced doctor staff and experienced employees and provides services in the field of Medical Aesthetics, Hair Transplantation, and using technology.
Mind Polyclinic; It serves with the principle of unconditional patient satisfaction for each of our guests who have adopted a personalized and most appropriate service approach and who want "Magic Touches" to their own peace and external beauties. We aim to provide you with the best service by following the world's innovations for you, our esteemed guests, and we are always with you with our experienced staff who know that health is more valuable than anything else…
Google Reviews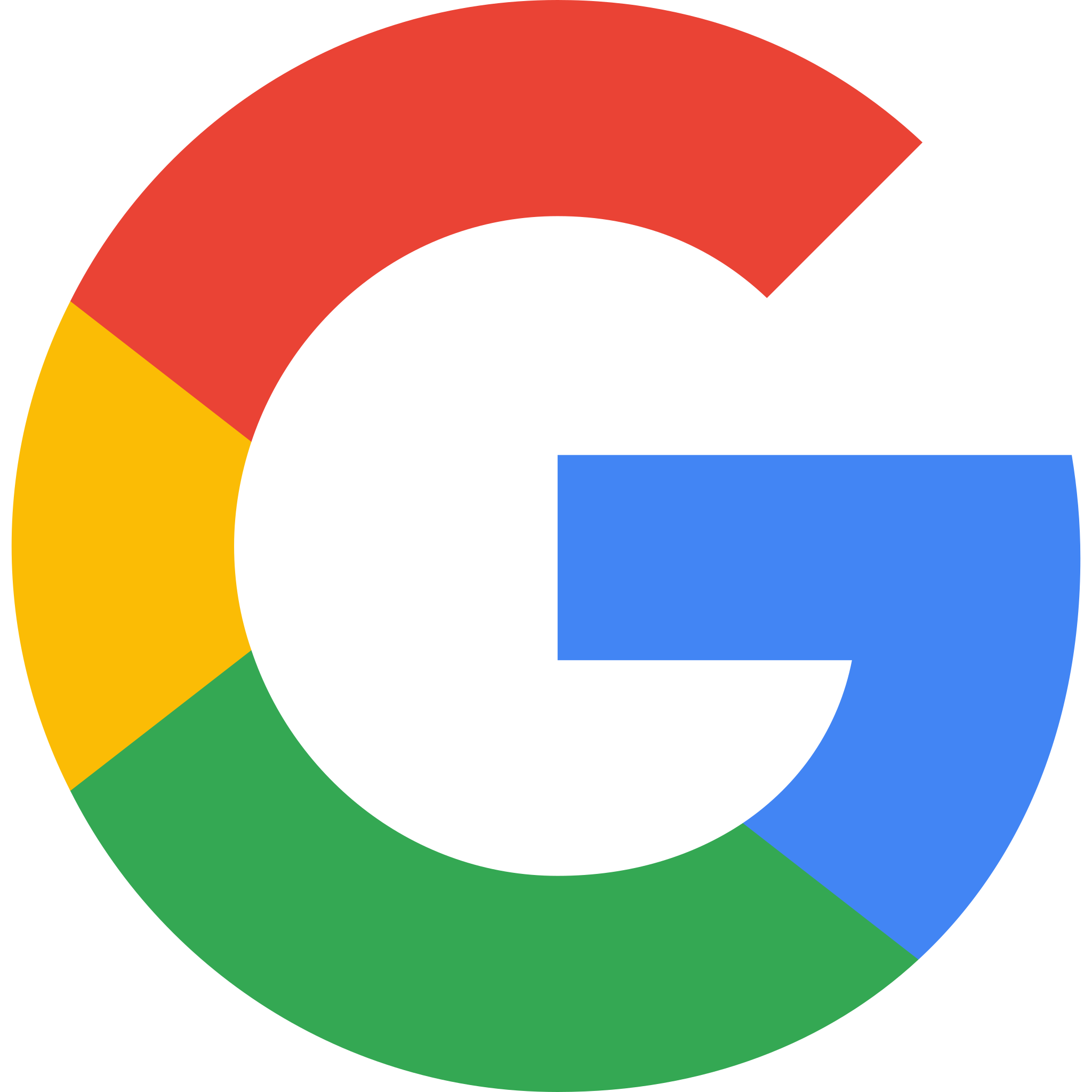 AKL Polikliniği Ataşehir | Saç Ekimi
4.5
326 reviews
AKL POLIKLINIGI CLINIC I was referred to AKL Poliklinigi Clinic as I was told they were world renowned for hair transplant procedures. When I reached out for more information, I received an immediate response from my future Patient Advocate, Ali. He was very informative and kept in contact with me from this point forward and currently still does while I am in recovery. From the moment I arrived at the clinic I was greeted warmly by the receptionist and Ali - I believe this set the tone for my entire visit. I came here to have a much desired hair transplant procedure. Ali met me downstairs and escorted me around the facility and was quite a good translator. He kept me informed of what all the medical staff were saying so I never had a question what they were talking about. All medical staff were professional, organized, knowledgeable, and patient with me even with the language differences. I felt I could fully trust my health and well-being were in caring hands. Through the various rooms I went into I noticed not only was this a state of the art facility, but it was very clean and sanitary as well, which is extremely important to me. The doctors were very meticulous, and did an excellent job - they are true artists. My aftercare was amazing - I cannot say enough about this. I believe the after care recovery is just as important as the procedure itself. I was provided medications with detailed instructions, and how to take care of my procedure post op areas once I flew back home. I am more than happy with my procedure and my results are looking good. Though I am still not fully recovered I can already see what it will look like. I have since referred many colleagues, friends and family, and would definitely choose to come back to AKL Poliklinigi Clinic for any further cosmetic needs. Many thanks to Ali, the kind receptionist, and to the talented doctors who took good care of me. May your clinic continue to grow and thrive always.

Manish Tamaria
2 months ago
I had a hair tranplant 1 month ago, i am very pleased with the results. I contacted them and Gizem Ozyurt was my coordinator and translater, it was very good support from her before and during the whole transplantation process. I am very thankful to her for all the support and help. My grafting was done by Eyüpca. Melisa, Dilan and Ecenur for anesthesia and other procedures. Once again thank you all for the smooth conduct of the procdure. Apart from this good things to notice about clinic is that it is very clean and occupied by latest technology based mahcines for the operation. I would definitely recommend this clinic to everyone who wants to have a hiar transplant.

Sandeep Singh
a month ago
I highly recommend AKL Poliklinik to anyone who is thinking about Hair transplant. In my Opinion they have been the one of the best professional I have ever dealt with . The Dr. Hasan is very experienced. The whole team working at AKL are very professional & Experienced.I did my hair transplant in Nov 2022 and now after 6 months I am very happy with the results so far. Before Hair Transplant : I was professional dealt by Kamil & Lokman , who shared all the details regarding the hair transplant and prices etc and answered all my questions. Lokman helped with all the accommodation and support during my stay in Istanbul ( highly recommend Lokman).Also was assisted during first day by Sena , who explained the transplant process and steps. During the hair transplant : I must say the team was very nice , focused & professional . Throughout the process I was fully explained what will be done by Lokman as a translator. thank you for your professionalism Şafak Kandemir,Yasmin Kalaycı,Melisa Baydili,Emre Göktürk & Yalçın Yücetaş. After the Hair transplant : One of the best part of AKL clinic is they really look after you all the time , even when the transplant is done , they made sure I understood all the steps need to be taken during the early days . Most importantly , today its over 6 months and time to time someone from AKL contact me to followup and to make sure if I have some questions . Result: its still early to say but I am pleased with the results so far , there has been great growth and a wonderful hairline .

hüseyin gebecik
a month ago
I am satisfied with the process I have done, my hair is much healthier, thank you to Ms. Serra for her help.

last week I had visited for my hair transplant to this AKL Polikliniği clinic , such a great experience with them , highly recommend this cilinc, doctors and nurses are very polite and kindly, they treated us very well. specially I would like to thank you Mr.Ali and kübra baltacı ❤️💯🙏