Google Reviews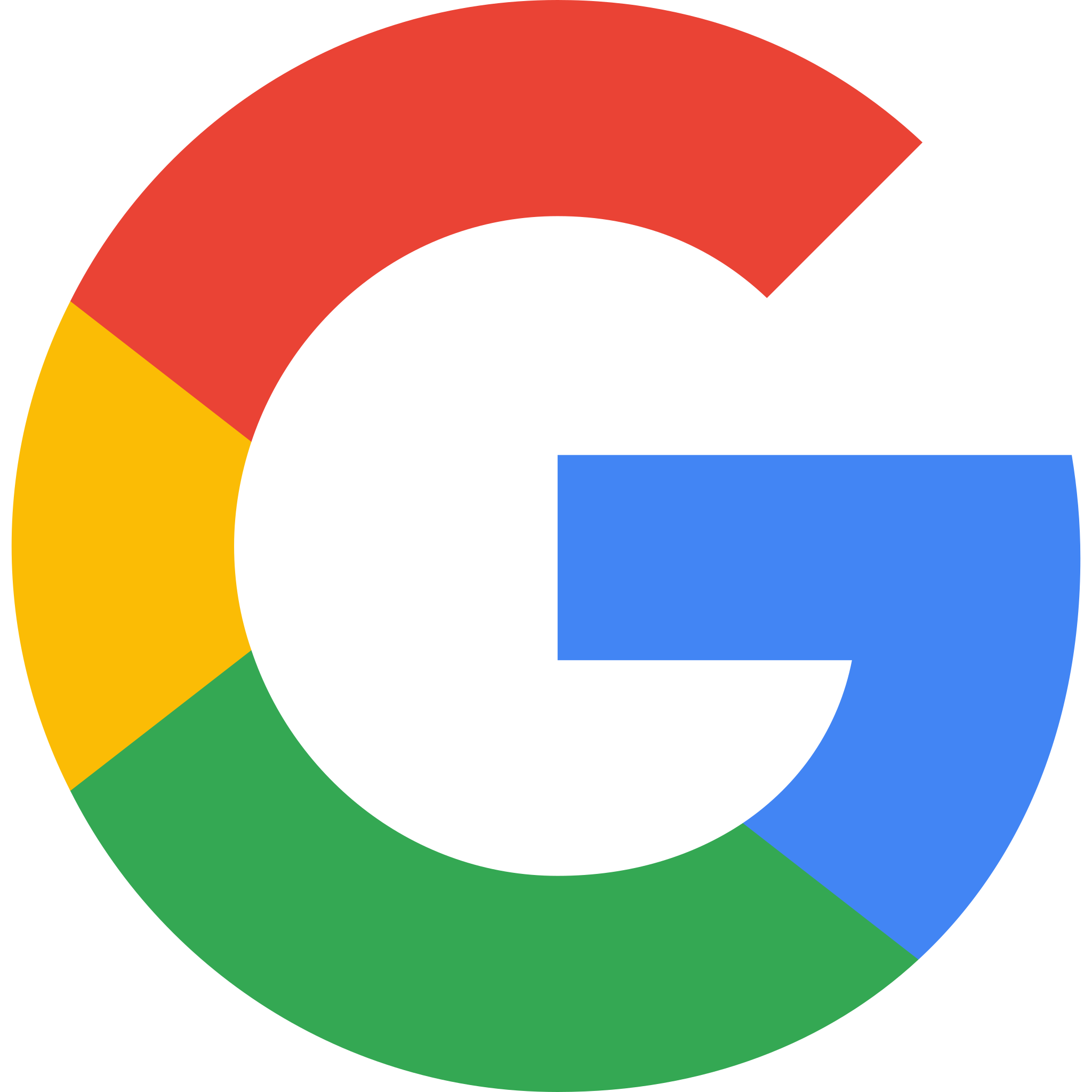 RHC İSTANBUL
4.8
24 reviews
Amir El-Olabi
10 months ago
A five star clinic with a five star service and staff . Extremely friendly and professional . What I liked about the doctors here is that they are honest about your expected outcome . They don't give misleading outcomes and promise you the world , this is very important so that the patient has a realistic expectation on the outcome of the hair procedure as each individual is different . The doctors who attended me made my experience so smooth that even whilst I was injected several injections I hardly felt them . One of the main staff there and who speaks English is called Emirhan . He is what I would call the smile and delight of NHC clinic , always smiling , always helpful and attending . I recommend this place to anyone who wants an honest and friendly service 👌🏻

Melvin Darmanin
8 months ago
Hello ,, I had a hair Transplant done by the NHC highly Professional clinic on the 17/10/22 and I'm very cedifact with the Perfection treatment ... all the staff are warm welcome with a smile and they are Amazing helpfull Doctors... I would Absolutely recommend who are considering planting Contact Nhc and they give you honest service after and before .Now I'm at home and they still with contact with me for Progress observation with photos.

Great service and looked after me from the first minute. Friendly staff and know the industry. Recommend this clinic and results speaks for themselves with my hair transplant. Very pleased with the outcome and service received.

preeya Kotecha
3 months ago
Awesome staff. Clinic was beautiful.

This business has ruined my life and now I walk with irreparable scars on my forehead and a plucked back head This company is a meat grinder factory, and they can't wait when you leave turkey again if something goes wrong. They will block your number and you will have no leg to stand on. You are a bunch of liars and don't know what you've done to me. I walk around with suicidal tendencies and don't dare to go out on the street anymore people need to be warned