Google Reviews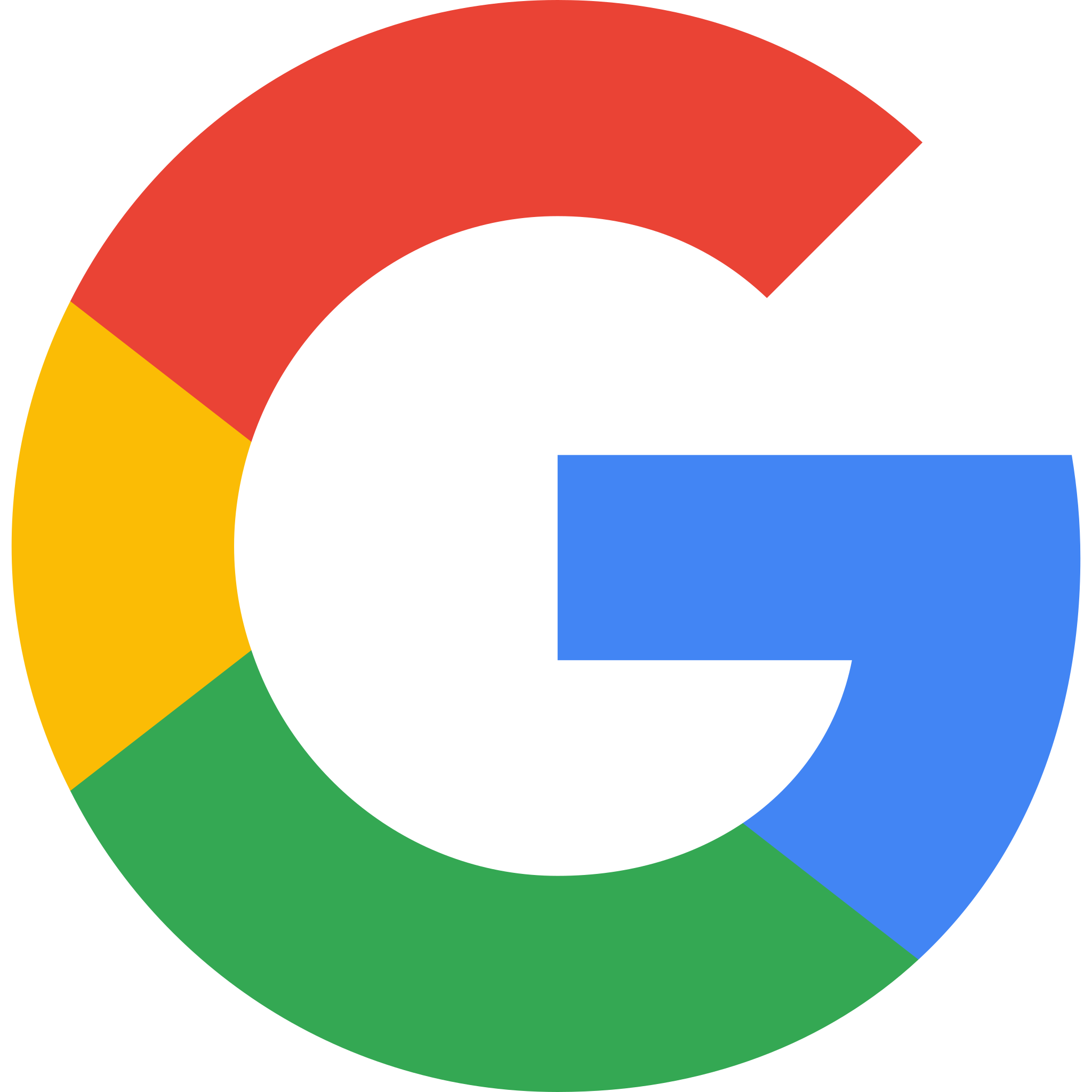 Esteport Klinik
4.6
115 reviews
Julian Khoury
9 months ago
I had a very pleasant experience for my hair transplant. The staff and doctors were very friendly and professional. They made me feel comfortable and answered any questions I needed. I definitely recommend this clinic for hair transplant.

Lavinia Perju
9 months ago
Hello.I had my genioplasty this week and would like to say a massive thank you for all team work !Doctor Ali Mezdegi was very cooperative and he understood all my requirements!I am so happy with my result!

Naif Alzahrani
10 months ago
Hello, I do ear corrections for one ear (right ear), this correction is difficult to any doctor to make it identical to my normal ear (left ear). After the surgery which is take less than 20 minutes, I think my ears are identical now. A lot of Thanks for dr. Ali Mezdegi for the helping and professionality.

Smarlyn Pineda
9 months ago
The Doctor and his assistant really professionals and always with good vibes, I'm Really happy with the results and it's been only one week since I got my otoplasty, the assistant Anna was really lovely she takes care of me in every moment., thank you so much

Umutcan Salih ERYILMAZ
3 weeks ago
Dr. Ali Mezdegi is a true expert in his field. I had a jaw surgery because of my asymmetrical face. Before I made the decision to have the operation, he assured me that everything will go as planned. While also explaining the potential risks of any kind of surgery. Now it has been 8 months after the surgery and the asymmetry is totally gone. The numbness was gone after about five months. I am thankful to Dr. Ali Mezdegi 🙏🏻