Google Reviews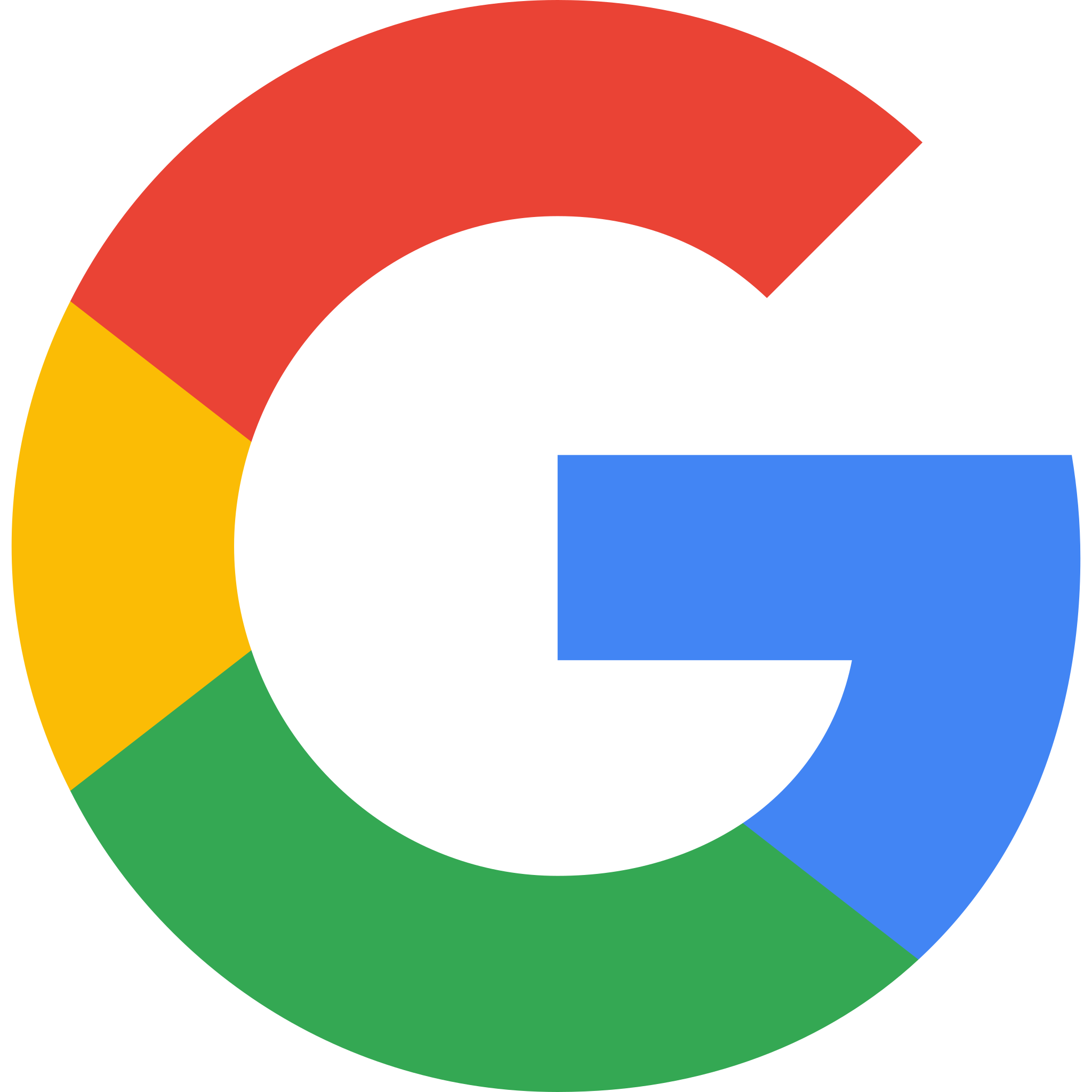 Doctor Zen Clinic | Saç & Sakal Ekimi
4.6
258 reviews
Essa Aljaberi
3 years ago
EUROZEN Esthetic are the best! I had my procedure two months ago and it was the best decision. I was very embarrassed with my thinning hair and didn't think there was hope for me, but from the ladies that work at reception to the consultation with (Ufuk) my fears started to subside. The day of my procedure the nurses really took care of my needs and then the doctor came in. Dr. ZEN had a great sense of humor and very talented! The hardest part of the procedure was waiting for the hair to grow! LOL! Well it looks fantastic! So, if you are still hesitating STOP! The only regret is not doing it earlier, and EUROZEN Esthetic is the place to go!

Great service and experience throughout our stay. From first contact with the english speaking rep-Jason, who kept in touch throughout the journey from initial consult, to follow ups via WhatsApp. I attended with my father, we both underwent the surgery. Loved the natural looking hairline created by Dr Zen, and look forward to a fuller, thicker hairline as the healing completes and new hairs grow, which can take 6-8 months.

Recommend Dr Zen to everyone who wants to do hair transplant, they are so professional, environment is hygienic, everything was great. I had a great experience there which I already shared with my family and friends,thanks to Dr Zen and thanks to Ivona they answered on every my request and were so helpful.

I had a great experience from the pre-planning of the tour till now(after 8 months). I didn't want to post the review until I was convinced enough to. Yes, I am very happy with the result. I am very satisfied with the whole package. First 10 days are crucial, you need to follow what the clinic tells you to do. The Time will take care of the rest.

Thank you for the great experience, high level of care and attention to details by the team, dr and nurses; specially Mr Tarek who was beyond a Translator, he truly represents the clinic in a professional way; took care of me from the moment I landed till today to follow up on results. Keep it up; Best of luck