Google Reviews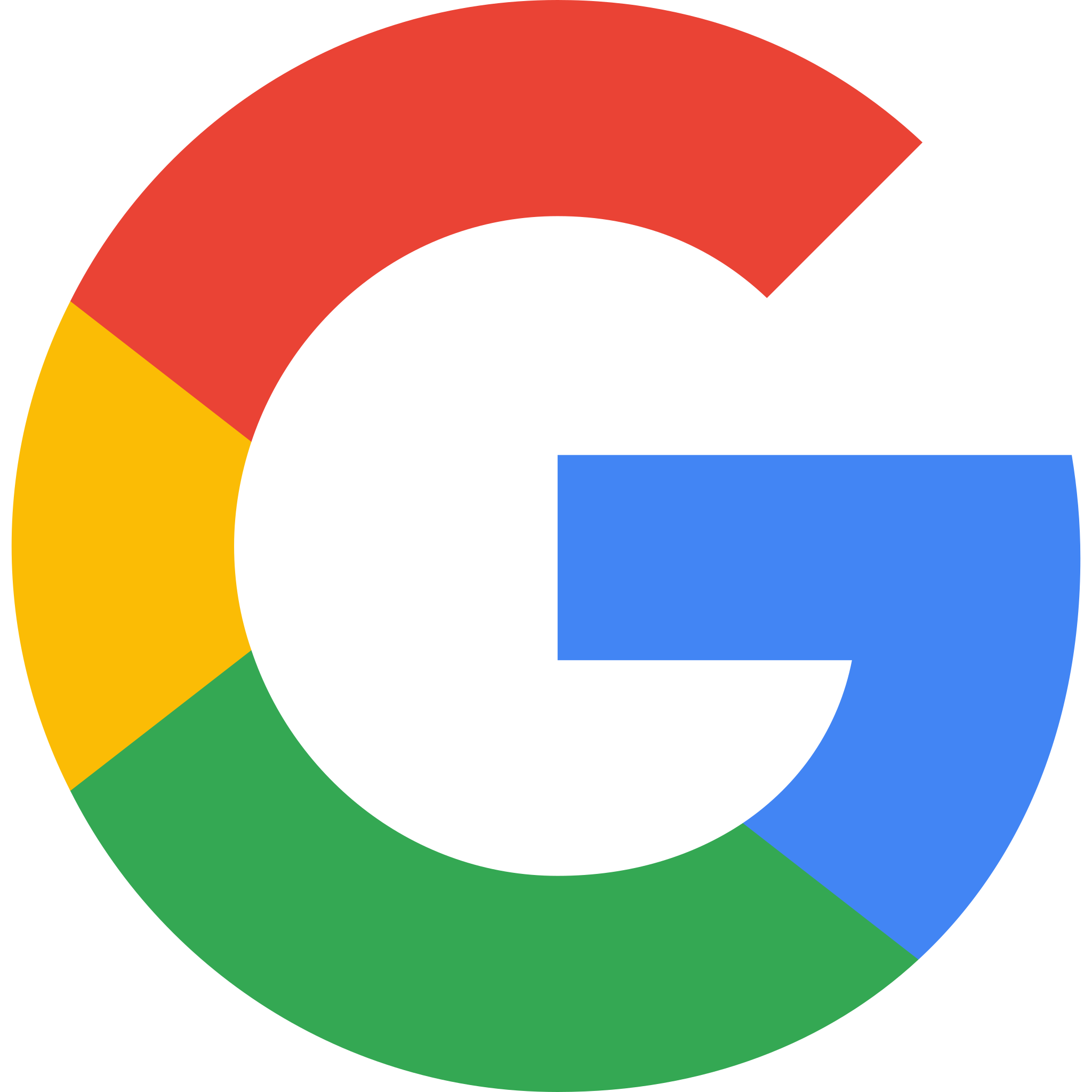 Vanity Estetik / Vanity Cosmetic Surgery Hospital Istanbul
4.7
691 reviews
Lee-Anne Plumb
2 months ago
I had breast augmentation with Vanity and Dr Semih. Absolutely thrilled with the service, half the price of what I was quoted in London and I think overall a better surgeon too. Would highly recommend the clinic and the surgeon. From start to finish the Co-ordination and communication from all the staff involved has been outstanding. The after care was amazing and I'm so happy with the pits one!

Lisa Kawelina
4 months ago
I had a very great experience with Vanity from start to finish. My customer representative Berk was not only professional, but very helpful. I traveled over 26 hours from Hawaii, USA to Istanbul to have my procedures done at Vanity which came highly recommended. Being so far from home and having a kind customer representative available made my experience reassuring and comfortable. Berk has continued to follow-up with every step of my recovery making sure I've met recovery milestones. Dr. Safa did an amazing job with my tummy tuck and arm life and he ensured I was cared for while at the hospital recovering. He came to check on me daily for the two days while admitted at the hospital and before returning to Hawaii, USA did my post follow up and cleared me for travel.

Lisa Pearson
6 months ago
I had breast augmentation on the 17th December 2022. I have been happy with the full process. Omircan Tasdem was my patient coordinator. He was informative and helpful throughout and put me at ease. My transport was waiting for us at the airport and took me straight for my bloods and to the hotel to rest. I was in and out of the hospital in ten minutes. The hotel was stunning and we had room service daily. Ozgur Hurkal was my surgeon and is English speaking and understanding was good. He welcomed me with a smile and always had a nurse with him and they put me at complete ease. The suregery went well. I then had two follow up appointments. The second one being my request, and they were happy to see me again to remove my plasters and to reclean and check me over. Fatih Akgul was my post surgery coordinator who arranged the follow up appointments, transport and who will stay in contact with me regular for the next year. Longer if I wish. I am already in communication for more surgery and returning later in the year, hopefully. I would definitely recommend.

Raffaele Amoia
6 months ago
I had rhinoplasty and turbine reduction at Vanity to correct my breathing problem and reshape my nose and I can't say anything than "what a great experience it has been". We spent long time discussing with Emel, our main contact, during the decision process she was always present at any time of the day, we exchanged ideas and I sent over my medical checkups and pictures. Emel was very patient with me a real star organizing our trip and logistics. We flew to Istanbul from Italy few weeks later. Then I was introduced to Aleyna, my field coordinator who followed me and accompanied me though the whole process, exams and surgery and after surgery, always in contact with the surgeon. My surgeon was Dr. Kadri, who I think did an amazing job, he has golden hands. The surgery was few days later, fast and painless. I did take the surgery and the logistics and arranged accomodation myself to have more flexibility and have a little holiday with the family during the trip. I have to say I was skeptical at first but I can't do anything else than recommend Vanity, I would definitely come back for more and I hope to have the same fantastic team I met during my trip. If you have questions feel free to ask. Thanks again guys, you are the excellence!

I want to express my heartfelt appreciation to Vanity Estetik for an experience that was beyond perfect. From the moment I arrived at the airport, I had no stress because they took care of everything. Cihan, my French contact, reassured me and kept in touch throughout the healing process, even beforehand. He helped me organize everything and promptly answered all my questions. I wholeheartedly recommend Vanity Estetik if you want to undergo surgery without any stress. The hospital admission was swift, with no long waits, and Dr. Kadri Ila, the surgeon, listened to my expectations and provided guidance. I would also like to extend a special mention to Berk, who accompanied me on the day of the surgery. His presence and support were truly appreciated. I want to thank the entire team who accompanied me. 🙏🏼