20 years ago, we continue to serve you under the name of Turkey Hair Clinic by continuing our hair transplantation experience that started in a private hospital.
We serve in the field of hair transplantation with more than 1000 happy patients by continuing our brand with our team who are confident and committed to patient satisfaction.
Google Reviews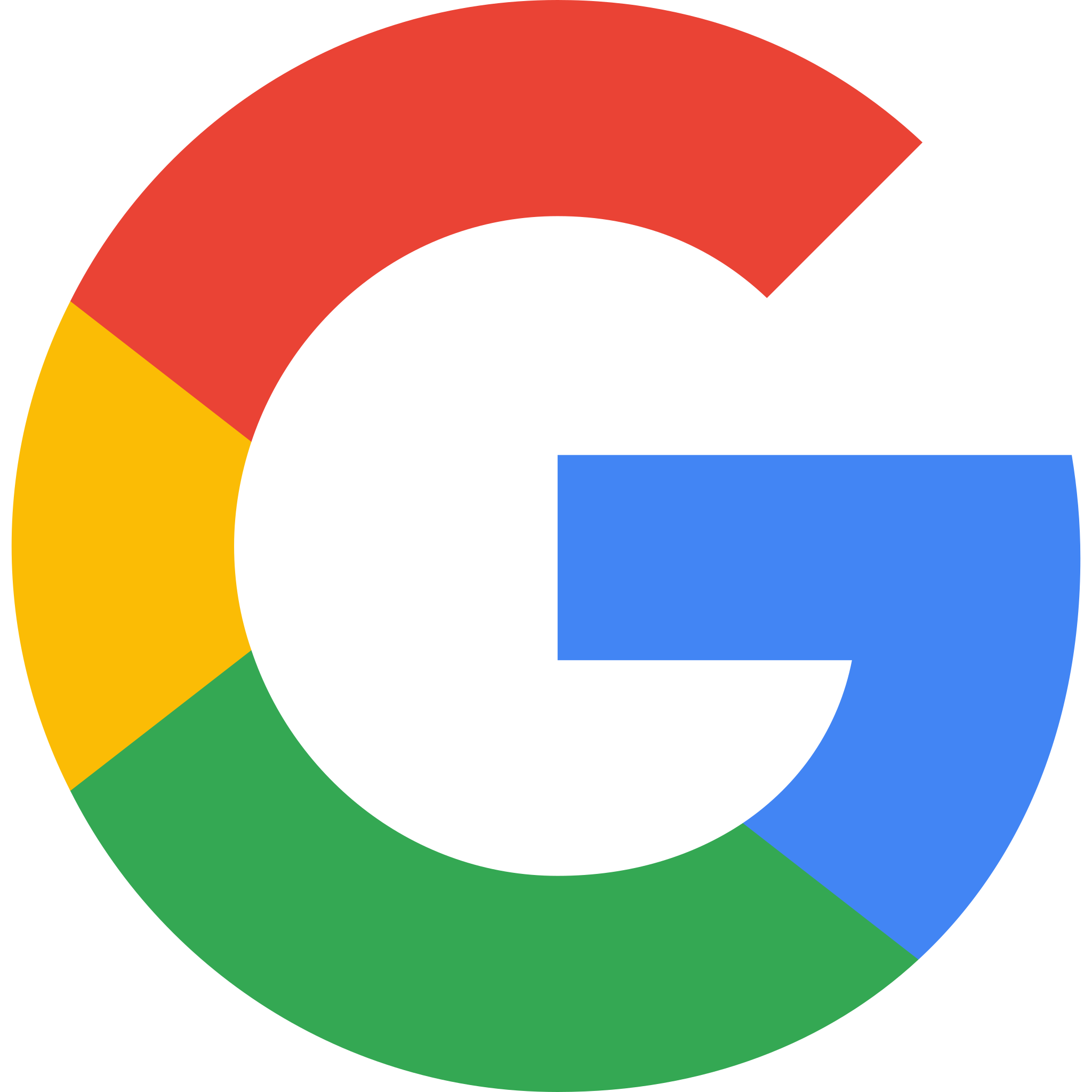 Turkey Hair Clinic
4.9
111 reviews
Was very nervous about my hair transplant but Dr and the staff at clinic were very professional and makes it very comfortable for me. Thank you very much Turkey Hair Clinic for the excellent job. Planning to go back with my friend next year. Highly recommend.

Edin Ademovic
2 months ago
Hello everyone, Today I completed the operation successfully. I would like to recommend this clinic to everyone, they are certainly fast and professional. All praise, especially to Mrs. Ikram, who works there, with whom I contacted for the operation, everything was as we agreed. I wish successful business to the whole team, they are great. Thank you

Farid Babakhel
a year ago
I am from United state. and after talking to so many clinics in turkey. I found turkey hair clinic they answered all my questions and cleared out all my doubts and I finally got my hair transplant done by turkey hair clinic. I had the best experience of my life with them all the stuff were so friendly and welcoming they made me feel like I am among my family and in my own home they really know what they are doing. And I am very happy and satisfied with my surgery. I definitely recommend this clinic to anyone who is looking for hair Transplant.

I am very pleased with the hair transplant at Turkey Hair Clinic. This is my second transplant in Turkey and in my opinion it was better and more professional than in the previous clinic because it was done by a doctor, not an assistant. Thank you and best regards to Kübra for arranging the procedure, help with choosing flights and contact after the procedure.

Muhammad Saeed
a year ago
I found Turkey hair clinic a very amazing experience. Staff was very cooperative and professional. I didn't feel pain and any discomfort. I strongly recommend if any one thinking to have hair transplant.