The Hair Clinic provides services in all hair and tissue treatments (PRP, IGF, Stem Cell and Mesotherapy), especially hair transplantation, with its team of more than 10 years of experience. The Hair Clinic, which provides service with its expert team in the fields of beard and eyebrow transplantation, apart from hair transplantation; It has always made it a goal and responsibility to use the most advanced technology in treatments, to deal with our patients one-on-one, to provide quality and reliable health services. The Hair Clinic, where numerous operations have been performed since its establishment, was founded by Hair Transplantation Specialist Ahmet TOSUN. Today, it provides health services in the international arena. The Hair Clinic has over 10 years of experience and experience.
Google Reviews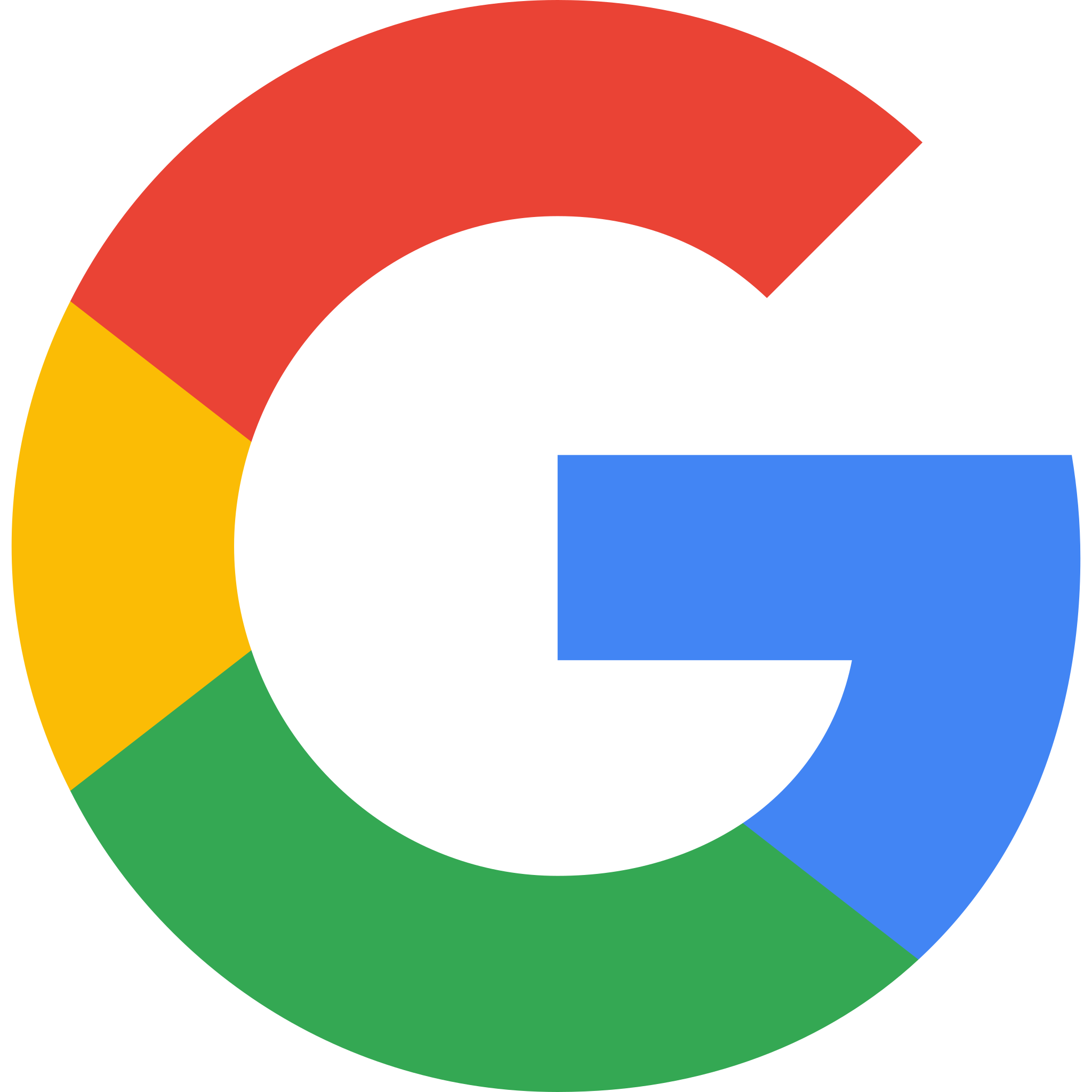 Ahmet Tosun Saç Ekimi (The Hair Clinicc)
4.9
23 reviews
Burcu Konyalı
4 months ago
It was quite clean and was so clean and helpfull we had a great experience and justcame here from england for hair transplantation. Thanks for everything

Ahmet Hodja and his team are very sincere people who know their job. I am very satisfied, I recommend it to everyone.

Mehmet Şamil Eraslan
3 months ago
29.08.22 tarihinde saç ekimi yaptirdim, Ahmet hocanın ekibini çok profesyonel, temiz ve ilgili buldum. Sonuçları sonradan eklerim. I performed a hair transplant on 29.08.22. I found Ahmet tosun's team to be very professional, hygienic and caring. I will share the results of my transplant in a few months.

Thank you very much to my teacher Ahmet and his team, I had a hair transplant and I am very satisfied.

I would like to thank my teacher Ahmet and his team, I had a hair and beard transplant and I am extremely satisfied.