Google Reviews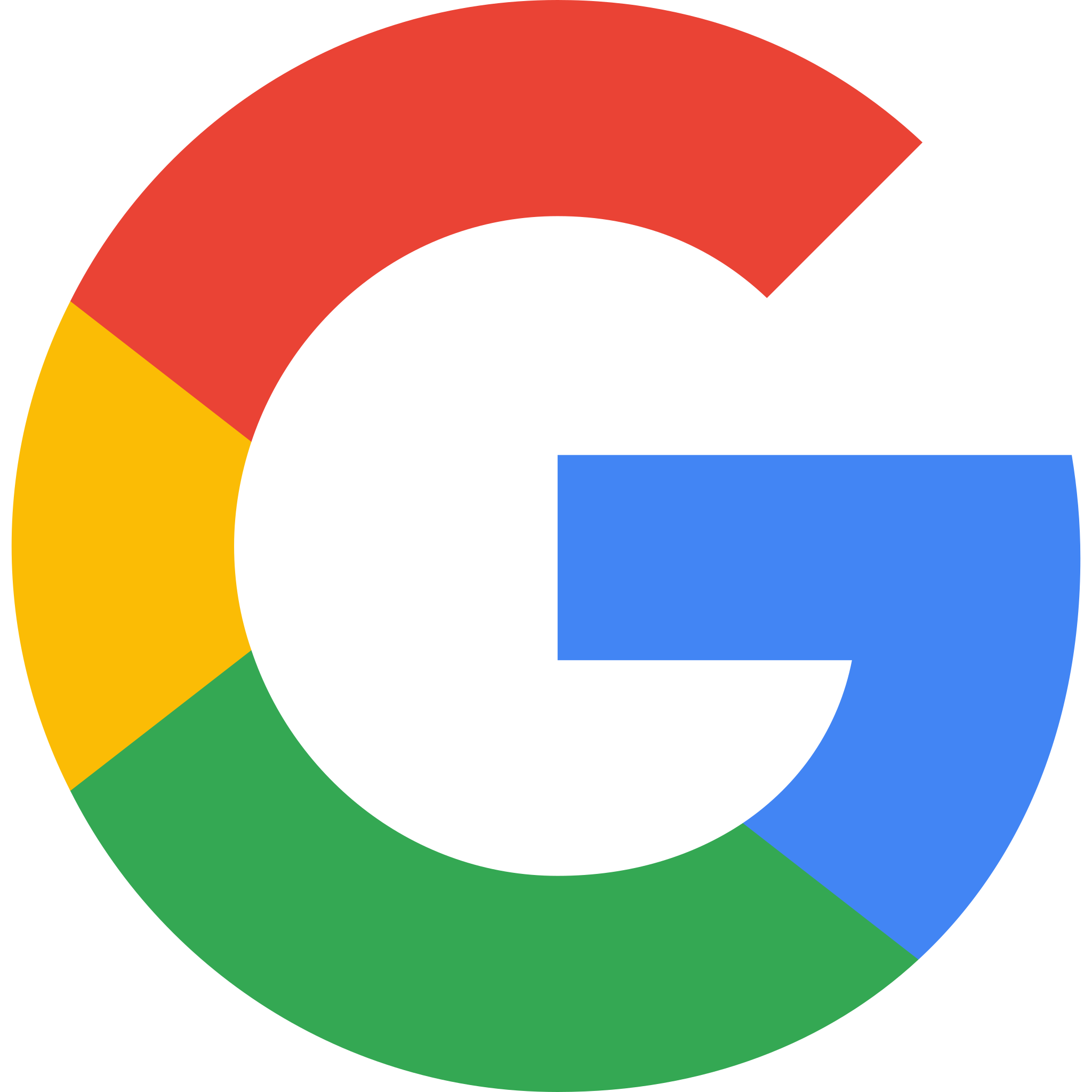 Quartz Clinique | Botoks | Dudak Dolgusu | Vaser Liposuction | Burun Dolgusu
4.6
358 reviews
Ismail Khalygov
4 months ago
Very good staff working in the clinic, who will always support and help everything you need, very good attitude towards patients. Ogun bey is a very polite, kind person, if I am not mistaken, the name of the doctor who did the hair transplant was Ali, he is also a great person and a doctor. It has already been a year since the hair transplant, the result is excellent, I did not rush to give a review in order to make sure that everything is fine. I definitely recommend this clinic. • The price is excellent • The quality is high • The staff is the best

I had my Vaser liposuction at the Quartz Clinique with Dr. Burak and the results after just a few days are already better than expected. I had the pleasure to meet the assistant Enes, who guided me trough the whole process and made the process easier for me. Great experience all in all! Best regards from Germany

Nick Prabath
2 months ago
Amazing! Excellent experience from reception to clinician, Excellent service and lovely staff. Thanks for the help in choosing a clinic to Bookimed coordinator. I highly recommend them they were very professional. I cannot recommend this clinic highly enough. Everybody is competent, friendly and makes you feel so at ease! Thank you so much! Would recommend without hesitation. Doctor (Dr Burak) was wonderful, he was both kind and skilled. The nurses took really good care of me, professional. I would like to thank the Gorgeous Berivan Barca tack för allt. The customer service is great and the clinic is very clean. I would come back again. Very clean, nice clinic, Organization of transfers and hotel on top class. Perfect service and perfect treatment.

victor duran
3 months ago
Quartz Clinic more than a place where i did a surgery, was amazing place where i met the most amazing team, who treated me as family during my procedure, lovely hands and kind smile, thanks Dr. Burak, Thanks Enes 💙💙

Angelina Vasylieva
3 months ago
I don't recommend this clinic. I have appointment here for laser hair removal. But when I arrive to the clinic receptionist give me to sign document. You can get hurt here and you will be responsible for this. Although the clinic claims to use the latest and safest laser. By the way, the specialist who performs this procedure is a sloppy woman in the dirty clothes. This raises the suspicion that everything is being sterilized there in the right way. Also when I refused the procedure, I was called by the manager Kristina, who was rude.