Google Reviews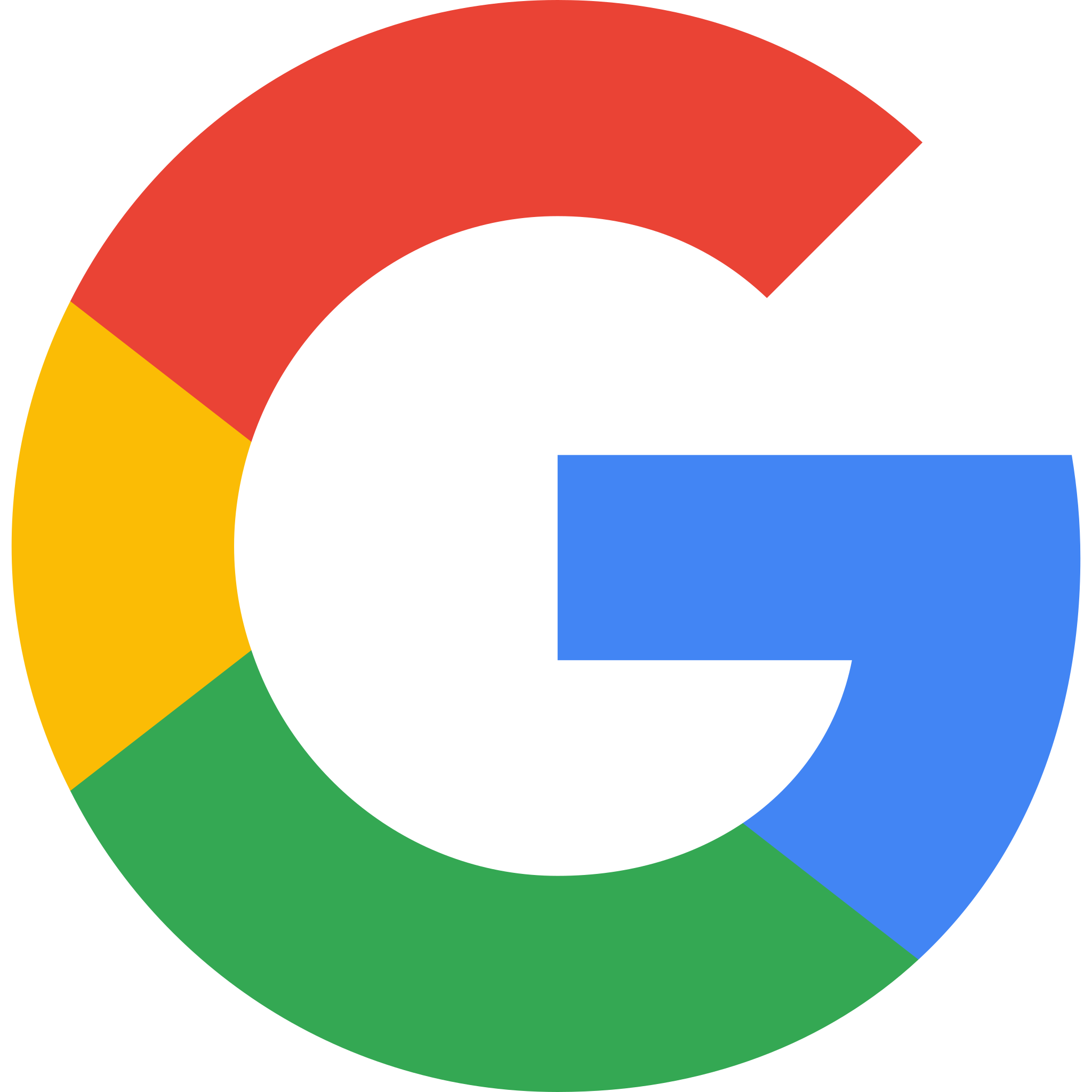 Op. Dr. Deniz Kök - Estetik ve Plastik Cerrahi
5
7 reviews
A very honest doctor who said whatever is relevant, I was very pleased with my operation, thank you

On 26.01.2021 Dr. My hair transplant was done by Mr. Deniz. He and his team did the whole planting process himself. He requested many examinations and analyzes before the operation to find out if there was another underlying reason for my hair loss. In order to get a good result, he questioned in detail in every sense. Extremely gentleman, helpful, expert in his field, objective doctor. He said that I could reach him 24/7 after the planting and he was very helpful every time I reached him. I am grateful to him for his hard work. I wholeheartedly recommend Doctor Deniz Kök to my friends who want to have a transplant and who are constantly postponing it due to insecurity. I wish I had known him 2-3 years ago and had it done.

One of the best intentional doctors you can encounter in your life. God bless him.

I have talked to many doctors for hair transplantation, I can say that the most honest and sincere doctor among the doctors who do hair transplantation, most importantly, he does his job with love and money is not an eye, he does it if you need hair transplantation, he does not, you can trust with your eyes closed.

He is someone who is as marvelous as his humanity as a doctor you can trust with your eyes closed.