HLC brand was founded by Özgür ÖZTAN, M.D. and his team in Ankara Cankaya in 2003 in the areas of health, aesthetics, hair transplantation and beauty, expanded its area of service within a few years and continued to serve as a polyclinic. In 2014, it incorporated Plastic and Reconstructive Surgery Center, adding all aesthetic and plastic surgery operations into the services provided by the company.
The creator of the HLC brand, Özgür ÖZTAN, M.D. has obtained many certificates about his subject since 2003 and he is a member of ISHRS and AAHRS and he is the Middle East and Asia manager of FUE EUROPE.
In our center, all operations in the field of Plastic and Reconstructive Surgery along with hair transplantation and all applications in the field of cosmetology are applied in a hygienic environment under legal conditions. We serve the patients in Turkey, Europe, the Middle East and around the world.
In HLC Plastic and Reconstructive Surgery Center, Özgür ÖZTAN, M.D. and the entire HLC family provide services with human health as a priority without compromising hygiene and quality and with patient satisfaction determined as the main motto in a friendly and warm environment.
Our center continues to provide its services with a young and dynamic team trained domestically and internationally in their area of expertise, having the approved membership in their areas and that has been within the enterprise for a long time.
Google Reviews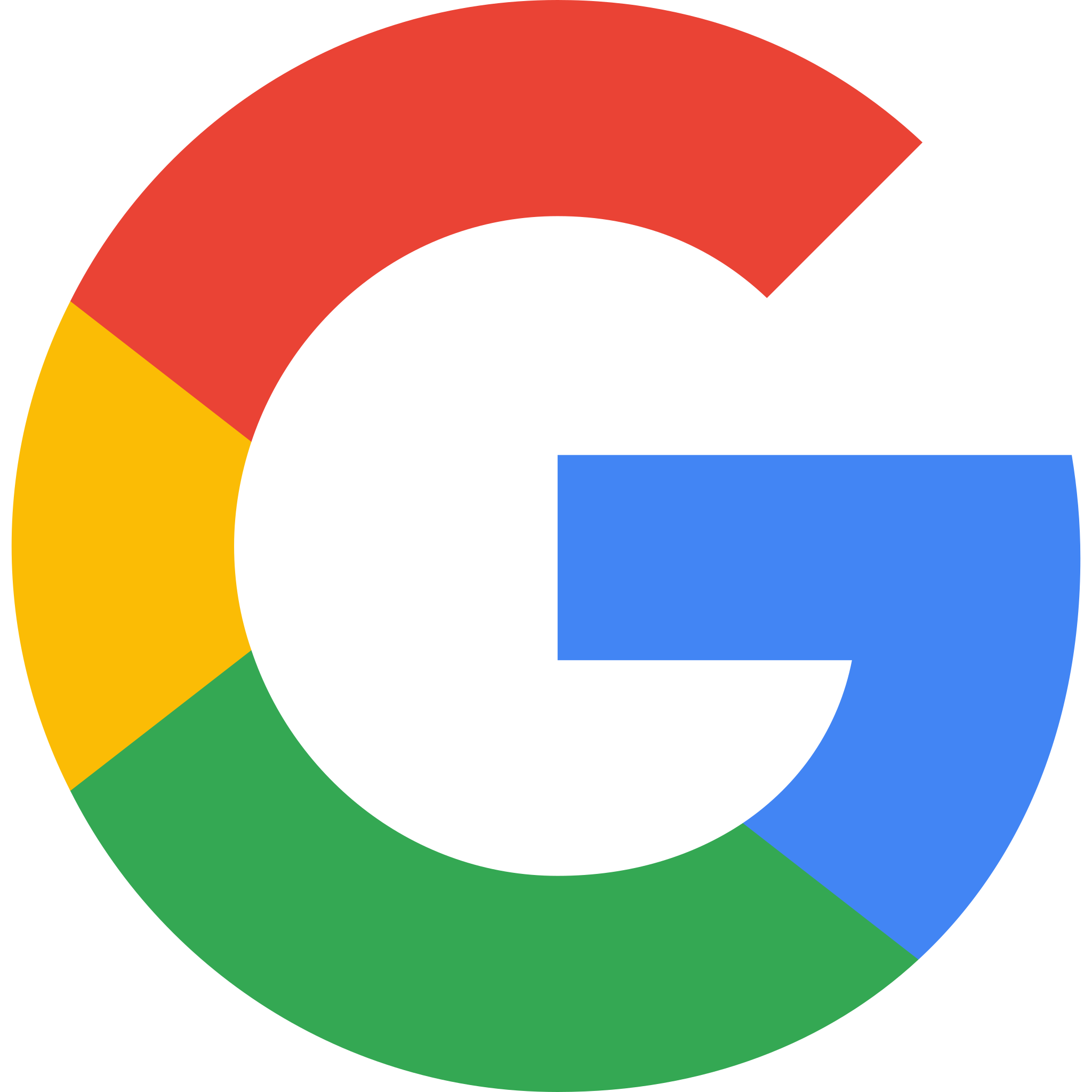 Saç Dökülmesi, Tedavileri - HLC
1
1 review
Güzsiyah kandemir
5 months ago
Hair simulation? Yes, there is a simulation, but it's not hair. Don't waste your money! Go and apply henna, it will give more shade :( they get at least 10.000 TL, then they say this is the result and draw bye and bye. A waste of your time, money and disappointment!!!