I was born and grown up in Ankara and completed my education and training in Ankara. I graduated from Gazi University Faculty of Medicine in 2008. In 2013, I completed my specialization in Aesthetic, Plastic and Reconstructive Surgery at Ankara Numune Training and Research Hospital. I attended many national and international congresses and trainings. My articles have been published in many congresses and presentations. I am currently service people in Private Health Service in Ankara.
Google Reviews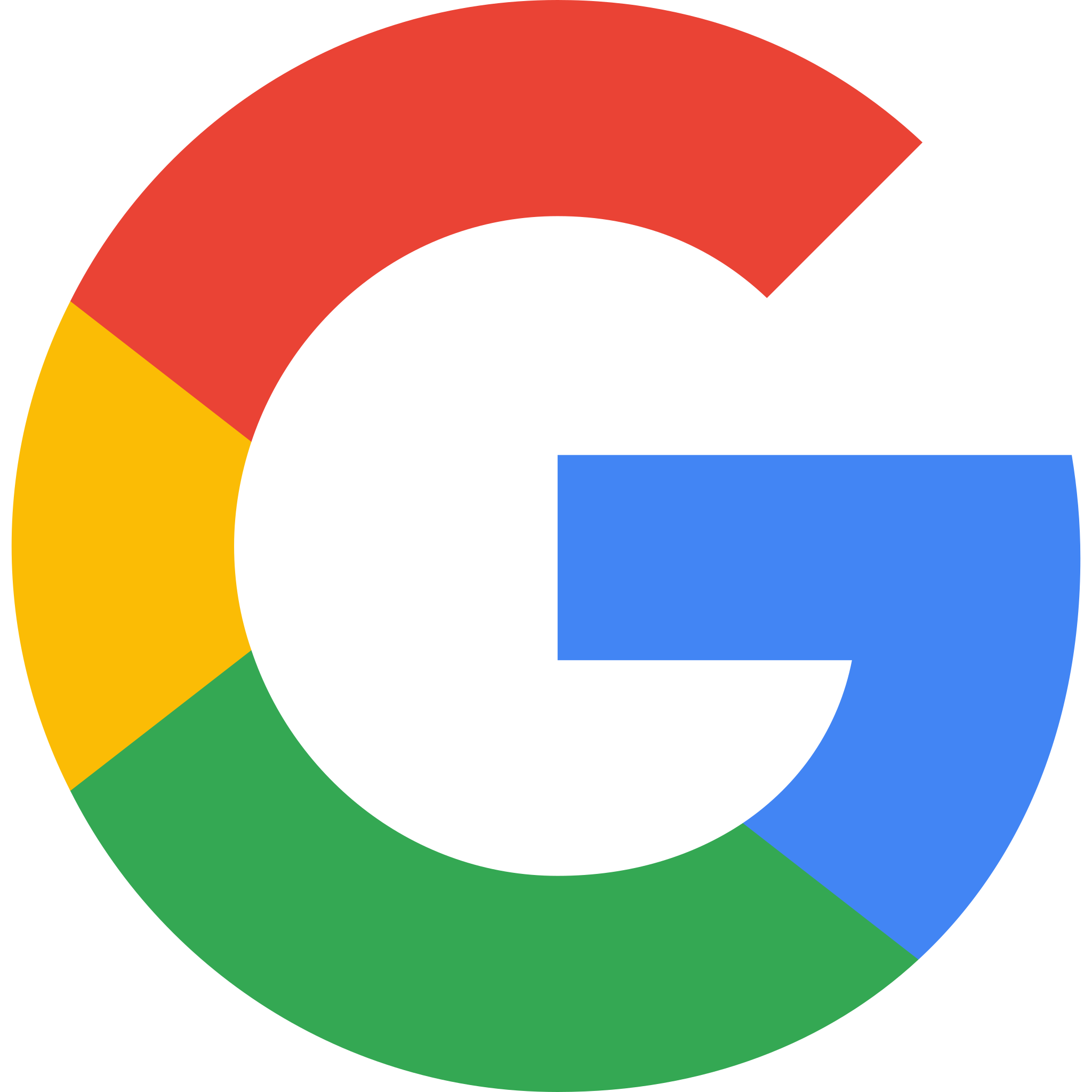 Dr. İlhan Pekdemir Hair Clinic
4.7
60 reviews
It's too bad one has no hair. That's why I started looking for a hair transplant. I had a lot of doubts in my mind. I would like to thank all the clinic staff, especially the Hair Transplant Coordinator Hasan Öğüt.

I chose this place for hair transplantation. The front part of my hair had fallen out a lot. Now it's been 4-5 months since I had the planting done. I am happy with my hair, the process is going very well. Most importantly, a hygienic and clean environment

Melisa Olgun
2 months ago
I came for my hair loss complaint, I couldn't get such a good result in other centers, I came here on the recommendation of my friend, I recommend smiling and loving people 🥰

My hair was falling out so much that my psychology was broken. I had 4 sessions of prp procedure. It's not unbearable pain. There is a slight instant pain, my hair has recovered in 5 months, my hair loss has decreased significantly, I did not expect that much. I would also like to thank my colleagues for their support and interest.

I have prp done for my hair loss complaint, I couldn't get any results in other centers I had done, I came on the recommendation of my friend.