Dr. Civas is internationally qualified, the first Turkish ABHRS certified doctor with other international memberships e.g. ISHRS, ESHRS, AAHRS, EADV and EHRS.
With thousands of hair transplant surgeries performed since 1999 and dozens of scientific publications, Dr. Civas is one of the most respected and qualified hair transplant surgeons in the world.
Dr. Civas works with only one patient a day and only 5 patients a week and he makes sure he is with his patients all through the surgery.
You will be diagnosed and offered treatment with a holistic approach and be assured of realistic results while considering the worst case scenarios. Thus you are assured of not being confronted with risks in the future.
Specialized tailor-made solutions are given to you, based on your unique requirements.
Proven track record, a very experienced team of skilled technicians and a qualified expert hair transplant surgeon that will satisfy your needs beyond your expectations.
Fuller and denser hair appearance resulting from lateral slits made on recipient sites using custom made blades (see before and after photos).
Maximum graft survival; Dr. Civas has maintained a constant record of low transaction rates (below 3%), thus a one-on-one relation of the grafts transplanted and the out coming result.
Quick recovery is assured to you due to the high-quality standards maintained in the procedure.
100% natural hair transplant result is guaranteed because great attention is given to hair line design, angulation and dense packing of grafts during the hair restoration procedure.
Both FUT and FUE are performed; so the most appropriate harvesting technique is advised.
State-of art technology is used at Civas Hair Transplant which is the leading hair transplant Clinic in Turkey, located in the health base of Ankara.
All clinical staff members of Civas Hair Transplant have been personally trained by Dr. Civas since 1999 and are among the most experienced in at performing hair restoration in Turkey. All staff members of Civas Hair Transplant are full-time employees; unlike other hair restoration facilities where per-diem staff are employed.
Long lasting and painless anaesthetics with own technique are administered so you won't feel pain during the procedure.
Personalised punch administered by Dr. Civas according to the patients skin type and hair structure.
Hospitable and professional staff that will make you feel at home, giving you an unforgettable experience during your stay in Turkey.
Accommodation and airport transfers are taken care of by the Civas Clinic patient co-coordinator, so you won't have extra responsibilities to deal with.
Google Reviews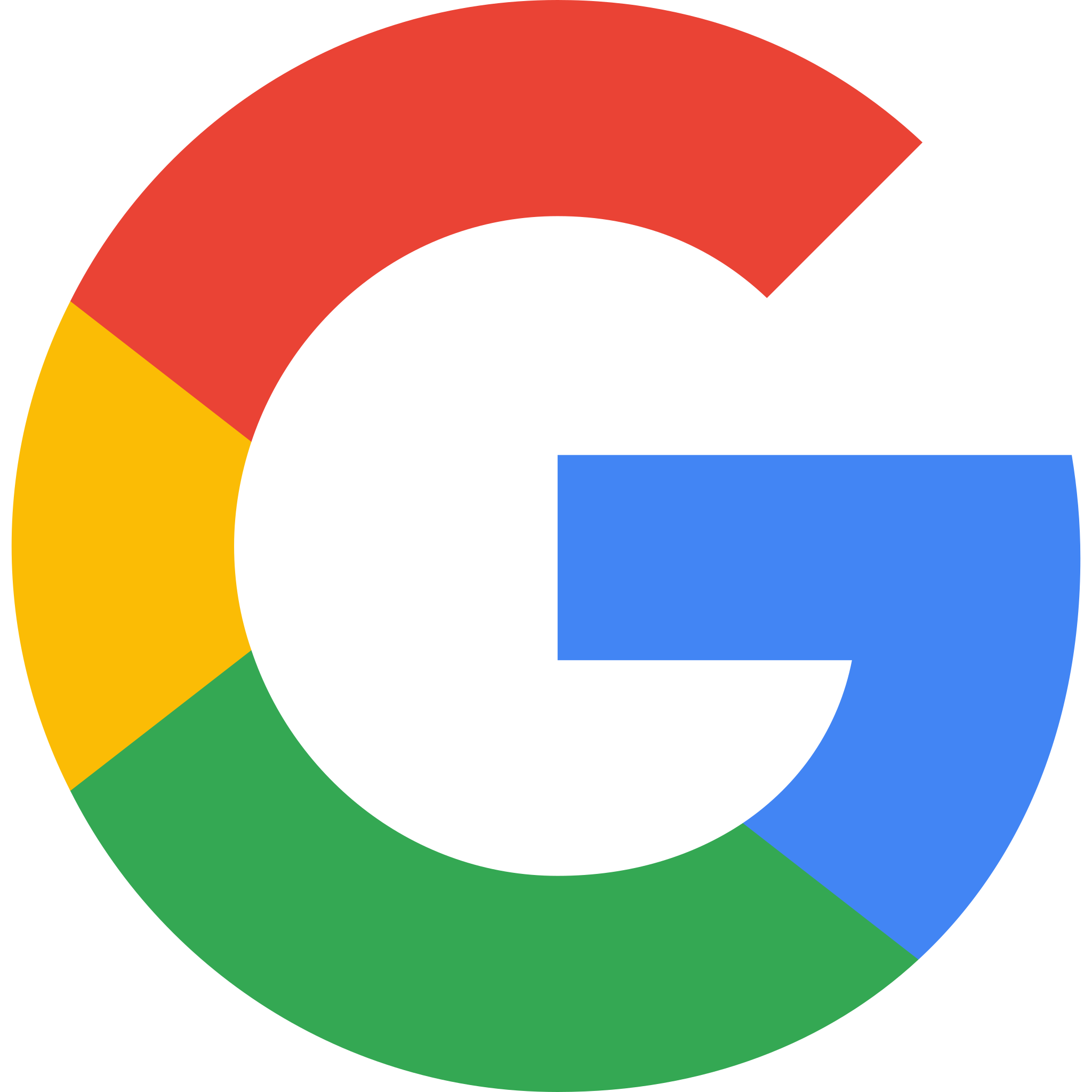 Civas Hair Transplant Center Turkey
4.6
10 reviews
I had my hair transplant in October of 2015 and I'm very pleased with the results. My hair looks full and natural and people I've met after the operation have been very surprised when I show them photos of my former receding hairline. Dr. Civas himself and the whole staff was very friendly and professional and they took good care of me.

I did an enormous amount of research when deciding which surgeon to use for my HT. Dr Civas delivered everything he promised he would. The standard of his workmanship is superb and as a result I've had no end of compliments, and that includes from barbers who are surprised when I tell them that I've had a hair transplant. It doesn't get much better than that!

Renato Albuquerque
6 years ago
He is really amazing Actually at the begining I have doubt I know its not perfect cuz i read about the surgery before it will not make u like brad Pit but I am really happy and thankfull

Stewart Roberts
3 weeks ago
I'd give them 10 stars if I could. I had my transplant done July, 2017 after my wife and I did extensive reviews. The results have been impressive and I have since directed 7 friends to Civas' clinic. The treatment offered here is life changing. No one, not even my barber can tell I had a transplant yet I'm so proud of it, I speak about it all the time. If you're a middle-aged man who wants to turn back the clock 10 years, visit Civas. You can control your weight with whole foods and exercise but not whether or not you're bald. Civas is your solution. 3,200 grafts...great experience. Thank you. Thank you. Thank you.

richard bolton
6 years ago
I can definitely recommend this practice both for a very reasonable price and great results, they also took real good care of me. Dr Ekrem and his team are the real deal. I can also recommend the curry restaurant on the street behind, it was lovely.