Dr. Muhammet Özgehan started to work in the field of hair disorders and hair transplant surgery in 2002 Dr. Muhammet ÖZGEHAN served as Chief Physician at Dışkapı Training and Research Hospital, as General Secretary of Hacetepe University and General Manager of Hacettepe Technopolis. He is
the founder of the Tripaesthetic brand which was established in 2014 and has performed hair transplant surgery on more than 10,000 patients from 40 countries. He has received robotic surgery training in France (Strasbourg University). He still performs hair disorders diagnosis and treatments, microsurgery FUE, FUT and DHI hair transplantation in his own clinic with Tripaesthetic brand. He has published many abstracts and poster presentations in the field of hair diseases and hair transplant surgery.
Google Reviews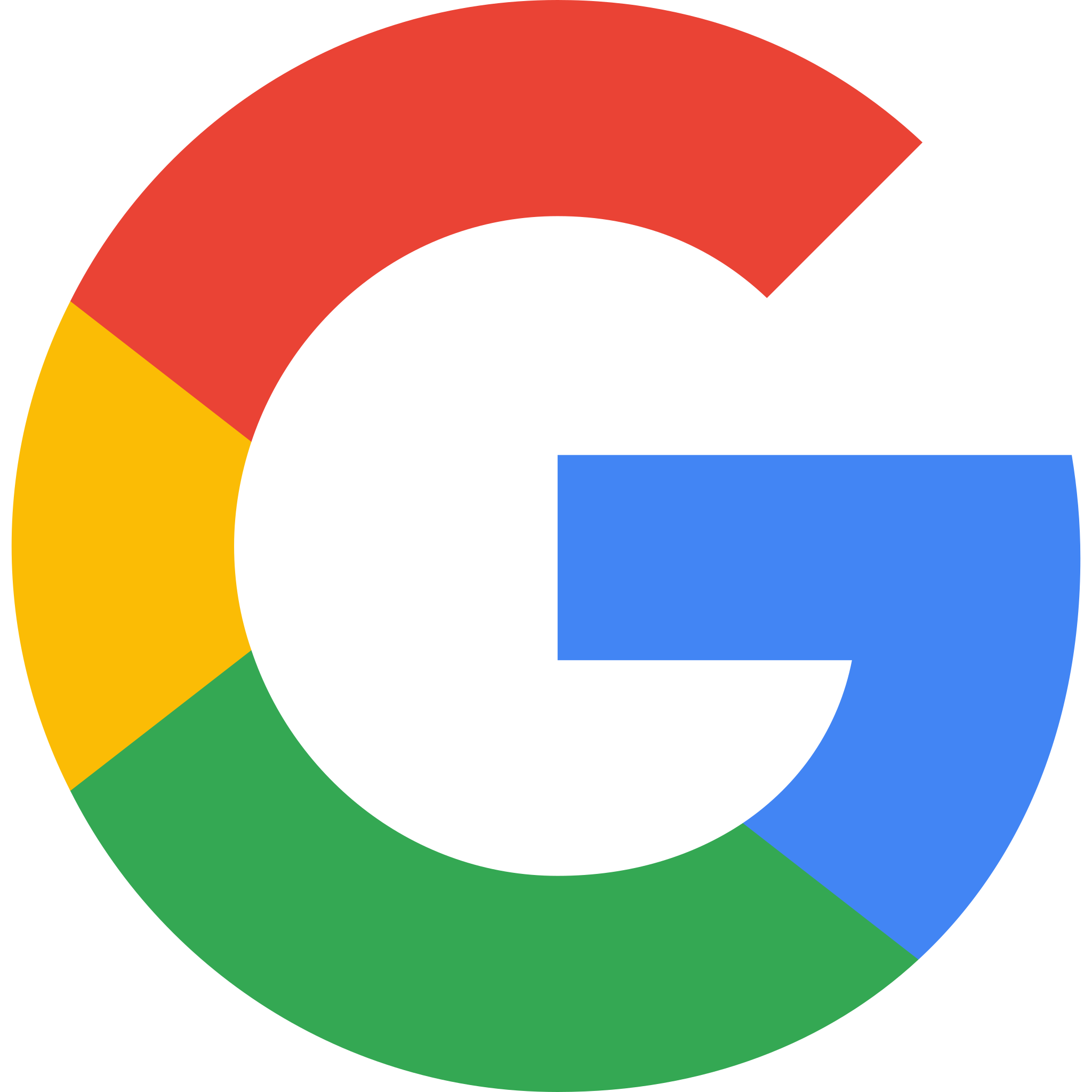 Dr. Muhammet ÖZGEHAN
4.3
17 reviews
Ali burak Arac
3 weeks ago
I researched for a long time about hair transplantation, I had my doubts until I met Muhammed and his team in March 2022. It has been 8 months. Right now, I feel very good and laugh at the reactions of those around me. There is a saying that give the job to the competent. This word fits the teacher Muhammed and his team perfectly. It's the only place you can trust without being blindfolded. Trust is disposable because .

Assad Said Salem
2 weeks ago
Very good clinic, a professional team and a very friendly doctor. I was very satisfied with the quality of the operation and the friendliness of the clinic staff. I was very pleased with the quality of the operation and the friendliness of the clinic's staff. Throughout the operation they put you at ease and know how to take care of you, from the anaesthetist to the technician and the doctor, everyone is professional. I highly recommend Dr. Muhammet Ozgehan's clinic, which is one of the best in Turkey. For any contact please contact his deputy Dr. Baha Bahtiyar at +905389722005, he will take care of you.

Bahaveddin Bahtiyar
a month ago
I researched many transplant centers. in this center where the employees are very caring and friendly and the place is the most hygienic. I am very satisfied with my results. They take care of their patients until the end. I recommend them to those who want to transplant.

ENDER UZUNEFE
3 months ago
I had my first hair transplant in February 2021. I had my second planting done in March of this year. My hair came out naturally and satisfactorily and I was very satisfied. I did not have any negativity in the donor area or the transplanted area. I had my last prp done today. I strongly recommend it to everyone. On this occasion, to my teacher Muhammet Özgehan, to my teacher İlker, to our Assistant Ms. Esra, who has never lost her interest, to Mrs. Seyit, Mr. Emrullah, Mr. Yasin, Ms. I would like to thank our employees, the cleaning worker and the whole team, from the cook to the whole team. Good luck to you.

Before I had my hair transplanted, I did a lot of research until I met muhammet and his team. On the day of the operation, teacher muhammet opened a channel, determined the direction of the hair, drew the front line, and the intense interest and efforts of his team were very nice. Thank you very much. It has been 4 months since I had my hair transplanted. My hair has started to grow. If you are looking for a safe place with guarantee Dr. You can choose Muhammed ÖZGEHAN