Google Reviews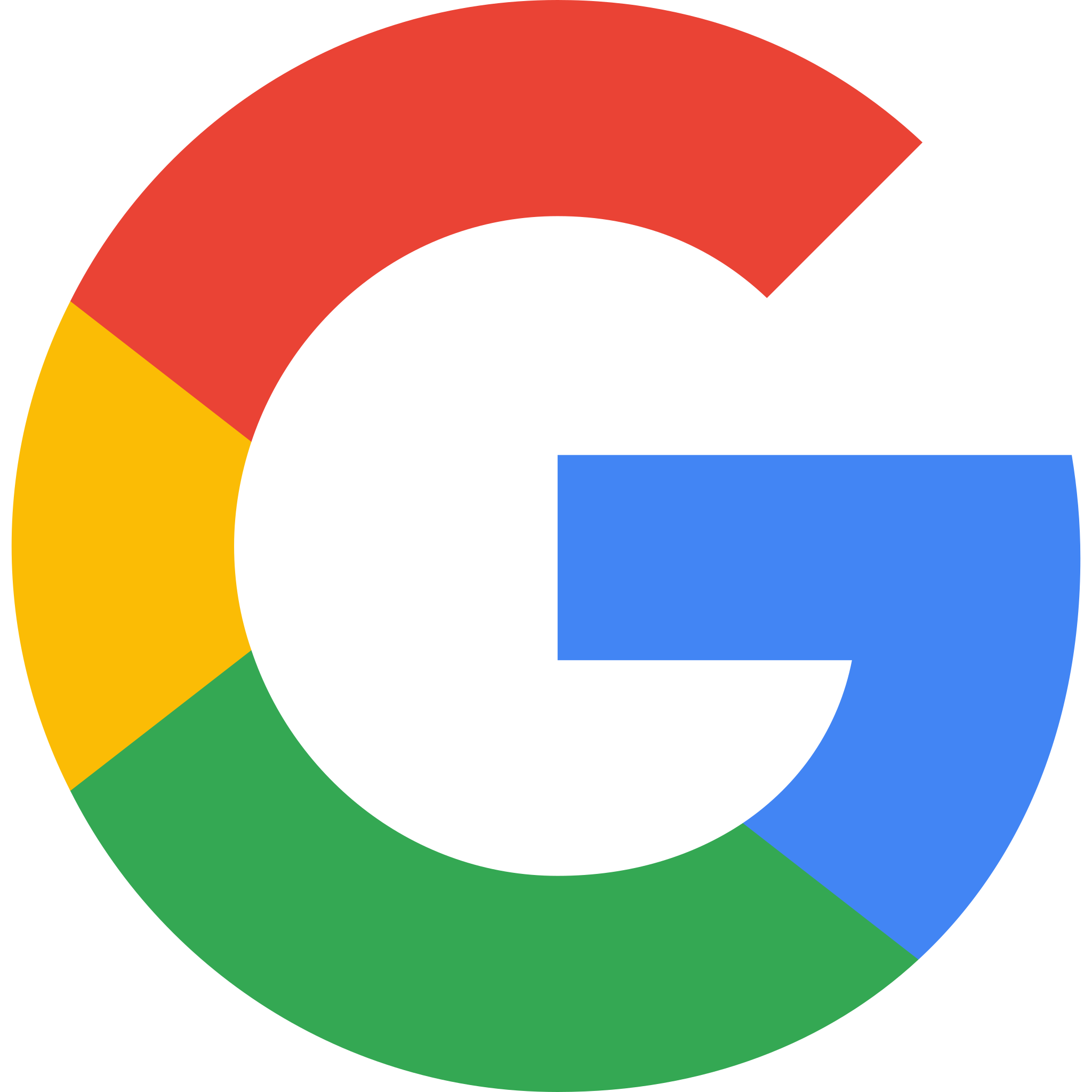 Noyan Clinic
4.4
38 reviews
He's definitely one of the best doctors. I've ever met. It is so successful for being a successful savvy and patient. Thanks Mr. Noyan.

My surgery was very comfortable and successful. I was able to find answers to all my questions before and after. I was always greeted with a smile, interest and concern. I am very satisfied with my doctor and his team.

I had an operation a few years ago, the result is a big disappointment with this doctor, I am not liquidating anyone, I got burned, so others do not get burned!!!!

Doctor attitude was very bad I left the clinic , I do not appreciate bad attitude. The doctor was talking about other issues , not about his major or profession or the case he is attending with me, I did not like the hate speech in his talking. I wonder if this doctor represent profile for turkish medical proffesionals, because as soon as he knew my nationality and religion he started criticizing islam and muslims and talking bad things about my country. I was really shocked by this strange attitude because he is supposed to respect his patients who ever they are and i expected ptoffisional doctor not the one i just met today . I interrupted his talking and said i thought i am here for consultant not politics, he laughed in sarcastic way ,so i left his office , dissappointed and angry that i came from far a way and spent so much money to meet this kind of person my adbice to people, be careful when you choose a doctor.

Zey Nep Ibiza
2 months ago
I had a tummy tuck and liposuction surgery last year. I was placed by the Iberia Clinic. The result is a single catastrophe. I was offered to fix it for free. But I've lost confidence and don't want to repeat it.