Google Reviews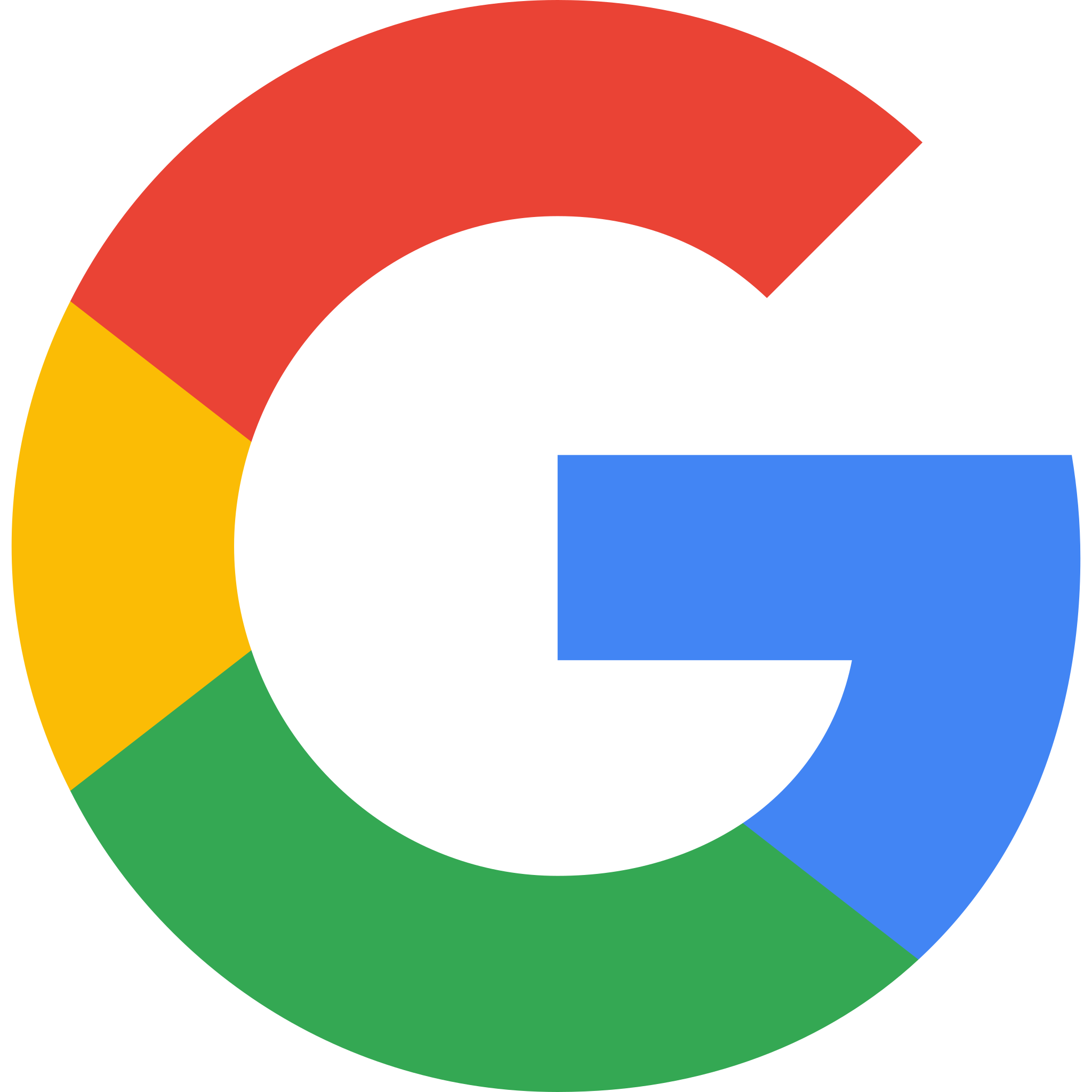 Mira Clinic
4.7
571 reviews
Djamel Edinne H
a month ago
Mira clinic is one of the best clinics in Istanbul, I had a great experience, very welcoming and professional, very well organised, 5 stars service I would like to thank everyone Dr Ahmed, Dr Yahia, Omar , Abdulhadi , reception team, Drivers and Maya , really well done and I'm looking forward to to see you in few months to complete my smile:)

Mira Clinic has provided me with excellent service. Very well equipped clinic, very Knowledgeable specialists and extremely friendly and welcoming environment. Representative Dalia whom I have communicated with ensured that I am prepared for my visit, provided me with all details about my treatments and followed up with me while I was there to make sure that I have no concerns. I highly recommend Mira Clinic. And looking forward to visit the clinic again soon for my second treatment.

Tareq Mustafa
11 months ago
I had dental treatment in Mira clinic and it was perfect. The staff is so welcoming and warm even after the treatment. Everything is organized and the appointment, no time wasted and I feel satisfied after all. Thanks to everyone who contributed to making my smile better.

Youssef Benali
in the last week
Very well qualified staff,the treatment is absolutely fantastic.i was happy to treated there.I really recommended this clinic to any members of my family and my friends. Thank you so much for ur warm welcome. My best wishes to all staff. See you soon

sara Boujbira
2 weeks ago
One of the best dental clinics! I'm very impressed with their quality work and customer service. I have struggled with my teeth in the past years and had a bridge done 4 times in two different countries but kept having issues. I came across Mira Clinic and decided to try it, it was the best decision ever!! My doctor did an amazing job and I never thought my teeth were actually going to look this great. The customer service was very helpful specially Sally, she answered all of my questions and have been very patient every step in the way. The planing team Alaa and Hamed were also as good, not to forget the team in the reception. It was really high quality with regards to their work and customer service! I recommended it to my sister already and I would recommend it to anyone who want serious and high quality work with best prices which is difficult to find!