We are a professional team who is only specialized in the field of hair transplantation with FUE technique. What makes us more special than other clinics is that we believe every single hair transplant operation is unique and we work patient oriented to understand and satisfy the personal expectations. To understand your expectations from the operation and not to face any miscommunication, we are at your service with professional interpreters who make  simultaneous translations in Turkish, English, German, Arabic, Italian and Spanish.
Our hair transplantation team consists of specialists selected according to their abilities after completing their education and internships in various clinics in Turkey and abroad. Our team works only under the name of MedArt Hair Transplant Clinic. In our clinic, where we have performed more than 15000+ successful hair transplantation operations until now, we are working non-stop to give you the best service.
Google Reviews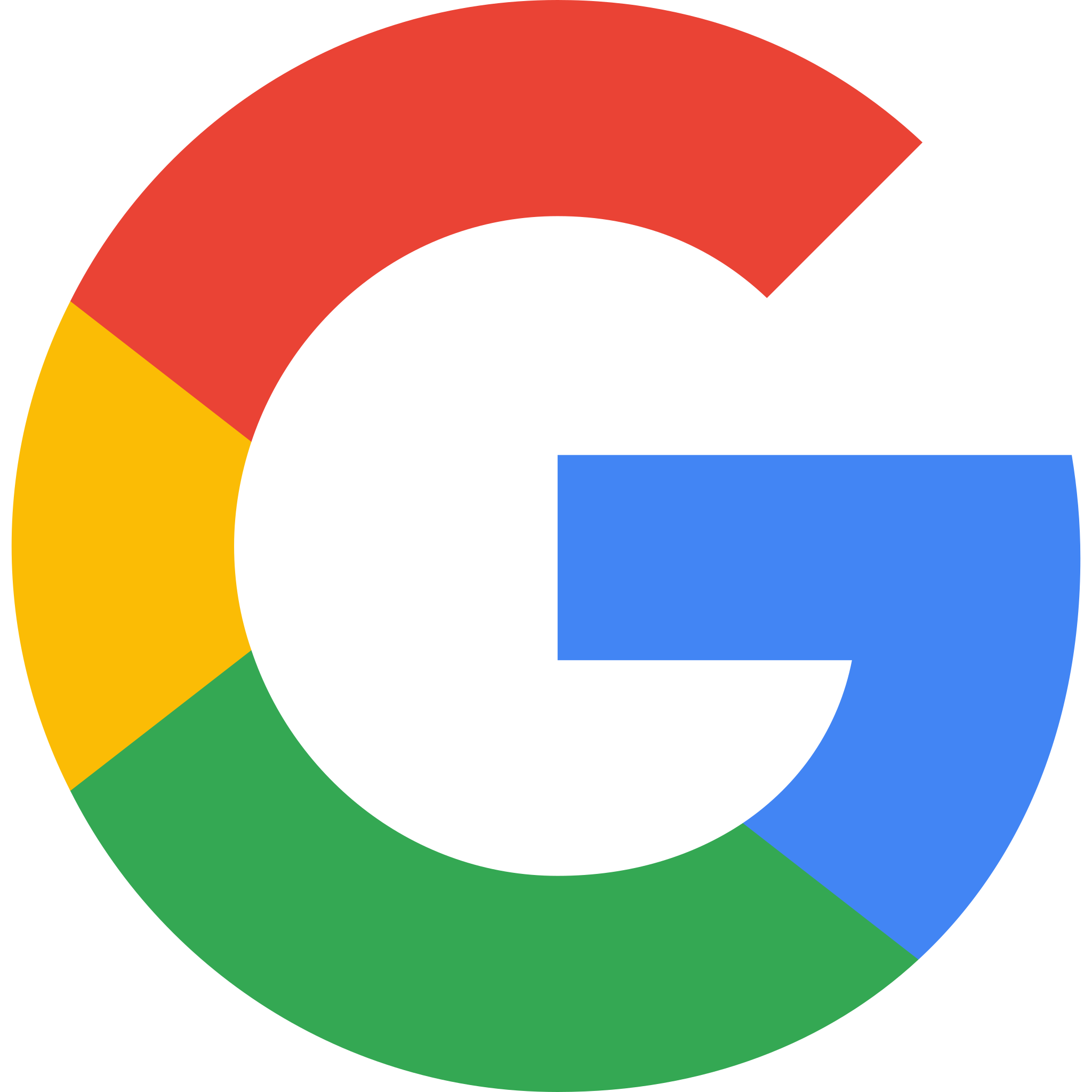 Medart Hair Transplant Clinic Turkey Istanbul
4.9
71 reviews
ALI DARAEI
in the last week
I strongly recommend Medart hair transplant clinic to you if you are looking for one of the best hair transplant clinic in Turkey. I did my hair transplant almost 6 months ago. I did not have a good donor area and I did not except a miracle. Now after 6 months I am happy with the result. It looks very natural. I contacted Yaman and they arranged everything for me. I live in Los Angeles, California. I found medart from my google search. The hotel is one block away from the hospital and its a very good hotel. The hospital is clean and the surgeon and nurses know what they are doing. They are very good. I 100% recommend this clinic.

Eberhard Bergmann
4 weeks ago
Thank you very much to medart. I had a hair transplant in istanbul procedure and the result was very good. I recommend this clinic to everyone. No doubt you will leave with a smile on your face.

Hubertus Hirsch
4 weeks ago
Thanks to this professional team, I came to medart hair hair clinic to have my own hair transplant in Istanbul, and all the operations were a wonderful hair transplant Istanbul operation performed under the supervision of specialist doctors and their teams. I recommend.

100% recommend....Excellent service throughout. The price of the package was comparable to most of the quotes from other places...but the service and care I received from the MedArt team was exceptional. I don't have a single complaint. The facilities are nice, the surgeon was excellent, the technicians were a pleasure to be around. Discomfort was minimal, I actually managed to fall asleep for a couple hours during the procedure. Yaman is my contact there, he's straight forward, speaks good English, and is just an awesome guy. The package he put together for me was perfect. It's been four months since the procedure and the results have exceeded my expectations. I HAVE HAIR AGAIN!!! Lots of it! How crazy is that?

Richard Samson
4 weeks ago
I researched many places before I had a hair transplant. Finally, I determined the Medart Hair Clinic. I have never regretted my decision. I would recommend it to everyone.