Google Reviews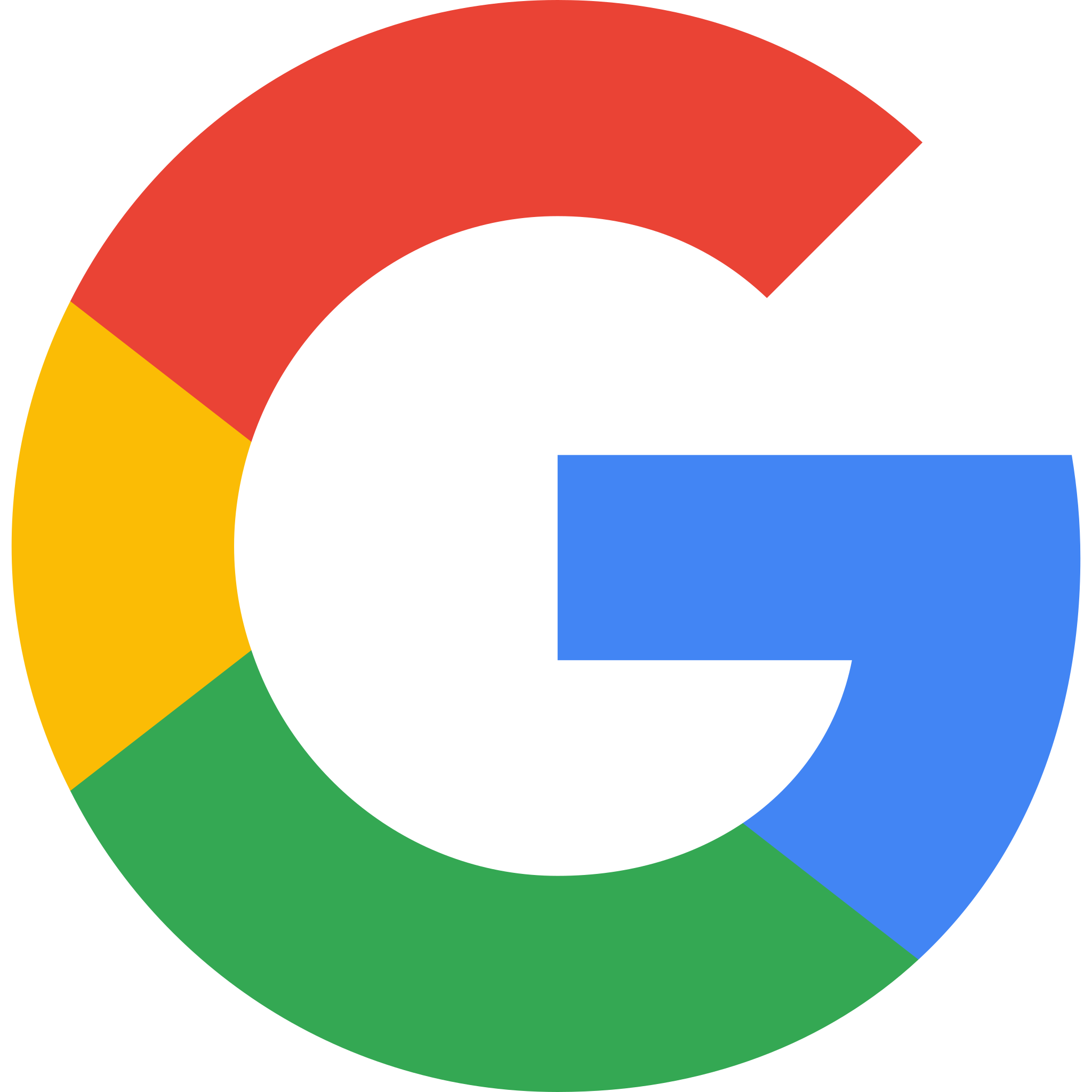 Maya Centrium - Maya Estetik Genel Merkez
4.2
437 reviews
Very happy! Dr Huseiyn Arslan did my surgery and I cannot be happier! He replied every time I felt discomfort and the nurses at the hospital were very nice, thoughtful and professional.

Really good place! I have done Botox and lip fillers there twice, coming to Turkey for holidays. Doctor was great both times. Also the clinic is located near a few big shopping centers, and I loved it :D

Emine akyüz
11 months ago
Highly NOT recommended! We made an appointment with Dr.Faruk Yavuz weeks ago and confirmed twice the day before,as we live abroad every hour is very important for us.They made us wait 1 hour (without any prior info)and then they said sorry you need to wait 1 more hour!!!! Wasted all our day!!! Of course we did not wait and found another clinic with much better service and price ,almost 40 percent cheaper!!

Lubna Hasiba
5 months ago
Highly not recommended Three years ago, I made a double chin operation with a doctor whose name was Emreh Arslan . It was the worst experience ever. It left bad scars, which I am till now being treated for, and the problem returned, worse than before. They bring the worst doctors to make operations in their clinic

NEVER USE THIS PEOPLE!, they rushed it to my work and left a hole on the side as they took too much hair, and left a hole in the top on the implant area… they do not do a proper analysis of the donating area… when claimed, they quote me another job saying I lost more hair! I'm not losing hair any more… I contacted the person that did the operation and he admitted it was badly done! They quote me 12000 dollars to scrap my functional good tooth and put new ones!