Dr. Maral began hair transplant operations with his team using the FUT (strip) technique in 2004. Between 2008 and 2010, Maral Klinik hair transplantation team adopted the FUE techniques and used combined FUT and the manual FUE technique.
After 2010, Dr. Maral and his transplant team abandoned for good using the FUT technique and manual FUE technique, and adopted the micromotor-assisted FUE technique.
Micromotor-assisted FUE is still the gold standard of hair transplantation to this day. Some of the most recent innovations and modifications to the main technique, which have proven their efficiency and reliability were adopted by Maral Klinik's team recently. They are Sapphire-tip FUE, DHI-FUE and use of beard grafts if needed.
At Maral Hair Klinik, your online consultations, medical and surgical plannings are done by Dr. Maral himself and your hair transplant surgery is performed by his expert and very experienced team under his full time supervision.
You can absolutely put your trust in the experience and expertise of Dr. Maral and his team for your hair restoration.
Google Reviews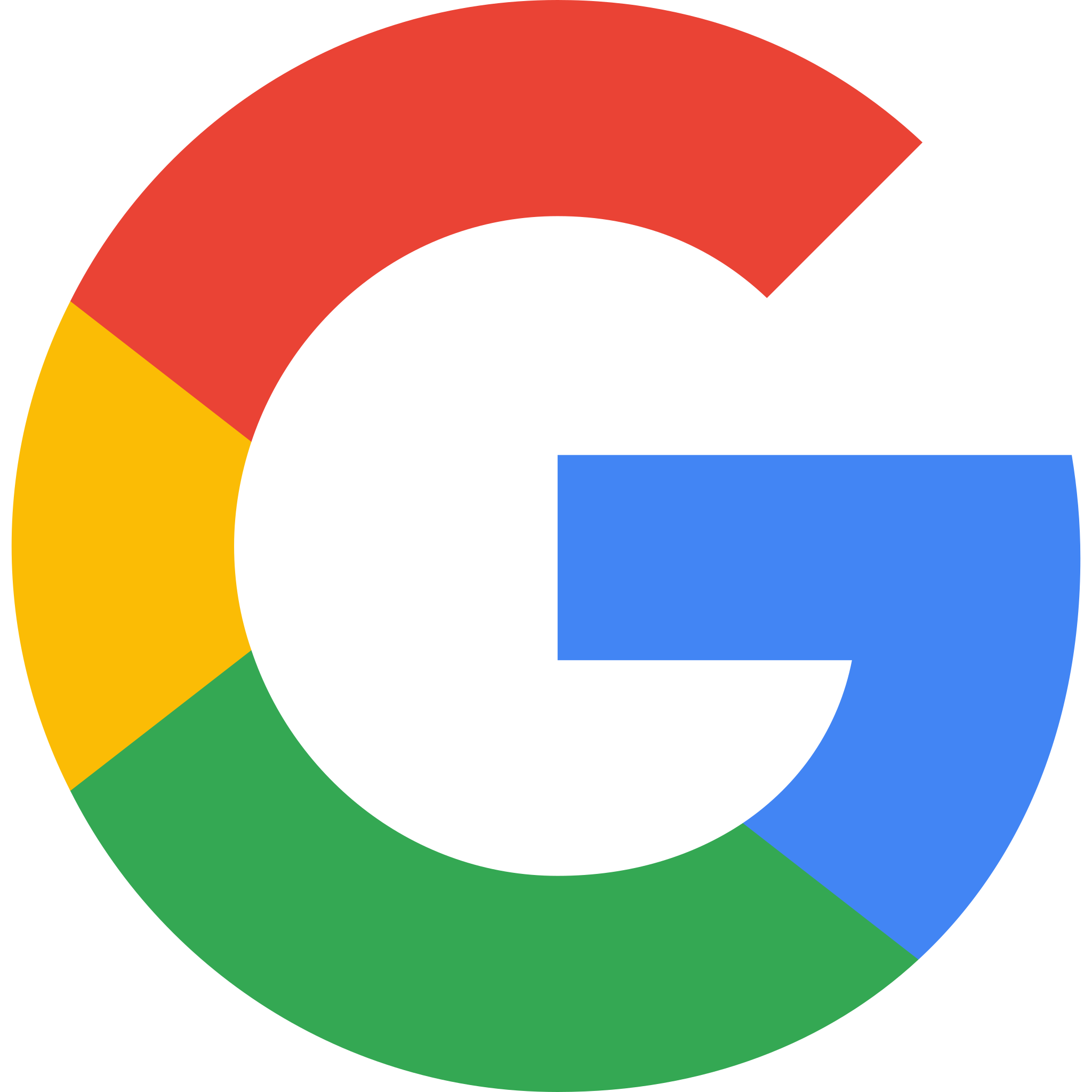 Maral Hair Clinic
4
48 reviews
Simply amazing, from the logistics to the treatment. Don't look for any other place and don't listen to haters whose comments are probably just motivated by the envy Dr Maral's successes is generating. The dedication and professionalism of the team is outstanding, rest reassured that you will get the best possible result with regard to your own condition and starting point.

Wilfred D'souza
3 months ago
Experts in their field……is all I need to say !!!! They had six appointments on the day and that speaks volumes for their expertise. Experience is the best teacher and the skill with which they worked on my head (hair) is like they could do transplants with their eyes closed. Dr. Maral and team.....please keep up the excellent work and god bless. Soooooo...... happy with the initial result. Looking forward to the grand finale and will keep you posted with pic's.

I've had 2 hair transplants in my 20s here and let me the say the fat dr was very rude and arrogant. He nearly didn't want to do my hairtransplant even though that was the only reason I came to turkey. He only looks at you for 2 mins tops and then lets his techs do the transplant. Everyone just freely walks into the room and out, very unprofessional. My transplants have been ok but my yield could've been alot better. Your donor hair isn't infinite so it's really important that they do it right which they didn't. Alot of the transplanted hair died because of bad technique

Density is more than terrible 7 months after the transplant & after 12 months half of the transplanted hair is gone. I do NOT recommend Maral clinic due to their poor result. My donor hair was wasted and i need to do the same surgery somewhere else. Dont waste your money and donors in Marals clinic.

Disappointed with the experience and the results. In my 30s I was in a major car accident that left scars on my head. This also accelerated hair loss in certain areas. Went to Dr. Maral after several email exchanges. He spent 5 minutes with me then left. The actual procedure was performed by his office staff. I did not find them professional at all. They were loud and in my opinion rude. The operating room was very small, yet people kept walking in and out of it just to socialize. Even the taxi driver who picked me up from the airport stopped in several times and stood over me to observe. He was wearing street clothes. Still and all I would have been happy if the results were good, but they were not. The transplants were so dense (close together) that they killed each other. The distribution was awful. They built up a visible dense line at my hairline but did not blend it with my scalp, leaving a very artificial result (see photo). Also, my scalp was red for 5 months. I would not recommend.