Google Reviews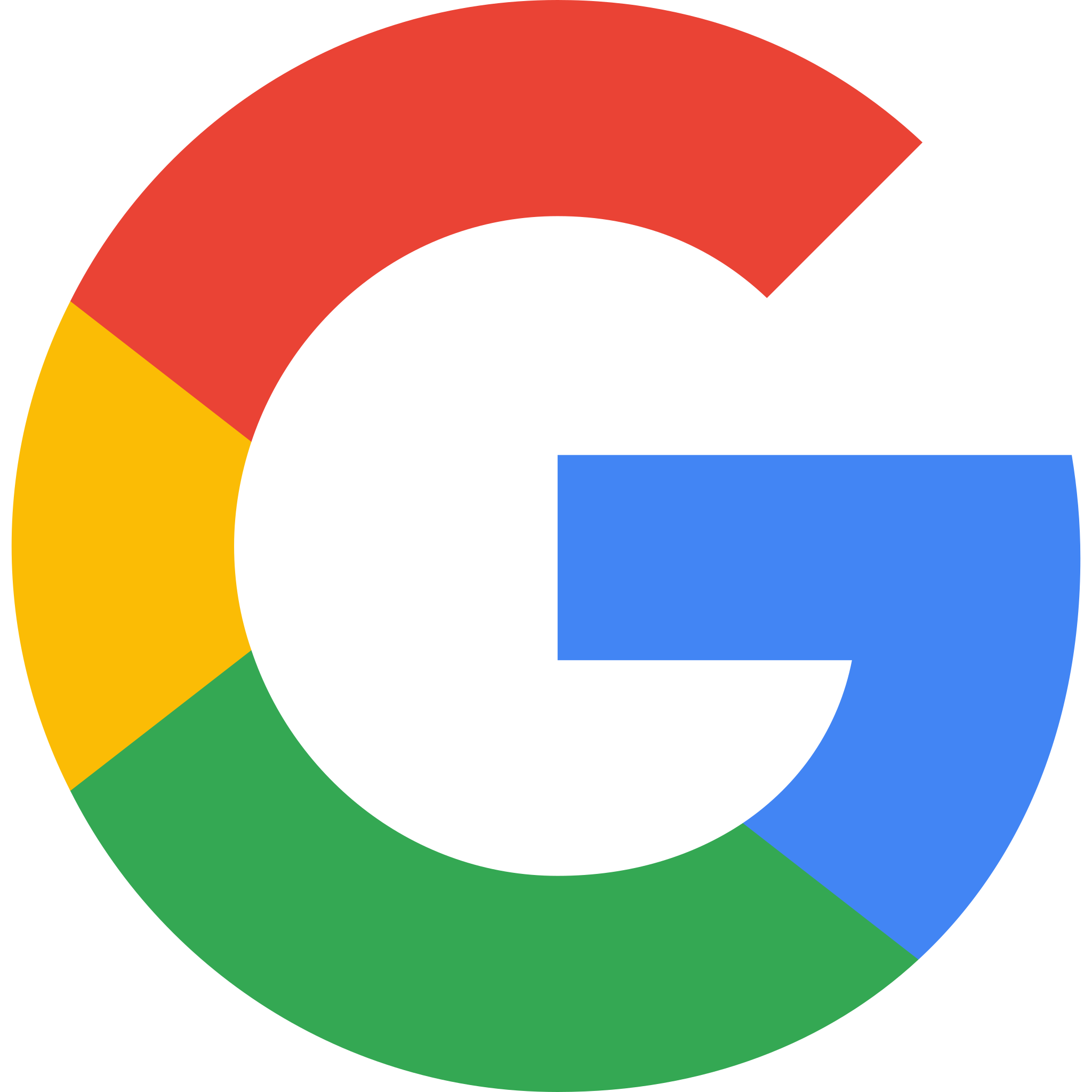 LADONNA ESTETİK
3.9
85 reviews
Sera sare Coach
2 months ago
Great service, I bought laser hair removal, especially our specialist Çağla Hanım took care of it in a very high quality way. Of course, again with the guidance of Mrs. Wish, quality service came from her friendly and understanding staff. I didn't forget the lady who offered me coffee.

İlayda Günaydın
a month ago
The staff are very kind and sincere. I was very pleased with Ms. Betül. I go here regularly. Everything is fine for now. Thank you camlica branch

The place where I wait for 30-40 minutes every time I come. It is never picked up at the given time. The last time I came, they changed my device out of the blue for no reason?

I have received epilation service for about 2 years, not for the procedure, but it is almost impossible to get an appointment.

damla anılay aydın
a month ago
May God not let me down again, I think that the employees have very serious problems, they can't even organize an appointment properly, they write a time according to their head and wait for you to come, I've experienced this at least 3 times, think about the rest.