2000'li yıllar, saç dökülmesi sonucu oluşan tüm sorunların önüne geçmek ve insanların yaşam kalitelerini arttırmak adına İstanbul Hair Center faaliyetlerine başladı.
Yurt içi hastalarımızın yanı sıra yurt dışından da ciddi bir müşteri portföye sahip olan şirketimiz SAĞLIK TURİZMİ alanında birçok hastaya hizmet vermiş ve Ülke imajımızın ön plana çıkmasına katkı sağlamıştır.
Google Reviews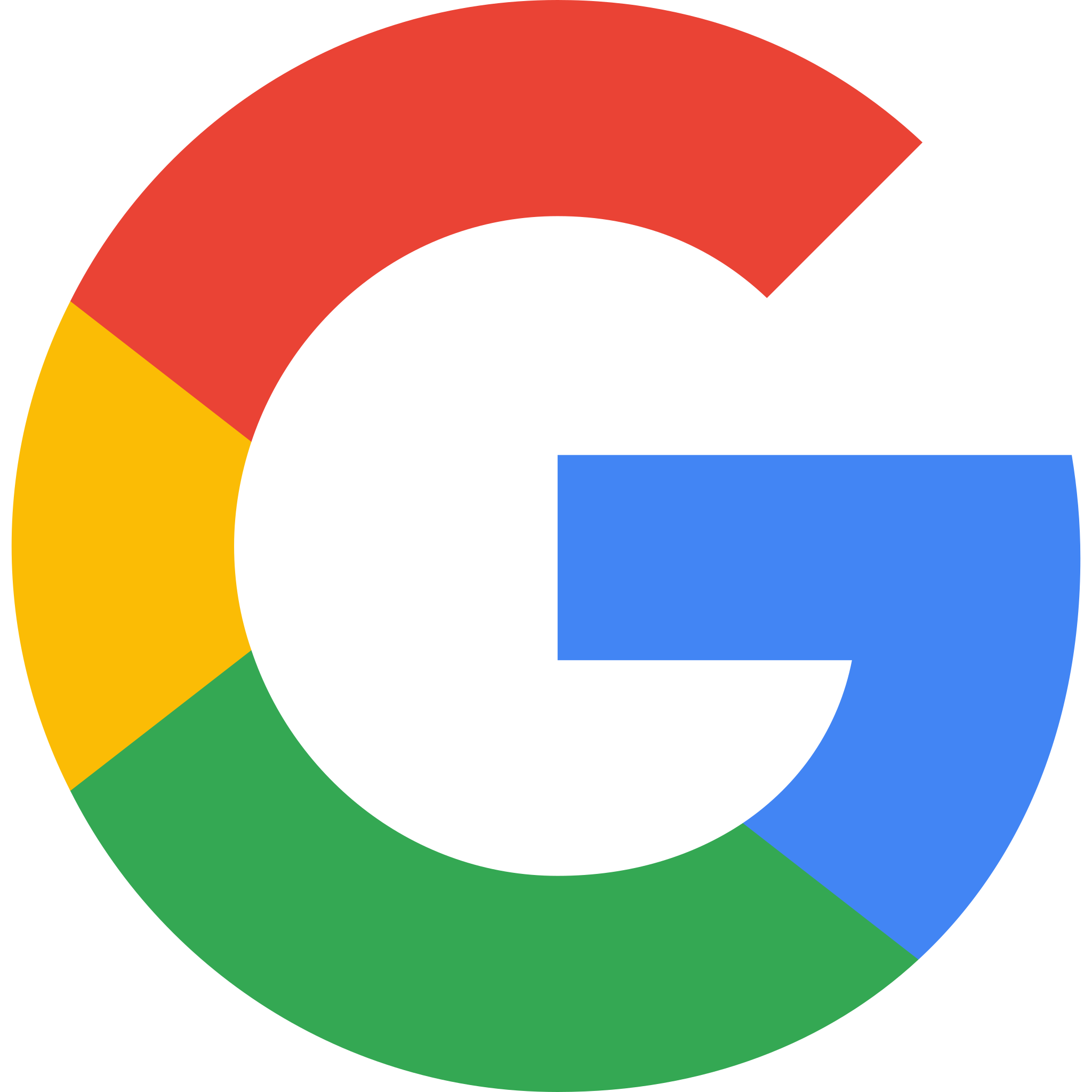 İstanbul Hairline Saç Ekimi Merkezi
4.2
60 reviews
Ayşegül Daylak
2 weeks ago
About seven months ago, I had a transplant. Everything was perfect during the process. Interested, I felt very comfortable. There was absolutely no pain during the procedure. After that, everything was as they said. My hair has grown, I'm so happy right now. I definitely recommend it, the professional team is amazing.

A great place to do hair transplant. I find it hard as a girl to have this done because of how obvious it looks at the front but I find it helps to wear a fake fringe until transplant hair has grown

marinisp services
3 years ago
The staff is EXCEPTIONAL. They never say "no." Whatever you need they will make it happen. Beautiful facility.The doctor took time to answer all my questions thoroughly.I am highly satisfied with the comprehensive care I received on the day of the surgery, from the actual initial preparations, actual procedure, expertise of everyone involved, communications and friendliness. . Everything from the initial meeting to after the procedure was finished.My surgery was very successful and my hair looks amazing. I would and have recommended Istanbul Hairline to everyone

As a result of social media posts and comments made here, I decided on this center and my hair transplant took place on 22.09.22. The reasons for my dissatisfaction with them are zero interest. There is a place with the logic of "Let's do the operation, let's send it, even an amateurish place that asks when we went to the washing process the next day." none. Even before and after shell dump pictures were requested . I sent the pictures on WhatsApp, it's such a disinterested place. I have no idea how my October result will be, I hope I get a good result, but for these conditions and more reasons, it is not a place to recommend or direct someone.

Hi everyone I have no good experience from this place because and the Madden of the surgery he asked me for more money and after that he asked me more money for a medication