What is our top priority and distinctive feature in our Hair Transplantation Clinic is our defense for the accurate performance of "Hair Design" as a priority for "Hair Transplantation" and our belief for the need to consider "Hair Design" as an art form and act accordingly.
In short; "Hair Transplantation" means the combination of a right "Hair Design" and "Art". We not only promise Hair Transplantation, but also create a work of art by combining "Hair Design" with "Art".
We aim at becoming an international Hair Transplantation Clinic that grounds on patient satisfaction as well as professional ethics and respects the environment. We aim to constantly maximize the satisfaction of patients without straying from the quality management system while providing the patients with their dream hair.
Hairneva family approaches the patients always in a friendly, respectful and loving manner; and makes the division of labor with a good team spirit to share the success.
We are a Hair Transplantation Clinic that not only finds customized solutions and treats the patients's hair problems, but also covers assistive and protective additional services as required.
Google Reviews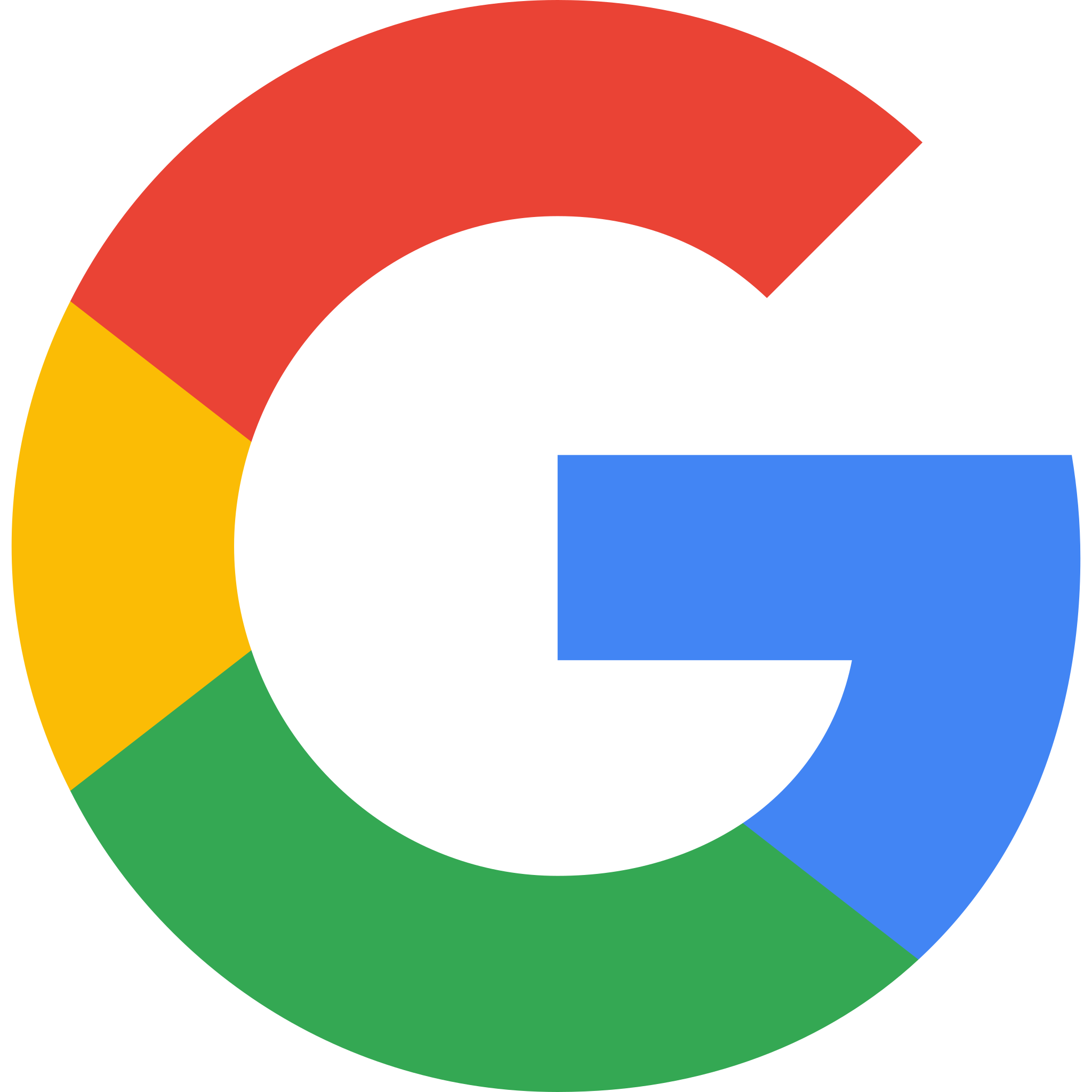 To be honest, I was skeptical at first about hair transplant in Turkey. I researched a lot and found out that Hairneva is the best for me. The best hair transplant center. I made the right choice. Everything was organized, from the pick up at the airport to the hotel and doctor visit. The operating room was clean and well managed, the staff was friendly and welcoming. I came from America and had my surgery on April 11, 2021.

Başaran Çelik
6 months ago
This clinic not only offers you the best results, but also becomes like a family during your treatment. Friendly and caring people, as we all know, going to Istanbul and getting a hair transplant is an adventure, but with HAIRNEVA, you can get support before, during and even after a year. Don't think twice, make it your first choice. There is no doubt that they are the best hair transplant center.

Firat Koyuncu
6 months ago
I recommend Hairneva hair transplant center. Very professional and doctors always try their best to please the client, they are very friendly and eager. We didn't know the situation very well but we had a super German speaking contact who answered all our questions and was in contact with us 24/7. Everything from the welcome to the surgery was very professional. Price quality is very good. Thanks everyone.

John Abaichvili
a month ago
I did extensive research finding the best clinic to do my hairtransplant. Out of my selection of 20+ clinics i have decided HairNeva. And I would advise it for you also. This is a very professional business; skilled staff, high tech, quality equipments and hygienic sterile environment like you can find in any high quality hospital. Beautiful and bright people, which is very important because how they treat themselves reflects on how they will treat you. Which they did very well. Thank you very much. John

I remember starting to lose hair during my mid to late teens and after considering for several years to do a hair transplant, I started earlier on this year to research intensively for the best clinic to do it. That's how I found about Hair Neva, which impressed me based on their many years of experience on the area and hundreds of testimonials from people in the same situation as me, showing their excellent results. I have done my hair transplant last week at Hair Neva and I am extremely happy with how smoothly the whole process went. I arrived in Istanbul on Wednesday, after having planned all my trip details with my helpful consultant, had a driver picking me up from the airport to a very comfortable hotel and, on Thursday morning, another driver picked me up to go to the clinic where I was scheduled to have the consultation with the medical team, deciding my hairline and later, undergo the surgery. The surgery, which lasted around 5 hours is completely painless apart from the initial 2/3 minutes where you are put through local anesthesia. On Saturday, I had my first wash, where I was given detailed instructions on how to wash my new hair for the next days and all the medicine that I should be taking. Everyone, from the taxi drivers, hotel staff, technicians, doctor and consultants were always nice to me and extremely professional. I can't thank them enough. I strongly recommend anyone that has been thinking about doing an hair transplant in Turkey to consider Hair Neva. You will be in good hands. Jose