Hair Transplantation, Eyebrow transplantation, Beard transplantation and PRP Conformations are made in our clinic with our expert team will feel yourself and you will feel the privilege.
VISION OF INNOVATION
With the vision of being the face of innovation and change in the health sector in the world, we are making a devoted effort since 2006, keeping patient satisfaction at the top.
MISSION OF CHANGE
Right by offering health services, providing reliable and patient satisfaction, creating a model in Turkey with the team and infrastructure, it aims to become one of the world reference in academic medical institutions shown.
Google Reviews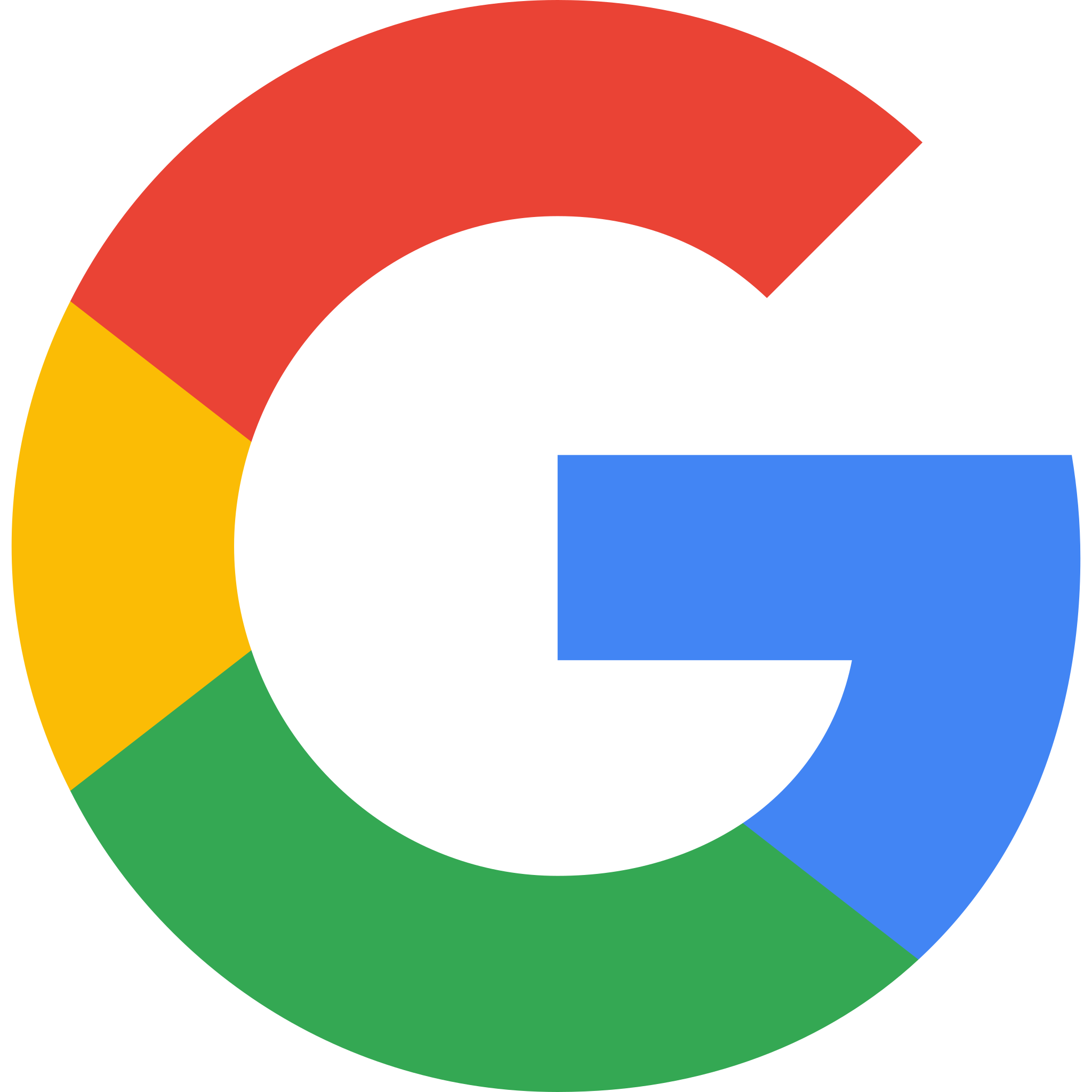 Fixhair Clinic
4.8
152 reviews
Blanca Manns
3 months ago
I had a hair transplant 2 years ago. I am extremely satisfied. The interest and relevance was very good. I got answers to all my questions. I recommend it to everyone.

Charlena Beane
3 months ago
About 1 year ago, I had a hair transplant with the successful operation of the doctor and his team and I am very satisfied. The transplanted hair has grown again and my appearance has changed. I get very positive comments from my environment.

Octavia Baumgartner
2 months ago
I finished my hair transplant 6 hours ago. There is more in terms of team field and hygiene. Thank you very much for your patience and the lightness of your hand. If you say interest and sincerity, it is so obvious that they love their job. I definitely recommend

I decided to do it with them and probably best decision I've made. Having my hair felt great after a long time and I had a completely painless and painless process. However, it is very important to apply what is said after the treatment.

sebastian zywietz
2 months ago
He performed my hair transplant operation with his team six months ago. I am very pleased with the procedure now. He has always been helpful whenever I contacted him throughout this process. Both his politeness and professional approach deserve appreciation. Thank you again to him and his team.