Our hospital, which was put into service in May 2018, aims to be one of the best hospitals in the sector with its high-standard technological applications and quality-oriented service policy that makes people smile first. Providing health services to our patients in line with ethical principles with bio-psycho-social holistic and correct communication approaches is among our primary values.
Google Reviews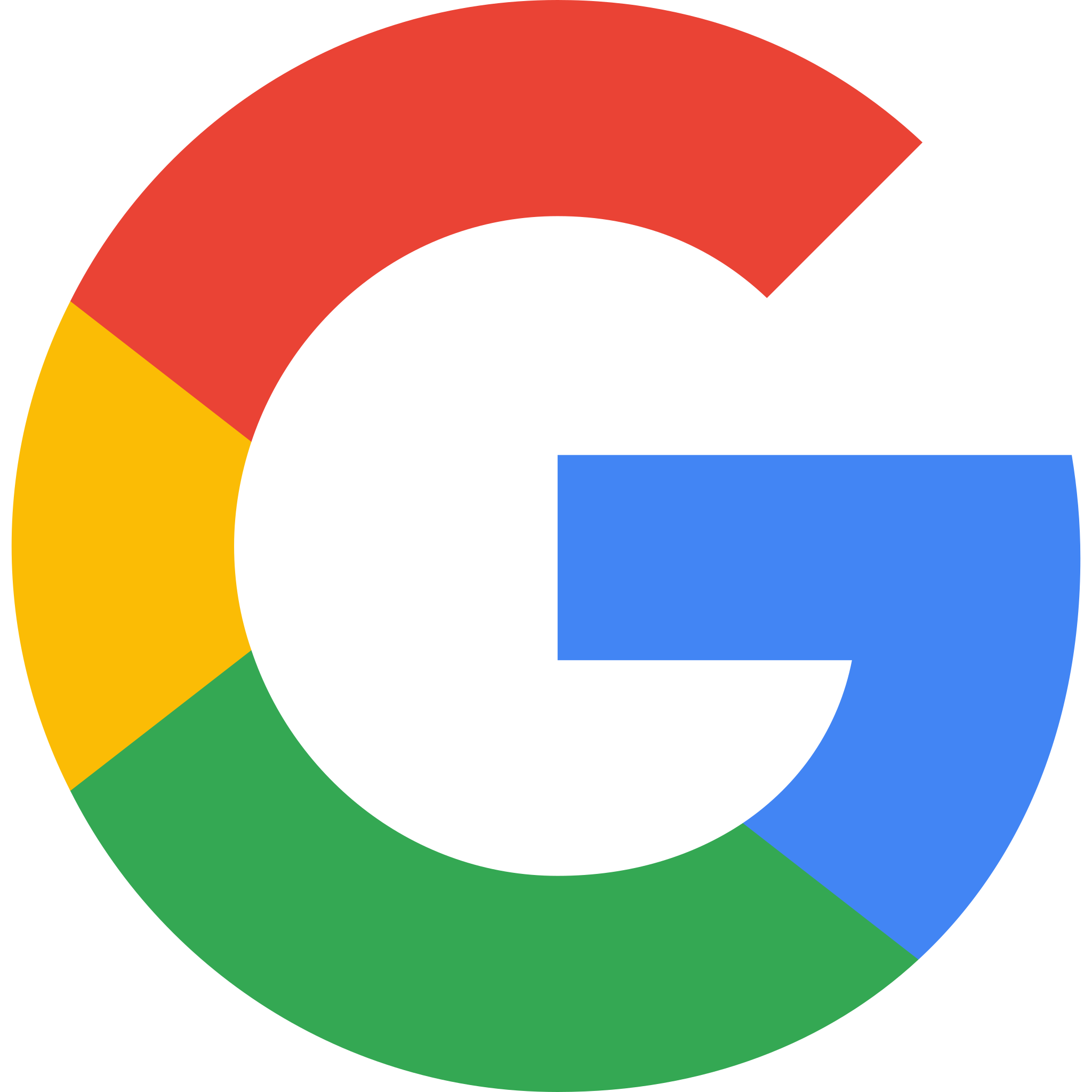 Etiler Hair Clinic - Etiler Saç Ekim Merkezi
5
19 reviews
Thank you very much, especially Mr. Ibrahim and all the staff. Since there were not enough roots, I could not get my treatment, but thank you very much to everyone.

SOE entreprise
11 months ago
7 months today since my stay at Etiler Clinic for a hair intervention. The result is just perfect. A very professional and very nice team, a very nice and attentive translator. Honestly, I chose them by chance, and I have no regrets so far !!!! I recommend 100%.

Yasin Özakça
4 months ago
A clinic with really high quality service. Being in the hospital is already a different privilege. I went for prp 2 weeks ago. They are friendly and provide a quality service. I would recommend it to everyone.

ali kemal yildiZ
4 months ago
I made an appointment for prp and received all the necessary information for my prp procedure by experts, my procedure was carried out by experts, the interest was excellent, thank you very much for everything 🙏

farid masror
8 months ago
Fantastic Team work very professional and best Clinic in Istanbul I will Recommend to everyone