Google Reviews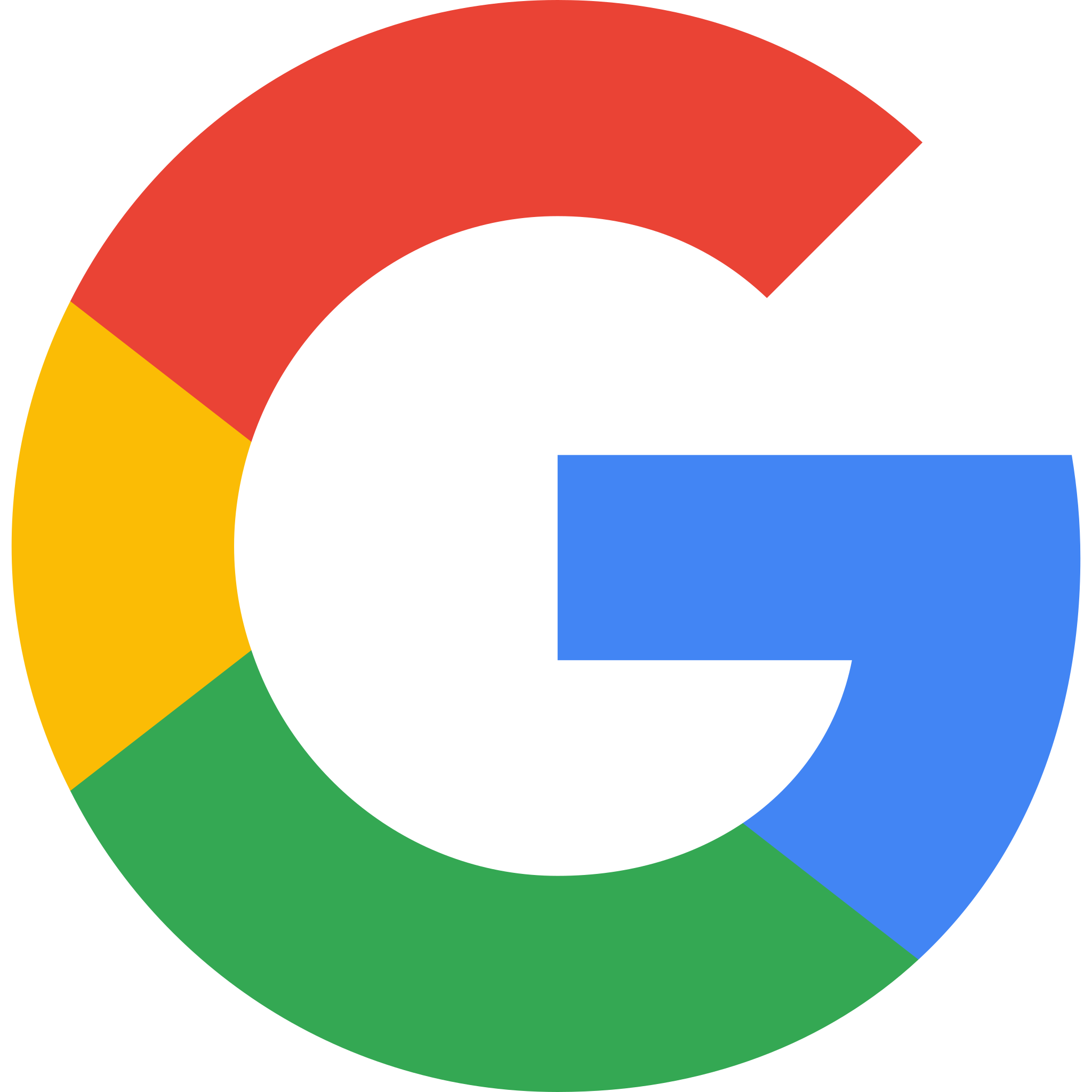 Estet Istanbul Saglik & Estetik
4.7
88 reviews
I am very, very pleased. I remember how unhappy I was when I came for my hair problem about a year ago. Today I saw once again that I had made the right decision. First of all, I would like to thank my doctor, Mr. Hamit Aydın, and thank you to all those who contributed to the clinic 🌺

Lior Ferdman
6 months ago
I came after tow recommendations from my friends. The clinic is very professional and the stuff very friendly מומלץ מאוד!!!

Mathew Szwedo
4 months ago
Great value for the quality of staff and facilities. Aykut made the experience especially more enjoyable as my translator. The time passed very smoothly during my procedure, with a nice lunch break.

Extremely happy with the service. Met Dr. Hamid once before the operation to go through the particulars. Then during the operation he himself performed the important part of it. It is evident that the man has extensive experience in the field. I trusted him fully with the operation and I was not misled. I had the most lovely team, Cihan, Aysenur and Mohammed. Three of them are great asset to Estet Istanbul. Let us not forget the value you get from Sevinc, the secretary before and after operation. What a thoughtful lady, she maid me even eat before the operation although I normally do not eat before launch. My operation was filled with fun and joy in a relaxed friendly atmosphere. I would not mind recommending their services back home in UK.

The staff was amazing, and i am really glad I went there for my hair transplant, so far everything looks nice! I want to especially thank the doctors, the staff and one person in general- Mahmut, who has been giving me information and helping me get through the healing process! Highly recommend