Hightlight
Accessible to Disabled People

Credit Cards

Disabled Parking

Local Accommodation Service
Estetik International was established in 1999. Founded as a superior aesthetics and beauty center by world-renowned doctor Bülent Cihantimur. With six service clinics in Istanbul as well as, three other locations in the Byomed Medical Centre in, Bursa.
Op.Dr. Bülent Cihantimur and his team offer our patients the most advanced and effective cosmetic treatments, helping them achieve their desired results, passionately for the past 20 years.
Estetik International is one of the best, respected, and recognized health groups, in Turkey and awarded multiple certificates of quality, in the field of health.
With Clinic nationwide, we offer the broadest range of treatments, as well as unique treatments and techniques developed by our founder Op. Dr. Bülent Cihantimur.
Google Reviews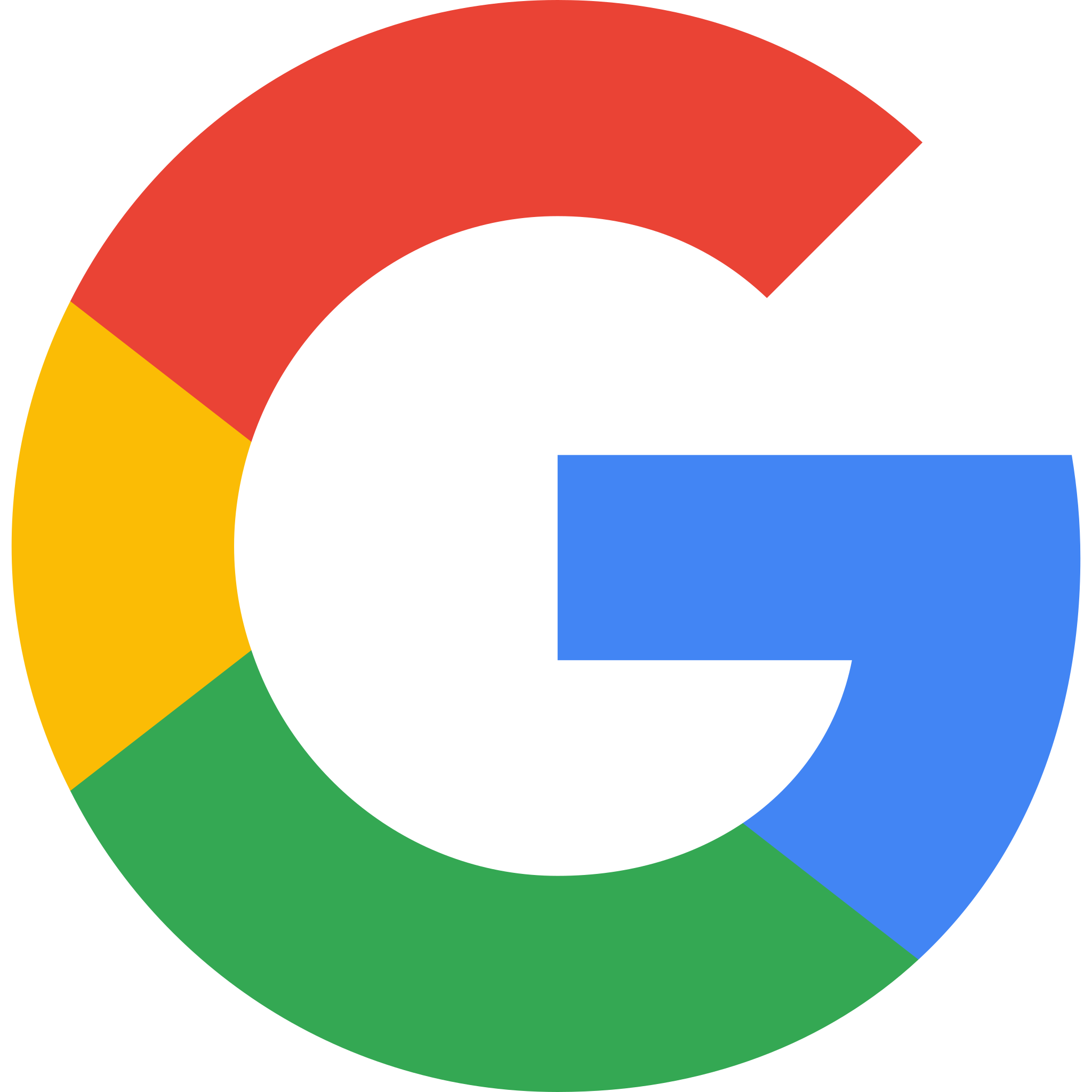 Estetik International
4.1
383 reviews
Mehjouba Benserghin
a year ago
It was my first Time getting a surgery ever and I'm happy I chose Estetik international, everyone was professional, I was afraid that I face a difficulty since I read on other reviews that the staff don't speak English, but I was surprised that everyone DID speak English, from my Tunisian medical consultant Rihab who spoke 4 languages to the nutritionist to the doctor, nurses.. everyone was friendly and welcoming I was very comfortable, the procedure went perfectly I was under Anastasia and didn't feel a thing till I opened my eyes and everything was done, decent meals, the place was very clean and smelt great, the patients rooms were as big as a hotel's suite, the doctor was a good listener, I'm excited to see the final results a month after the surgery.

I had an excellent experience with them! Planning the itinerary, procedure, logistics and everything with Eddie, my correspondence, was very smooth. He made it very practical and easy, and arranged everything and supported me throughout the process. I had a 4,500 hair grafts transplanted and my doctors were very helpful and friendly. The team worked super hard at making me feel comfortable throughout the procedure and I am extremely happy with the results! I came from Canada for a few days to do the procedure and Eddie helped out with all the arrangements from day 1 and he checked on me several times during the procedure. I had asked around at other clinics and hospitals in Canada and Istanbul and I am very glad I chose them.

ayman alhejazi
4 months ago
I had my veneers fixed by Dr. ~Derya Sagiroglu. She did a great job, the final result was magnificent. Dr. Derya is a superb dentist who knows what she is doing in addition to her utmost commitment to her patients. The entire group of Estetik international were very helpful and welcoming. It was a great experience, not to forget the kind care of Dr. Bulent who is an exemplary leader.

Helen and Furken ! They gave us the best experience From the moment we landed they take us to our hotel- everything we need in Turkey they helped us. Great service of the surgery No pain And really we felt in really good hands Thank you for everything Date of experience: May 10, 2023

Lanya Aziz
in the last week
Worst place ever, the plan your stay very badly, the guest relation staff is very rude and disrespectful,they yelled at me many times. They try to fool you for more money. The only thing that was good was the nurse service upstairs.