Esteticium, which means "Aesthetic Center" in Latin, carries out its services by following the latest developments in the field of medicine, adopting international methods and treatments approved by the World Health Organization, using state-of-the-art tools, and offering a personalized approach with its expert staff. It continues to serve as one of the leading clinics in Turkey by approaching our patients from all over the world with a professional team and the best hair transplant specialist, with a meticulous and professional approach.
Google Reviews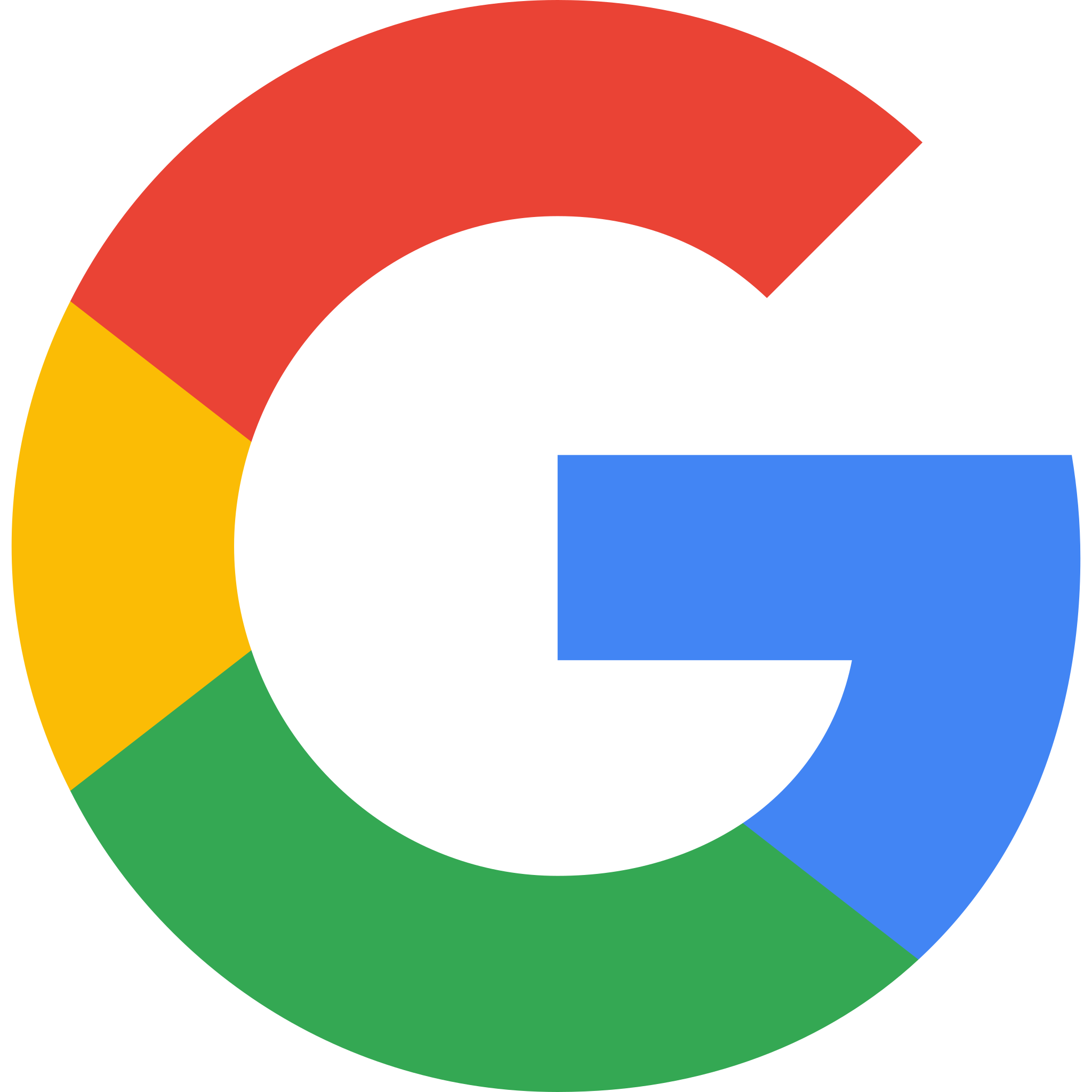 Esteticium Hair Transplant
4.7
408 reviews
I had the privilege of travelling all the way from Miami for a beard and hair transplant surgery at Esteticium, and I can confidently say that my experience exceeded my expectations. The pre-surgery instructions were clear and concise, and upon my arrival at the airport, I was greeted by the company's driver, which was a reassuring start. Checking in at the hotel was a breeze, and the company was always prompt with pick-ups, which made me feel valued as a client. When I arrived at Esteticium on the day of my procedure, I was warmly welcomed by Joana and Osceleto, who spoke fluent English and Spanish, making communication seamless. The clinic itself was immaculate and well-maintained, surpassing the standards of most of the clinics I have visited in the United States. I was particularly impressed with the attention given to my needs by the doctor, who ensured that I was comfortable and fully satisfied with the beard line I desired before proceeding with the hair transplant. The procedure went smoothly, and the result was everything I hoped for. Choosing Esteticium over other options in Istanbul was a fantastic decision, and I wholeheartedly recommend them to anyone seeking a hair or beard transplant. From the airport pick-up to the airport drop-off, they provided excellent service every step of the way. Thank you for everything!

Christopher Marciano
4 weeks ago
I had such an amazing experience at Esteticium. Not only were they professional and helpful, they made sure I had everything I needed from the moment I came through the door. Shebnam was a joy and consistently kept in touch to make sure I was ready. I was greeted by Joana and she was such a sweetheart and joy. Everything including transportation and hotel was included. So excited to see my results.

Milly-Mae Rogers
4 months ago
I went with my partner for his hair transplant, the company was really efficient the whole way through. They were ready waiting for us at the airport, the hotel was spotless and really attentive. The clinic is impeccable and everything runs so smoothly with the drivers picking you up/taking you back. They were really informative and thoroughly explained the process and kept me updated the whole way through. The team were so helpful and sent us pdf copies of everything they said just to make sure we wouldn't forget. The aftercare was also really thorough and detailed. Would recommend. Oscelito and Joanna were there all the way answering any questions and supporting him through it. They've both got excellent knowledge

Morshed Sheikh
2 months ago
I had a fantastic experience with Esteticium hair clinic. Joanna and Ocelito were very helpful and explained everything in detail. All the way from booking my flights and choosing the package, down to after care and regularly checking up on me to see if I'm okay. 5 star. Highly recommend.

I had a very brilliant experience with this clinic. from the beginning contacting the clinic to the end of the haartransplantation everything went smoothly, your question got answered quickly anytime. every step was explained, the workers were very Nice 😊 they did a professional job and most importantly the clinic was very clean. I strongly recommend this clinic to you guys who are in need of haartransplantation. lastly a very big thanks you to the teams for having me and also for the good work you guys did, really appreciate it 🙏🏿