Hightlight
Accessible to Disabled People

Credit Cards

Disabled Parking

Local Accommodation Service
estethica Health Group, Serving at Atasehir and Levent locations; the most advanced technologies, with specialists and experience in the field, is the most reliable and leading plastic surgery center in Turkey. Aesthetic and plastic surgery, hair transplantation and hair health, healthy life and nutrition, dermatology and medical aesthetics, oral and dental health, varicose veins and acupuncture clinics.
Acting with the motto of healthy beauty in all areas, especially aesthetic surgery and hair transplantation, our institution always undertakes the leading and guiding role in the sector. With our advanced R&D center, the largest cosmetic surgery center in the world, our expert team, fully equipped clinics, we continue to serve in three locations for the time being, and we are constantly working to improve ourselves and our service quality.
Google Reviews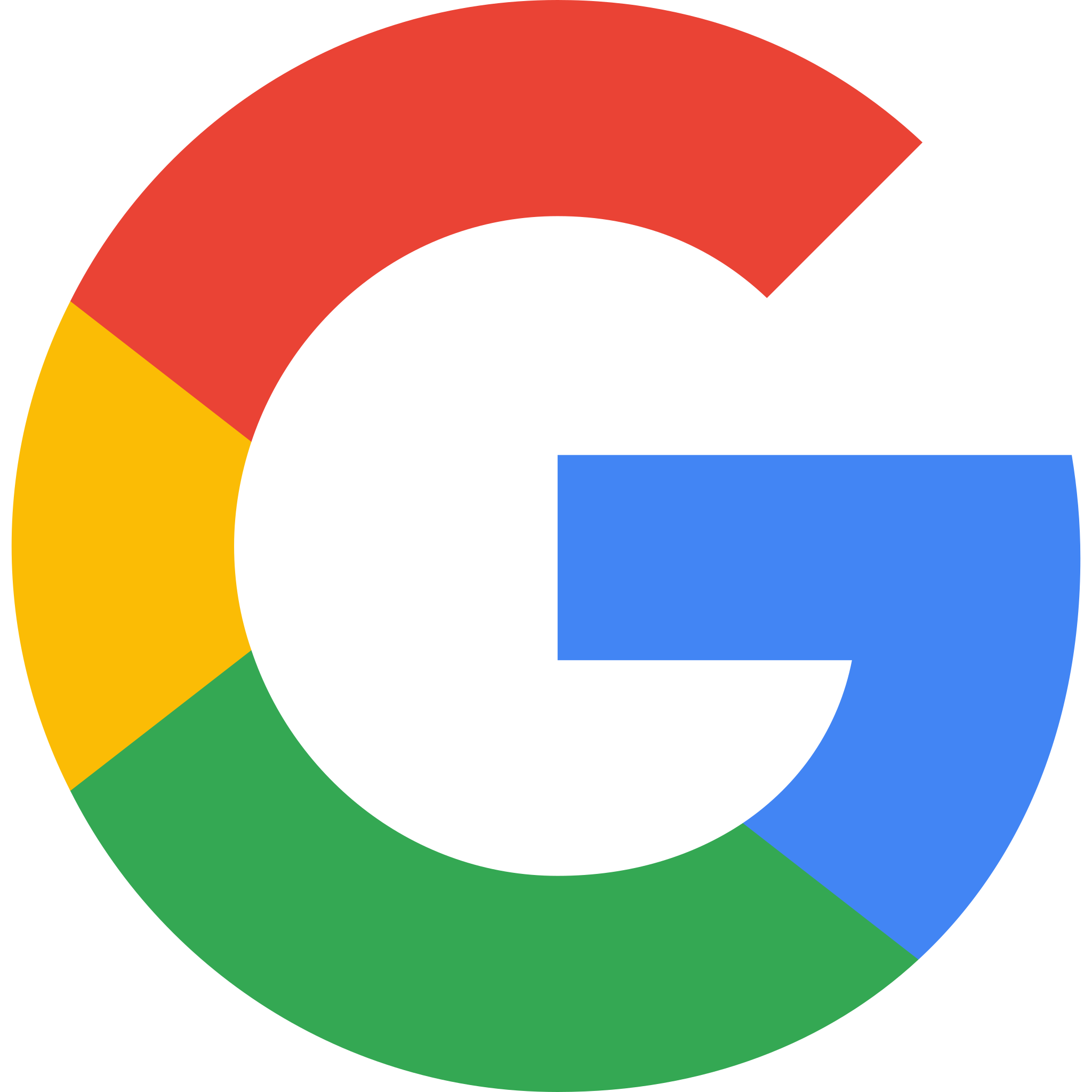 Estethica Levent Hospital
4.8
1254 reviews
Dia Alashram
3 months ago
First-class modern clinic with excellent medical equipment and an amazing professional team, there is literally nothing I could fault. The service was exceptional and the treatment they give their clients is second to none. The facility is extremely impressive and immaculate, and the team of doctors and nurses are just wonderful. From the consultation with the doctor to being assigned a personal nurse to oversee your treatment, you literally have a team of courteous, helpful and knowledgeable people taking care of you. The procedure went smoothly, and I didn't really feel any discomfort, the results look good now. Don't be concerned about miscommunication as most of the doctors and nurses speak at least a basic level of English. Radia, who speaks five languages and has a medical background, was present at all times to help me.

Amazing service and staff. Radia was very helpful and spoke English she was with us from beginning to end of the procedure. We came here for a hair transplant and 2 people ended up getting it done because of pricing and the kind staff. Hospital is very clean and updated with flooring.

I came to Estethica to receive the sessions of radio fractional, vivas treatment. It is a great value, offered at a good price, it's effective and is noninvasive. Good for people in their late thirties and early forties. The staff was nice. Radia was helpful and professional. She was prompt to answer questions and offer help. Recommend.

I had hair transplant operation yesterday. (The day before righting this review) my experience overall was great. The staff is very friendly and the place is clean. I enjoyed my hair transplant experience and I will recommend it to my family and friends. Oazor was the main technician and she was great! I'll come back and update the reaults of my operation

Professional Group
a month ago
The best hospital I ever visit and especially the care of the İnternational marketing RADIA QAROUACH SHE WAS SO KIND AND HELPFUL SHE FOLLOWS ALL THE DETAILS