Google Reviews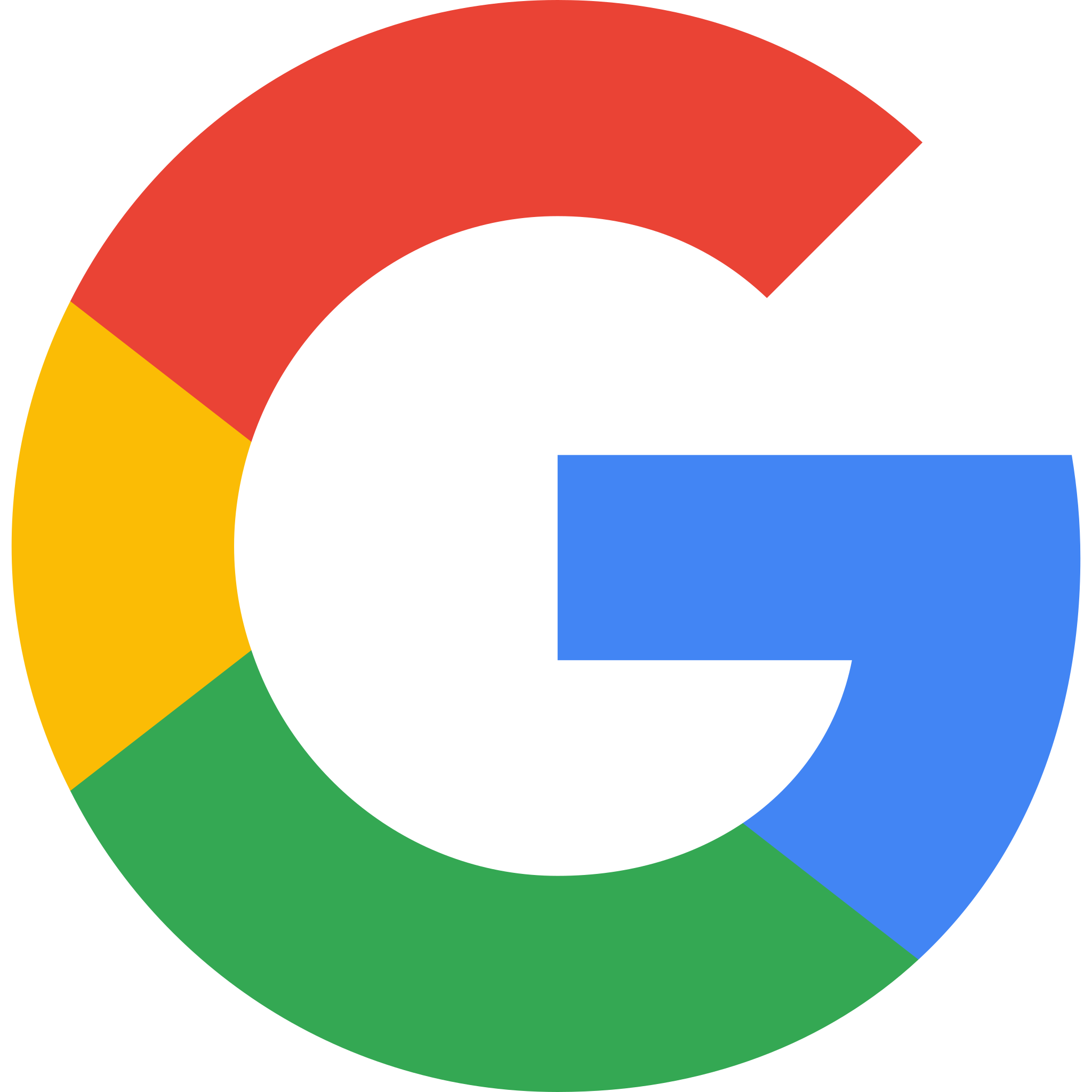 estethica Atasehir
4.8
3143 reviews
Excellent place to get all your plastic surgery, hair growth/transplant and many other services. Staff is excellent ready to help you, doctors are skilled and expert in their field.

I've gotten skin work done here for several years and I love it. They're very professional, very easy to work with, and make great recommendations for after-care and products you can find to prolong the effects of of my procedures. Can is very friendly and helpful, and always makes sure I am well taken care of. I've tried other clinics in Istanbul but I haven't found one that makes me as happy and confident as Esthetica.

Everything is very good thank you Salem and Rasha I'm very happy for teeth and hair transplant Thank you Estethica

Sultan Alotaibi
4 months ago
I had hair transplant 3rd Jan at Estethica, excellent clinic and staff are very friendly and supportive. No words can descirbe the great help of Susan Alzuhairi during my surgery. I wouldn't proceed with transplant if it was not for her support and explaination of every step ahead and being transparent in cost and side effects.

Mustafa Emico
5 months ago
Very bad experience, they don't treat clients equally mate! they only care about money.. Broo... the Iraqi medical consultant is very arrogant and has very poor English! .. I regret going there.