Estecenter offers an excellent health service with a large number of health personnel and doctors specializing in hair transplantation, cosmetic surgery and medical aesthetics. In addition, Estecenter has a full-fledged hospital equipped with the latest technological devices and an experienced team with an academic background in operating rooms.
We have many specialist doctors in our team who have achieved worldwide success, and together with our medical staff and academic team, we have started to provide full-fledged care in all sub-branches of cosmetic surgery. In addition, Estecenter's R&D team closely follows new developments in the world and we perform perfect hair transplantation operations using the latest hair transplantation technologies. In our institution, which displays a holistic approach to aesthetics, we also provide great service to our patients with our weight loss and anti-aging centers. Estecenter has been providing excellent health services since 2000.
We host our guests in VIP quality by offering our guests who come to our country for health tourism purposes, as well as the opportunity to see the historical and cultural riches of Istanbul, with hospitality, accommodation and translation services as well as health services.
We travel the world, research, read and watch. We constantly follow the developments in the world, technological innovations and the most advanced methods. Our center with the world's newest devices in our areas of expertise; Our team uses the most advanced methods. We agree with you on how sensitive a subject is aesthetics and health. That's why we do our best to make you feel good too.
Google Reviews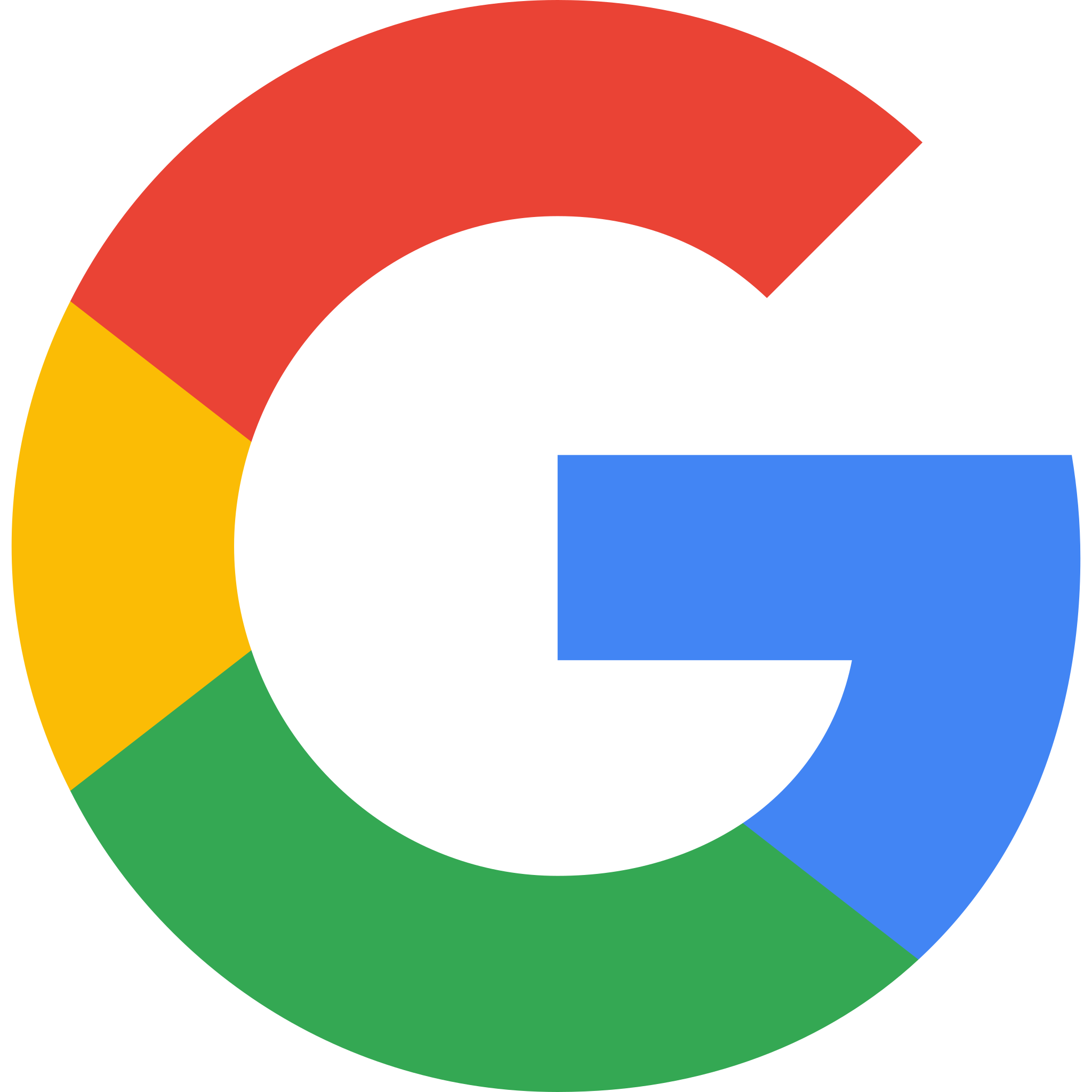 Ellis Wilkins
4 months ago
Absolutely stunning experience , was taking care of the by the staff so very well, the staff was knowledgeable and everyone was very professional and understanding, for my first time ever doing cosmetic surgery and having them by my side through was an absolute god sent. Would recommend 10/10 experience 💯💯🔥👌

The Yaa Sisters
in the last week
Nice clinic. The service was good! Thank you Dr. Ohran

I have enjoyed my experience here at estecenter, the staff are very kind and helpful and the surgery went very good. Very clean and comfortable establishment and I would recommend this to anyone considering plastic surgery. Amazing attention to detail and aftercare. Thank you to all staff at estecenter for looking after me and my friend 🙏 ❤️

Jhully Lopes
3 months ago
I have to say that first of all, Estecenter would deserves a 5 starts because of Selçuk! He is really a helpful and friendly person, his support definitely made me feel very comfortable. - The anaesthetist gave some words before the operation, which I thought it was really nice. What I didn't like at the hospital : The post operation food is not healthy for recovery. I was at the hospital from 7th till 10th and for lunch and dinner I had meals with french fries + fried meet. (It is well served because it comes also soup, rice, bread, juice or iogurte) but oily food is not really a good option for recovery. Would be nice instead to have boiled meals, like meat/chicken, fruits, salad, smashed potatoes for example. - 3 months post operations, I have some topics that I didn't like. Which was already discussed. Basically I have to deal with it and so far nothing to do. ( I still get support from Selçuk when I need)

Sarah Flower
2 months ago
Do not go!!! I had my teeth whitened and they were playing music and chatting with each other leaving me unattended, they then started taking photos of my teeth and face with out my permission!!! When I got back to the hotel I was in agony, they didn't prepare me for that or give me any medication.