Doku Medical offers A+ services in medical aesthetics and plastic surgery with its 5,000 m2 clinic in Şişli, the centre of Istanbul. Going beyond stereotypes with 400 healthcare professionals and nearly 20 specialist doctors, the clinic brings different solution proposals to patients worldwide.
Doku Medical uses the latest technology within the framework of ethical values, in the light of national and international health standards, and aims to add value to patients' future. While making a name for the clinic with its successful work in hair transplantation, skin rejuvenation, regional thinning, laser treatments, filling applications and plastic surgery, it also has been offering the most accurate and natural solutions to the patients for many years.
Aiming to change the ordinary clinical perception with hundreds of works of art and aesthetic architectural understanding in the Clinic, Doku Medical plans the patients' experiences without separating them as pre-procedure and post-procedure. And at this point, while aiming to provide the highest quality service, it also continues to progress rapidly and strongly with the innovations it has made.
"Doku Medikal opens the door to a new, beautiful and valuable world for its patients, and very glad to touch their lives."
Google Reviews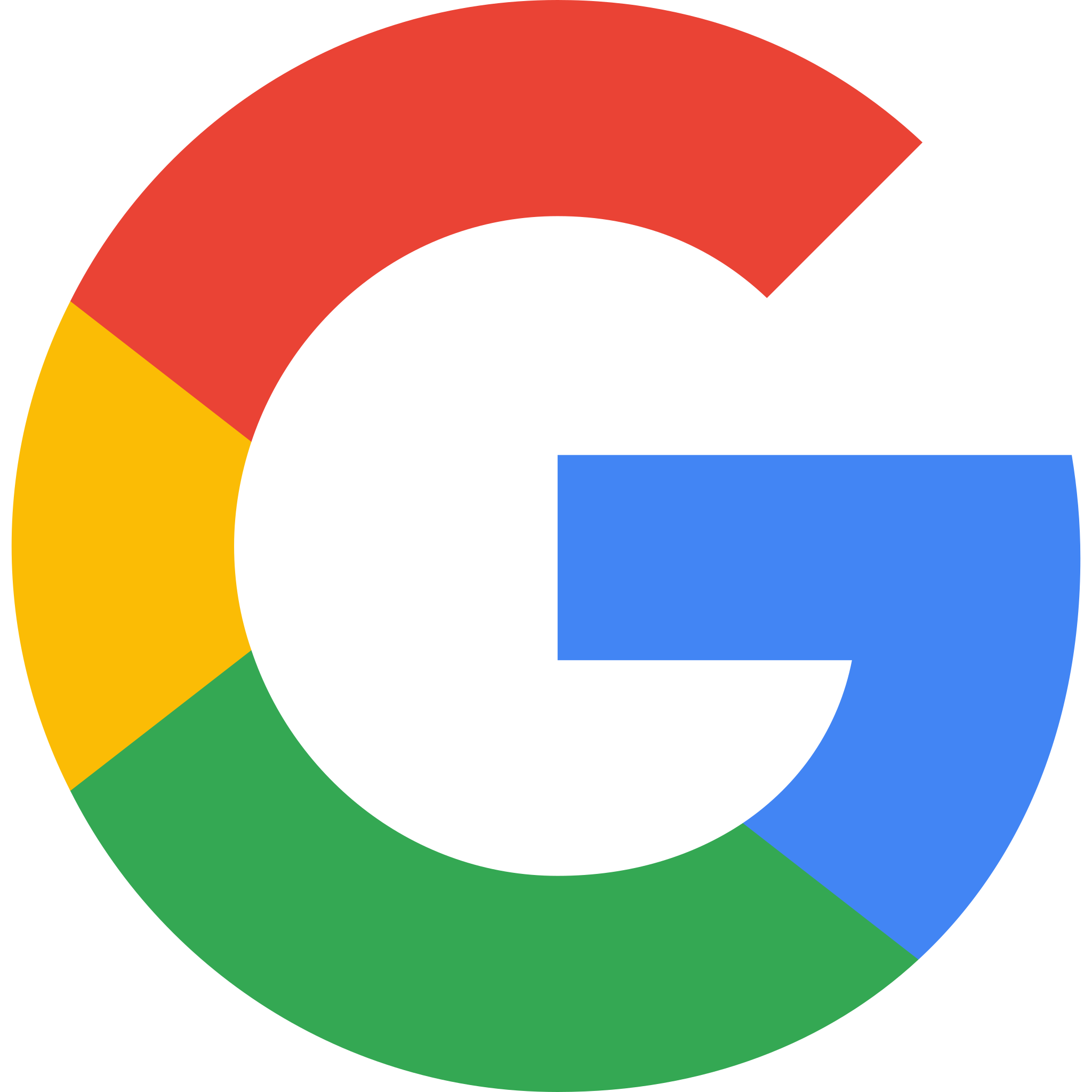 Doku Medical
4.8
439 reviews
Dorothea Dani
3 months ago
Very happy with my results . Many thanks to my doctor Engin Ocal . My experience with Doku medical was really good . They really took care of me and I would really like to thank Anahita for being there and taking care of me . Also many thanks to nurse Merve for making my stay there so easy . I recommended this place to anyone who thinks of having surgery. Brilliant experience!!

BLEPHAROPLASTY. I am giving 5 stars to the clinic and 3 stars to additional services. Let me explain. I came in contact with Anita. She was very kind, patient and knowledgeable. Lead me through the entire process. Doctor Ocal was wonderful. I am extremely satisfied with him and his professionalism. I am happy with the results, minor bruising. I will be removing the stitches in two days. Things I DID NOT LIKE: 1. The private transfer is not so private. At the airport you and another 10 people gather at a meet point, you wait for them or they wait for you. After all the people gather, you all are being directed to another location from which each person gets its car. Overall, the waiting period took me about 20 min. I met someone in the clinic who waited for 40 min. One other time i was driven to the clinic with 2 men from the same hotel. Not only i did not appreciate it, what was worse is that they just had hair transplant surgery. I could literally see blood all over the bandages. Disturbing and definitely not private. 2. Nova Pera Plaza hotel is so old. My room was horrible, dark with low ceilings (pictures attached). Breakfast was horrible. The location is okay, to walk to the nearest attraction/restaurant is about 20 minutes. There is a small convenience store next door and a beauty salon which was nice. OVERALL, i am extremely satisfied with the clinic, planning to do brow lift next year there however will insist on a different hotel and actual private transportation or book it by myself.

Souraya Rafla
3 months ago
My husband needed a septoplasty, and was in search of a trustful facility, Doku was recommended by a friend who dealt with them several times and it was indeed a great choice. From the minute we contacted them, we could guarantee the service provided would be nothing less than perfect. Anahita was our associate, who took care of everything needed, from our hotel reservations, pick ups and drop offs from the airport to the clinic and throughout the whole trip, very professional and helpful, she was truly a bliss. Once there, we met the Aesthetic and Plastic Surgery Specialist, Dr. Engin Öcal for my husband's surgery which went very smooth, most importantly, Dr. Engin took his time explaining the details of surgery, was very direct and clear. We knew what we were in for, we were in very good hand! We spent the night at the clinic where all our needs were attended and taken care of, fully. In the meantime, I wanted to do some non-surgical improvements to my face and breasts, Anahita put me in touch with the dermatology specialist, Dr. Mustafa Hamidi, who performed a brow lift, endolift, cheeks and breast boost and lip filler. The procedures were perfected with an immediate difference. I felt instantly changed, I was left with younger and rejuvenated skin. Dr. Mustafa was very caring and gentle with his procedures where I was comfortable and confident my changes would look natural. Indeed they do. Anahita followed up with us daily post both our procedures, making sure we didn't need anything, all our questions and concerns were answered on the spot, from her and both doctors, which was very comforting. We had an amazing experience with Doku and strongly recommend them, you will be in great and safe hands. Now, my husband and I are in our recovery period, my husband looks great already, and can finally breathe, no complications whatsoever, and I am over the moon with my daily changes. A few more weeks till both our procedures settles fully, and we can't wait as the results are looking fantastic already. Thank you Doku for providing such a professional and trustworthy service. It's been the best decision dealing with you.

mirela nanuuu
2 months ago
Thank you so much Dr. Engin Ocal for an exceptional service. At the beginning I was so nervous regarding the surgery but Mr. Dr. explain step by step what will happen and why I don't have to worry because everything will be fine and he was right. I'm so glad for the final result and I'm soo happy because I chose this clinic.

Very, very bad experience with three different customer service agents. In November, I tried to book for an hair implant. After a few weeks of being told that the doctor will look at my photos, he never did and I was told he was too busy. So I booked another top clinic which did a great job (so glad I did not go with doku). While in Instanbul in November 2022 my freind and me took the time to go to doku and meet Dr Engin Ocal who seemed professional. We were ready to book a few different processes (face lift and others) and we agreed on a price of 6100 euros. Suddenly Sibel, my contact stopped answering for a couple of weeks while we were ready to send a deposit. Her excuse was that she was sick. After that she refused to guarantee the 6100 euros prices asking to send a deposit whitout even sending us a detailed quote and with no price guarantee (who is going to do that). After I refused to send the deposit, my friend contacted another agent Tsunami who quoted me 10,500 euros for excatly the same procedure saying that prices went up. Lastly I contacted Rabia who quoted 8500 and stopped answering when I explained that I wasn orginally quoted 6100. I am so glad that I did not got with these thieves (they only accept transfer and cash for a good reason while all other reputable clinics take credit cards). I pay a little more and have it done in Spain. Note that if anything goes wrong in Turley, you will be in big trouble as foreigners have not rights. RUN AWAY FROM THESE PEOPLE.