Clinic Center, registered in the UK, offers hair transplant, plastic surgery, and cosmetic dentistry treatments, performed modern, accurate, and efficiently by internationally accredited and talented doctors combining latest technology and advanced surgical methods at affordable costs in Turkey. Over thousands of patients from the United Kingdom, Ireland, Germany, Italy United States of America, Canada, Australia, New Zealand, Middle-East, Africa and many more countries have been treated by professionals with the assistance of Clinic Center.
Clinic Center Team incorporated reputable and best-trained surgeons and specialists. Our belief is to assist providing high-quality services with competitive affordable costs by qualified medical teams, at advanced hospitals, and with cutting-edge technologies that will guarantee the best results for all patients. All of the treatments are performed at internationally accredited hospitals. All the equipment used; the doctors, caretakers, staff, and general hospital conditions and all of the processes are inspected and authorized by international medical bodies and the Turkish Ministry of Health.
Award-holder of Best Customer Service by WhatClinic.com, Clinic Center Patient Services works 7/24 to assist providing the highest quality treatments. Being a UK based company, a part of our team is ready to assist you by providing physical consultations in our London office. Starting from the consultation, the journey is monitored and assisted by our professional team. Each member of our team invest time in personal relationships and engage in thoughtful decision-making with our patients.
Clinic Center is the only company providing aftercare service when patients are back in their cities in the UK. The unique aftercare network provided by 24 clinics in London, Birmingham, and Manchester is also a differentiating feature of our services. Moreover, we keep in touch with the patients and assist them to have their follow-up in Turkey.
Clinic Center patient-oriented team does their best so that the patients have the best quality service and make them feel at home while helping them achieve THE look
Google Reviews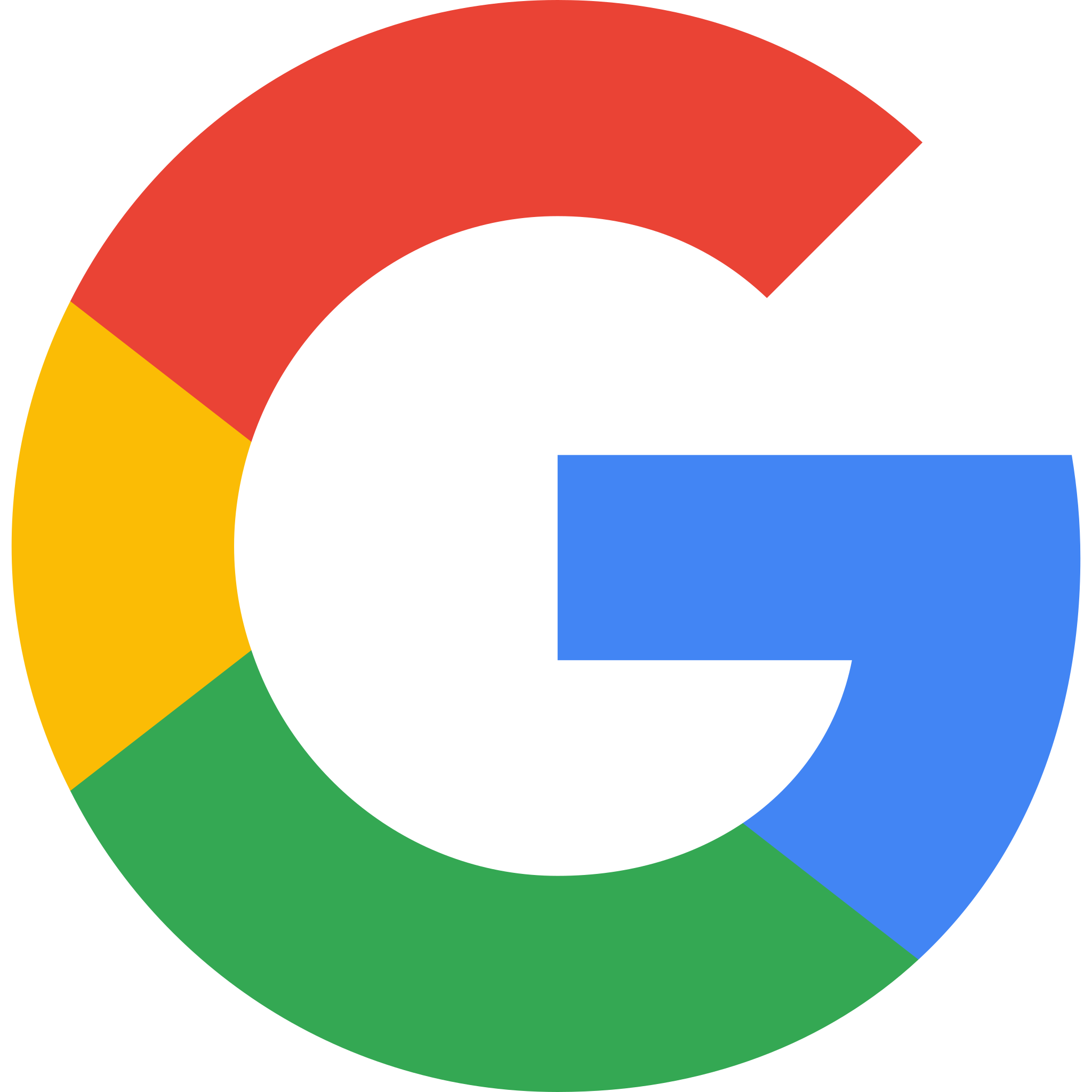 Clinic Center Hair Transplant & Plastic Surgery & Dentistry & Weight Loss Surgeries - Istanbul
3.7
68 reviews
Rosemarie Kerr
2 months ago
This has been in the making for a very long time. My dream has been forfilled. The overall service, coordinator, transfers, hotel service (volley Hotel)w has made my experience a 5start. I definitely recommend anyone to take a leap of faith and do it it. Thankyou Dr Cagri Sade and all the team for your kind hospitality.

Usamah Siddiqi
a year ago
Best Clinic In Istanbul!!!! By Far!!!!! I felt at confidence when I arrived in Istanbul. From the transfer to the hair transplant and the after care also. The clinic is very clean, modern and comfortable. The transfers are always on time and the hosts are extremely helpful also. The treatment was phenomenal and the surgeons have completely changed my look. Having my hair line back has truly brought back my confidence. The clinic provides you with aftercare products for your hair which lasts two weeks but for me it has lasted slightly longer. The aftercare team is fantastic, I was dealing with Mehmet. He goes up and beyond if you have any information post surgery. I just want to say I massive thank you to Clinic Centre and I would definitely be recommending this clinic to my close and wider family and friends.

Victor Joakim
3 years ago
If you are looking to get a Gynecomastia, this is the right clinic for you. From the very first time they have been in touch with me, I have never lost communication with them. It has been a great experience for me. To be honest, i was scared a bit when i first decided to go Turkey for an operation where i know no one and can't speak the language at all, but my medical consultant has been reassuring and my coordinator was a great help and always there for me. They were right. Everybody you get in touch, are excellent English speakers. The hosts are a great help during your stay there. They accompany you when you are going to the hospital, when you are getting discharged or when you go back for your check up. From landing to departure, everything went smoothly and i got the meet my doctor earlier than my operation and had a consultation with him where you get the let your doctor know face to face to about how you want your results to be. He has explained to me about how things will go and what will happen during the surgery. Even though it has been nearly 3 months after my operation, my results are looking great and i have a little more time to see the final results. I'm so excited.Also, once you leave, your aftercare specialist gets in touch with you and i can always get in touch with him, he has helped me a lot with their prompt answers. Thank you so much Clinic Center, for helping me get my confidence back. I can't thank you and recommend you enough.

Very happy with surgery and Doctor, He was very professional and his nurse, bad experience with hospital , staff is behaving like they are doing you favor, they are not pleasant, staff either doesn't speak English or it is very poor, they don't tell you what they are doing just come to you and perform what they need to, behaving like you are object not human being. Also they don't have personal belongings list or safe that you can leave your staff, when I came back from surgery I rechecked my stuff and noticed my money was missing, unfortunately nobody could help me to get money back, I found it very rude and unprofessional, again doctor, his nurse and translator were very nice and professional. I have so many friends and cousins that want to do procedure and I told them not to use that hospital but I would recommend doctor to everyone. If you still decide to choose this hospital please make sure don't leave your wallet, money and expensive stuff there. I also hope staff that works in hospital will get education to how to treat people they come from different country and how to believe with patients who spend a lot of money to get procedures done.

Equality Peace
4 months ago
If anything goes wrong with a procedure or you are not happy with it and wish to make a a complaint they just ignore your emails . That's how they seem to deal with you. They are quick to reply when you want a procedure with them and want your money but not after care service or complaints procedure . Really poor . Avoid