Our clinic is a timely hairloss consultancy, patient care for man & women, provision of compleate Hair Care in standards of hairloss treatment. Modern up-to-date equipment allows you to hairloss.
We have about 10 years' experience in hair restoration, and have treated over 10,000 + satisfied clients. We have been dedicated to the treatment of hair and scalp problem.
Regardless of the number limits, we push the maximum grafts (hairs) we can take in our hair transplant operations. During our overall assessments, we provide our patients with full and literal information about what to do or how to do the operation. In this way, our patients do not become disappointed with the treatment administrated.
Google Reviews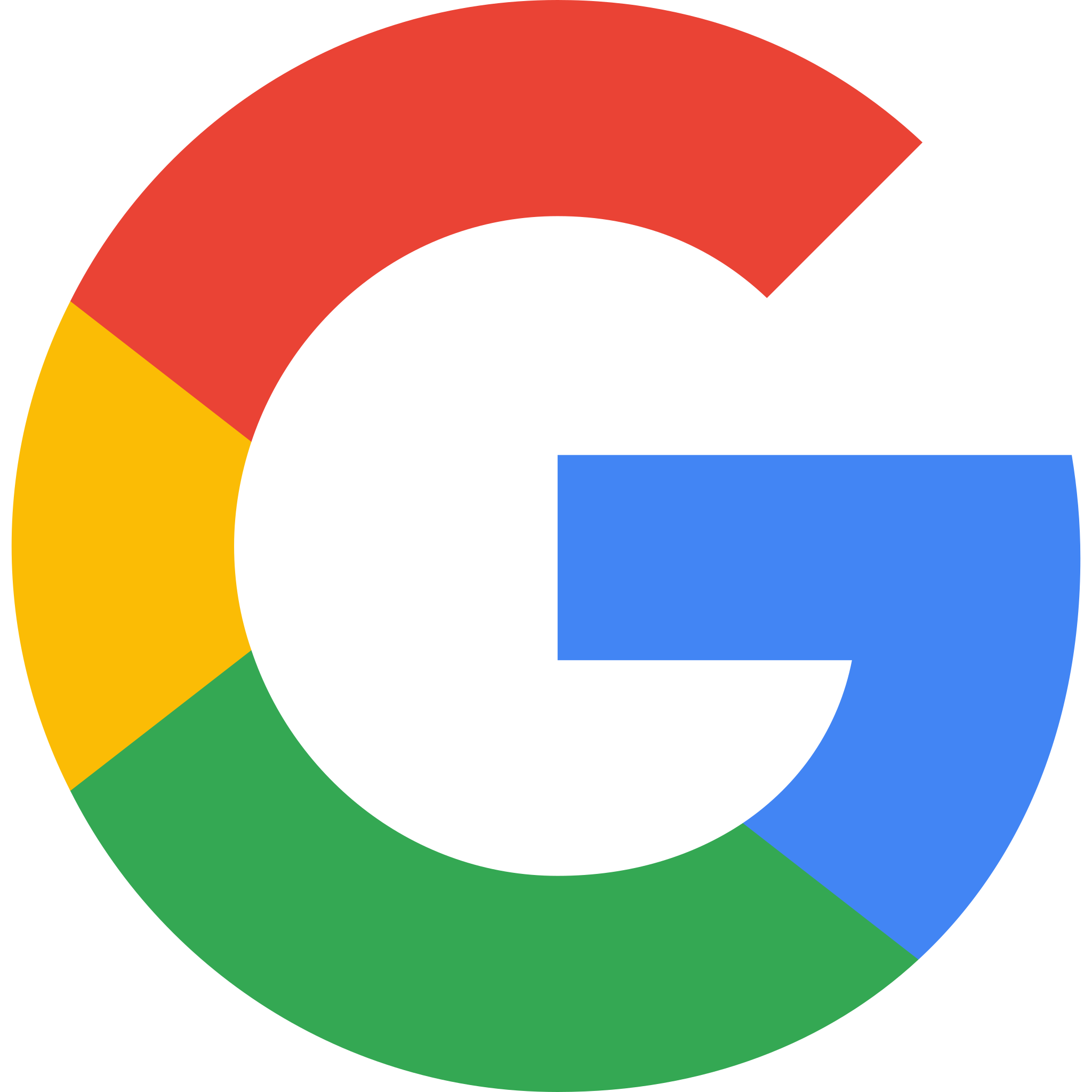 byhairclinic | Hair Transplant Center
4.5
89 reviews
I am 1-month post-procedure and so far very happy with how the surgery went and the results at this time.

Koeberle Allan
a year ago
Just came from America to get my transplant from Byhairclinic. My experience was exceptional, I don't think I could've asked for a better team. Not only was is the cleanest most sterile environment but the doctors and nurses genuinely care about me, . The procedure was quick an painless an it over satisfied my expectation and I can't thank you enough!

I was recommended by my friend to have my hair transplant with Byhair clinic. I've had my hair transplant now and the whole process was amazing there was abit of pain for the first 5 or 10 minutes but after that I didn't feel a thing and still had no pain and I'm now on my 4th day after the hair Transplant. I want to thank all the team at Byhair clinic especially Yasmine for really looking after me and making me feel reassured throughout the whole process and I'm still getting online support for as long as I need it. I'm so happy with the whole process so far and I would highly recommend Byhair clinic for any hair transplants that you may need

harminder birk
2 years ago
The whole team at By Hair Clinic were awesome, the service I received from prior, unto and post procedure was 1st class, the team was very welcoming. I am happy with my choice and cannot recommend them enough. Thank you everyone at By Hair Clinic (Special thanks to Basel) Kindest regards Harminder

They will lie almost about everything they won't give you 5 star hotel they don't even have it as an option, they promising max grafts and that's a complete lie. after the operation I went to a consultation in a different clinic because I was suspicious and apparently they put more graft on the right head side. Why? because a new lady practiced on me and she did my left head side and it's absolutely not max grafts in any side any way. In any case, they won't ask what you have in mind, they will do everything so the pictures will look good... even if you come from the other end of the world they don't care, you're just another picture. it's not about the money I spent to get there and to do the operation it's not about the 12 hours flight each side, it's not about the 14 days quarantine I had to go through it's about the dream I had, people going all the way to Turkey to make their dream come true, to get the hair transplant professionally done so they can get the confidence back but all you get is a bag of lies and a mediocre result. The troth is that you can find a much better clinic so you end up with much better results. Don't do the mistake I did!!! DO NOT BELIEVE THE PICTURES ON INSTAGRAM. It's a trap.