Hightlight
Accessible to Disabled People

Credit Cards

Local Accommodation Service

Pick Up Service from Airport
Aslı Tarcan and her team have started their business life and provided services with the intention of increasing the living standard of people under the name of Aslı Tarcan Clinic.
Aslı Tarcan Clinic which always rises to the peak with its successful work in the developing and changing health sector, became popular in the domestic and international press, especially with its strong works. Successful works have spread to every field within the institution and the base of future successes has been laid by preserving institutional memory.
Aslı Tarcan Clinic, which is preferred by many countries, especially in the United States and European countries, has the vision to improve the quality of service to the world with its experienced doctors in their areas of expertise. In our medical center, we provide services in accordance with the latest products of technology in fields such as aesthetic and plastic surgery, medical aesthetics, hair transplantation, dental aesthetics, and obesity surgery.
Google Reviews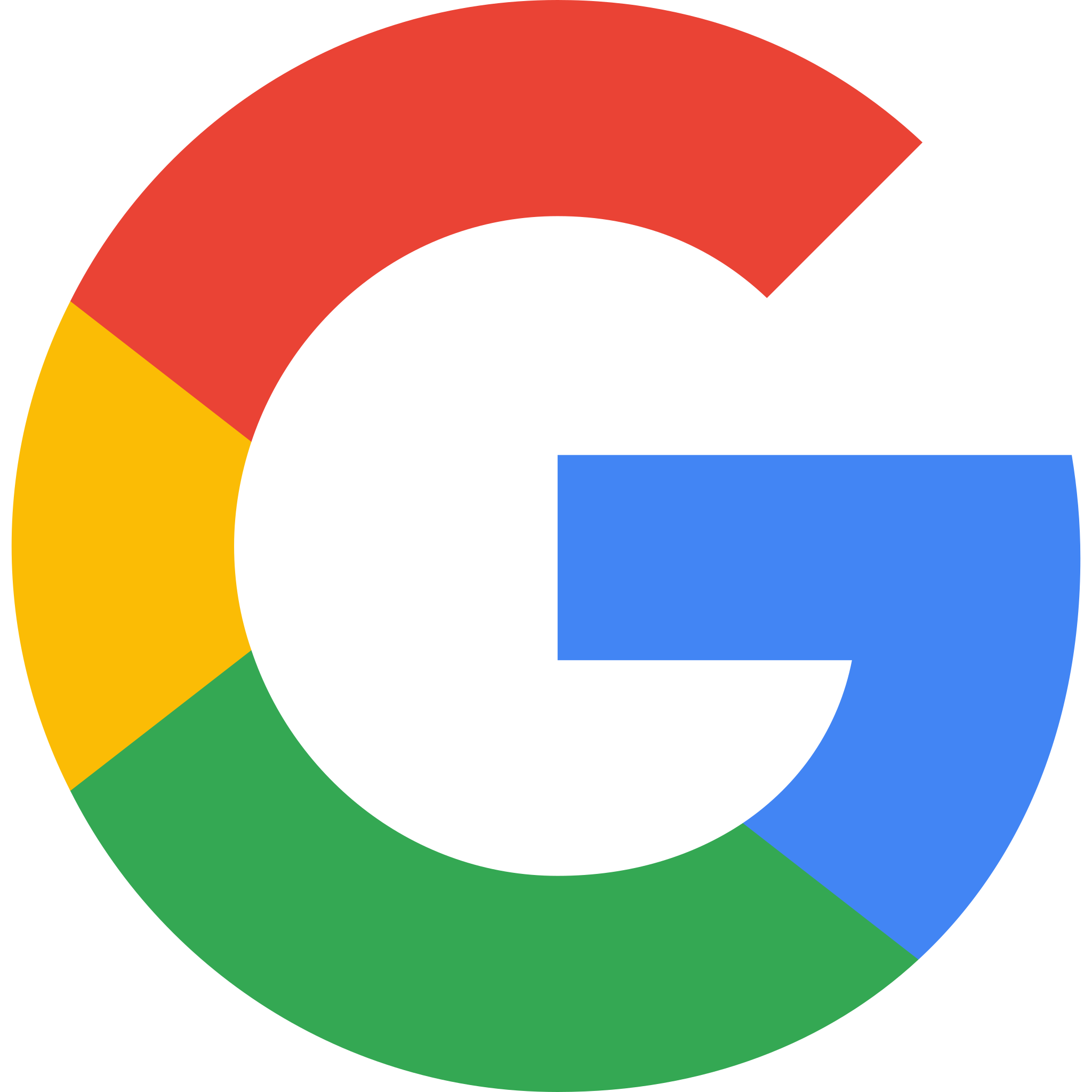 Asli Tarcan Clinic
4.6
983 reviews
The Asli Tarcan Clinic is amazing. The procedure I had was performed with the utmost care and precision. The entire staff at the clinic was friendly and helpful especially my guide/medical consultant and I would like to say friend Osman, making the experience stress-free and enjoyable. The post-operative care was top-notch, with clear instructions provided on how to properly care for the transplanted area to ensure optimal results. I highly recommend Asli Tarcan for anyone looking for a talented and experienced hair transplant Clinic. Hopefully you will be also be lucky enough to have Osman as your Medical Consultant too.

Chris Varsity
a month ago
I had a incredible experience at Asli Tarcan. My consultant was Turkan. She was wonderful. She was by my side through the entire process from the initial consultation to the final cleaning. She drew the perfect hairline for me including temple areas and were very open to any suggestions I had. The clinic is clean the people are helpful and nice. I'm glad I chose this clinic.

Kasim Mahmood
5 months ago
I recently had a hair transplant at Asli Tarcan in Istanbul, my full experience was brilliant. My medical consultant was Recep, i spoke to him for over a year before i eventually booked. From arriving at the airport to departing for home I was looked after. The actual hair transplant was smooth, i was told exactly what would happen, this is what happened and looked after from morning till i went back to my hotel. I highly recommend this clinic.

Asli, i want to thank the staff and the management of this establishment for the amazing service, everyone gets VIP treatment here, no expressions, those people go above and beyond to make sure you are happy and satisfied while you get treatment, big shout out to the man (Yumi) one of the consultants here, one of the coolest people here, very professional and helpful. Worth every penny. Shawarma man/ Detroit

Rodney Burton
6 months ago
I did my hair transplant and six packs surgery in November with Asli tarcan. The recovery of surgeries I did was quick, all the doctors are very professional, my consultant was Zara, she helped me through the whole process she is really professional and very kind hearted. I really recommend her. My six packs results are perfect and im happy now and and excited for my hair result thanks for Asli tarcan 🤗🤗