We value you in balance with our experience.
Get the perfect hair transformation at All Hair Clinic in Turkey. Get a free online personal hair analysis from our professional experts. With more than 10 years of experience, our specialists offer work of the highest quality, density, and naturality. Fill out the form now to contact us.
Google Reviews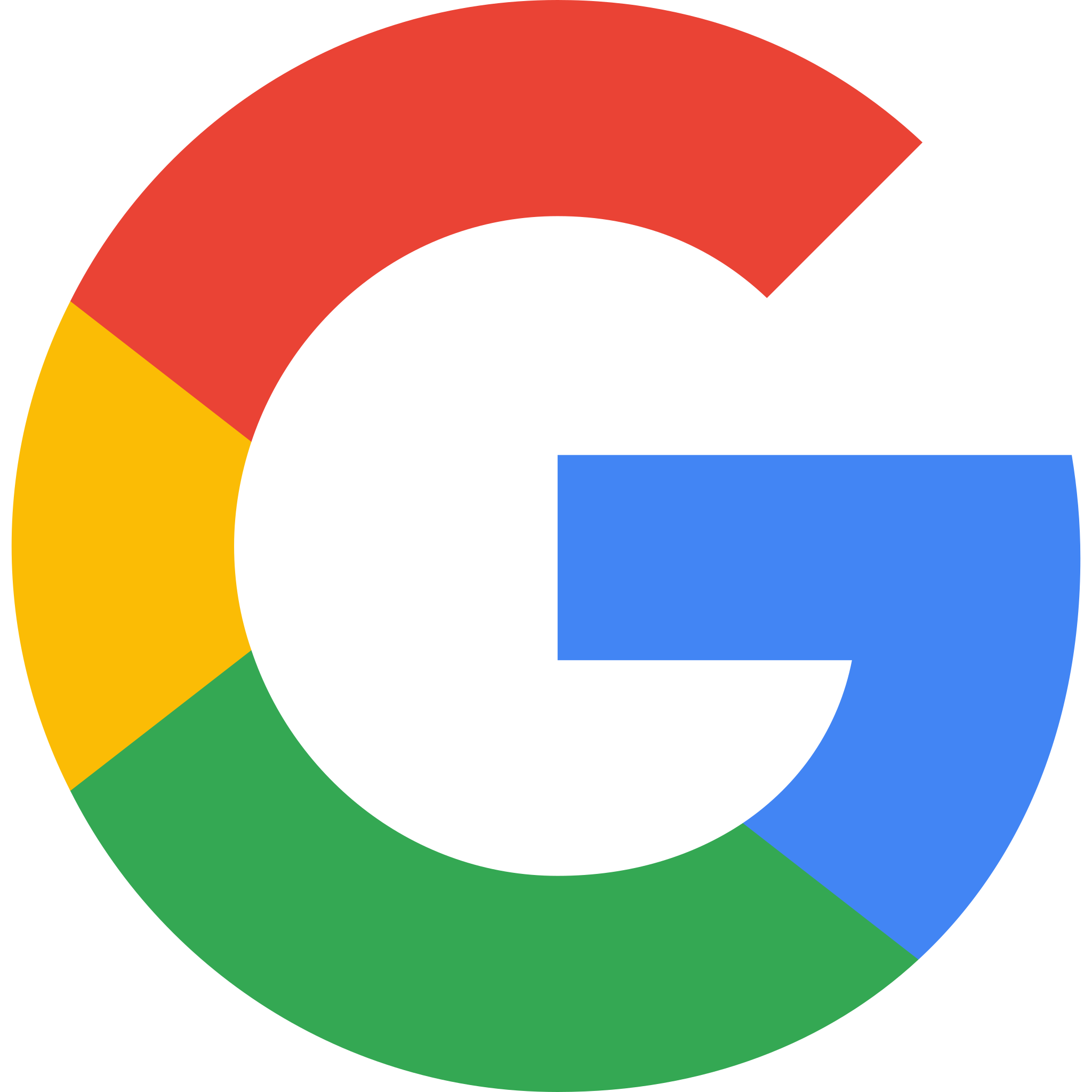 All Hair Clinic
5
39 reviews
I recommend this clinic to everyone, I really can't believe the results! It's been five months now, and already the growth is beautiful and yet not yet complete since some areas are slower (up to 8 months) and the final result is still expected one year after the operation. They are four very complementary women and it feels very good throughout the stay. A big thank you to them. For all those who want more details you can leave me a message.

Hello everyone from Mexico.. when I starting to searching for a hair transplantation Im certainly not thinking about going to turkey for this.. But when I text them and they are very interested for my questions and I decided to go turkey.. And Im truly happy to what i do… thanks for the everything 🙏🏻

I had a hair transplant 1 month ago, now it is slowly coming out, every time I go to the treatment, I am welcomed in a nice way. ALL HAIR for thicker hair in a short time.

I left Italy for this experience and I trusted almost immediately because the interpreter was immediately frank and sincere. I took the plane and here I am with the transplant performed. During the totally painless transplant I was also able to have 2 laughs with all the staff who immediately put me at ease ... indeed they were very patient with me! A tip do not look too much in the eyes of the doctor in the photo otherwise you will fall in love with her! 🌹

Yunus Emre UĞURLU
9 months ago
I had a transplant about 2 years ago, thank you to the friendly and concerned employees, I went to the care today, thank you for the new hair they gave me.