Google Reviews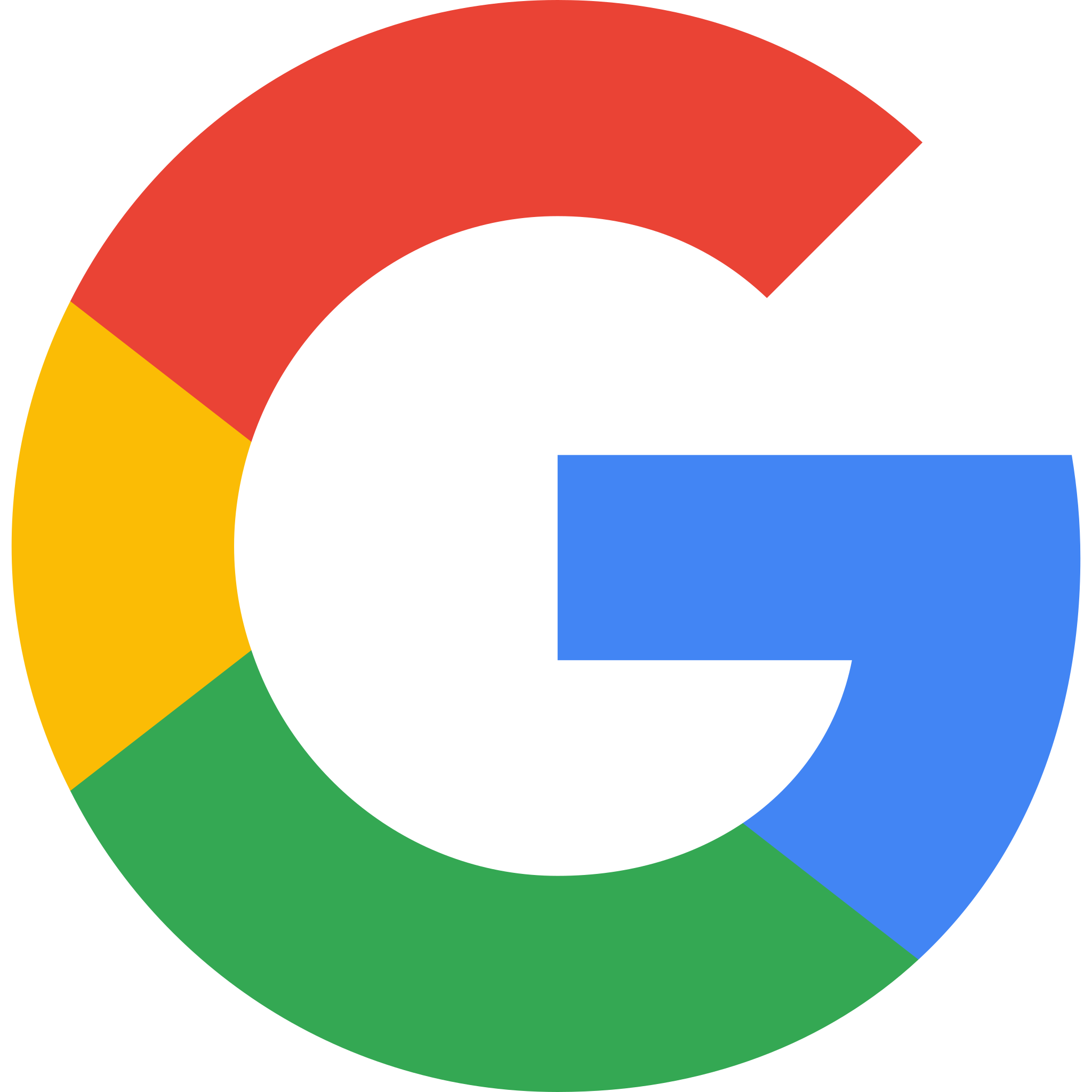 AEK Hair Clinic
4.5
263 reviews
Mariano Hernandez
3 months ago
The staff was all very nice and helpful. The manager, driver, and all people were happy to have me and overall I had a great experience. After the anesthesia the procedure was completely painless. After the first day my donor zone was already almost healed. Thank you to all staff !

Excellent service, very professional and comfortable. Highly recommend! I had the procedure done in March of 2023 after three other friends had been to the same clinic in prior years. I was introduced to Ahmed, who was an excellent guide and addressed all my concerns, putting my anxiety at ease. He walked me through the entire process. From making my initial enquiry from London. To meeting him in the clinic and explaining the aftercare process. I also met with Dr Karadeniz when he designed my hairline. He also stays to oversee every procedure done in the clinic. Istanbul is full of hair restoration clinics. Yet there are only a hand full with the correct certifications and knowledge. Dr Ali Karadeniz is the best of them. If you're thinking of doing this procedure, don't go anywhere else.

Umer Qureshi
3 months ago
Great experience at AEK. Ahmad (consultant) was very professional and knowledgeable about the procedure. The staff/technicians are awesome aswell. Dr. Ali designed a great hairline aswell. Highly recommended clinic.

Wisdom Seeker
4 months ago
the clinic was clean and well kept. design is good and well done. The people who work there are wonderful, sweet, kind and and well informed, eager to answer questions and they make sure to be very clear when answering questions. The quality of the work is top notch. 100% the best medical people without a doubt. Illianna is extremely informative and sweet a delight to work with. Great drivers who actually care. elvan, ekrem, sevval were the people who worked on me. what a blessing it is to have worked with them they were so professional and and had amazing expertise. I cannot say enough good things about the people who I worked with.

⚠️ WARNING ⚠️ WARNING ⚠️ WARNING ⚠️ READ FIRST BEFORE GOING TO AEK CLINIC NEGATIVES: 1. No chance to speak with Dr Ali before arriving in Istanbul. Its "Yuksel" a communication coordinator who evaluated the photos you sent via WhatsApp telling you the graft nr needed to your case. This was a WEIRD start. "Yuksel" will determine if you need one or two operations. After operation was done i did see the crown area with way fewer grafts. "Yuksel" should have informed me that one operation might not be enough. But he didnt. He just focused on the bright side of the story and how good results could be achieved by the one operation. "Yuksel" should have been honest about the fact that I needed 2 operations to be able to cover the crown area too, and let me decide whether i want to go to Turkey twice or not. 2. I chose standard package FUE (1800€) which supposed to include: = Dr. K would supervise the operation. = Dr. K drawing the hairline. The procedure was NOT supervised by Dr. K as they claimed. The assistants did it on their own. Dr. K was these for 10 min to: = draw the hairline. = answer few questions. He left the clinic right after our 10 min meeting. 3. Operation was made without loupes even though they confirmed in conversation over WhatsApp that loupes will be used. Once I was there, Dr. K said using loupes is not important. I felt stuck at that point because using loupes is essential to guarantee great vision / graft distribution. At least they shouldn't lie about it 4. They take only CASH and NO visa card. They claimed: the bank will deduct 15% of the payment if you pay with Visa card. I double-checked it later with friends living in Istanbul and this turned to be a LIE / TRICK. Apparently, taking cash to skip paying taxes. Very shameful. 5. I didn't have cash on me ( because "Yuksel" a very bad communication coordinator never answered my question on WhatsApp about paying cash or with Visa card ). So I had to find ATM machine to get the cash for them. Withdrawing from ATM in Turkey costed me an extra 8 % of (1800 €) They made me leave the clinic to get cash with 8% withdraw cost to skip getting paid using VISA card which costs them nothing extra. 6. Manipulative marketing. Its not (all included) as they claim when you buy a package, Please read carefully: ( I ) I never got the free PRP treatment as they claimed. I never noticed it untill I was back home after 2 intensive days in Istanbul where your focus is not at the highest level. They will sell you (Proscar) tablets. Clear Info about medicine COST should be given to the patient over WhatsApp conversation and even before flying to Istanbul. ( II ) VIP airport pick up luxury car? That's a fraud. Its just van car. ( III ) Transport back to airport: They will charge you for taxi back to airport 60 €. That's disappointing and disgusting. You feel you've been again cheated with ( all included ) concept/claims. ( IV ) The package that I bought over whatsapp conversation included ( lifetime guarantee ) which they never mentioned when I was at the clinic. I was so tired exhausted and didn't remember to ask them about it. POSITIVES: 1- Nice driver on the pick up van car. 2- The clinic and hotel are walking distance from each other. 3- Good hairline by Dr. K. He is an ethical and skilled doctor. 4- Procedure was good almost painless. 5- Hygiene levels at the clinic were good even though the windows were open at some point of the operation. 6- "Gokce" the clinic coordinator was very nice and tried to cover all mistakes done by "Yuksel". Finally, To all guys giving 5 stars after only 1-4 week talking only about service and hygiene, I say please STOP. You are misleading other guys. Its not a restaurant or hotel to praise the service/hygiene. It should be a MUST for any clinic. This is No point of making a review about service/hygiene. The excellent service/excellent hygiene would make you happy for one week but BAD results would make you ANGRY forever.