Hightlight
Accessible to Disabled People

Local Accommodation Service

Pick Up Service from Airport

Pick Up Service from Hotel
MCAN Health is a medical travel company based in Istanbul – Turkey with a global presence in the United Kingdom and Spain.
Since 2015, MCAN Health has been providing hair transplantation, plastic surgery, weight loss surgeries, dental treatment, in-vitro fertilization (IVF), and eye surgery in Istanbul with its carefully selected and regularly evaluated contracted surgeons at internationally accredited hospitals. Up until today, MCAN Health had patients from diverse ethnic backgrounds who chose to travel to Turkey from different corners of the world to have their desired treatments.
MCAN Health's mission; providing excellent and exceptional medical journey experience to its global patients with affordable prices and its motto "beauty for everyone" is at the core of MCAN Health's growth.
In line with its motto and mission, MCAN Health is strongly committed to work for the best interest of its patients. From carefully choosing and regularly evaluating the performance of the surgeons to providing care to and treating its patients as a member of the family, and listening to and valuing the feedback of its patients, MCAN Health always puts patients' well-being and satisfaction above anything else.
The milestones of MCAN Health reflect the results and success of MCAN Health's patient-centric approach as well as MCAN Health's leading position in the medical travel coordination field.
Google Reviews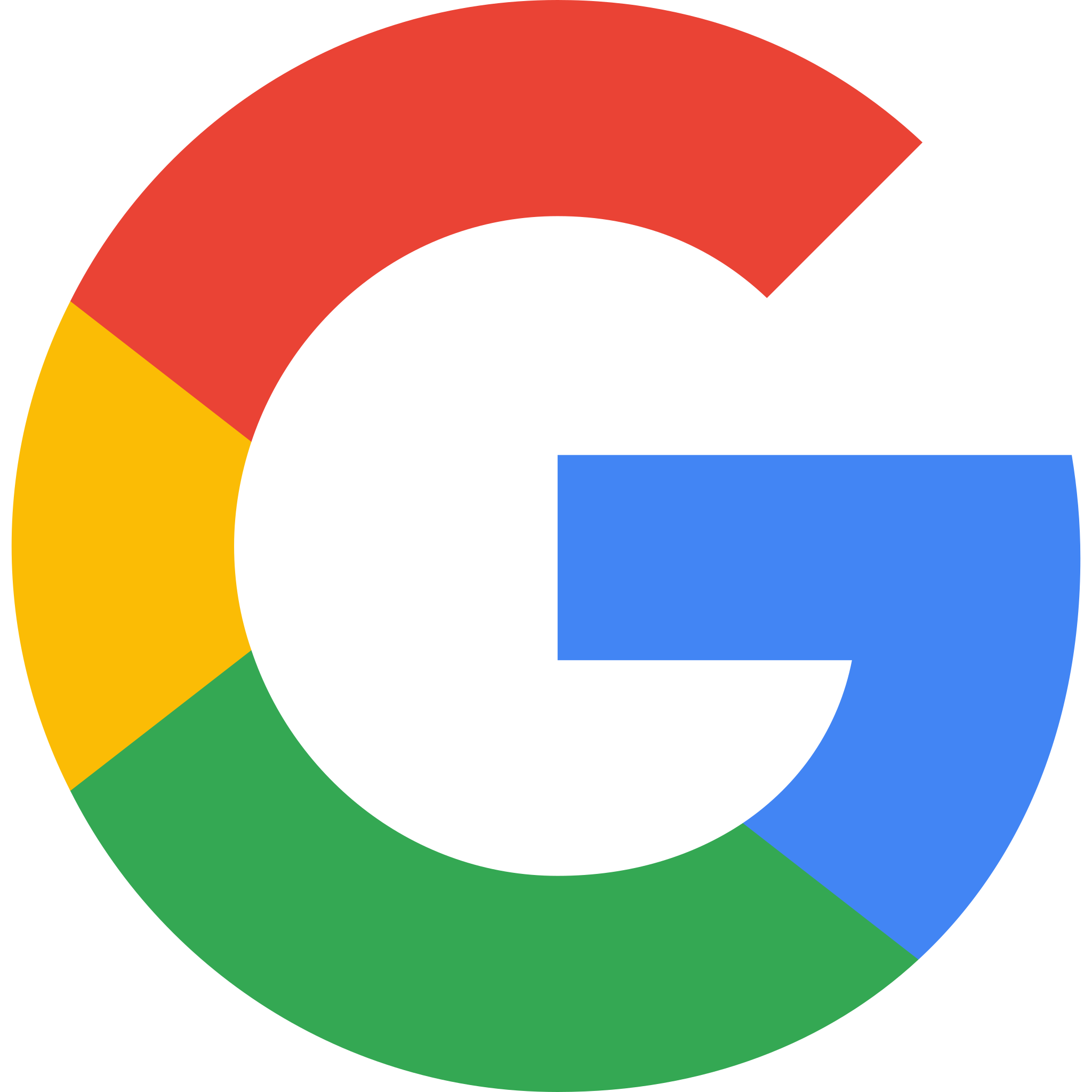 MCAN Health - Hair Transplant & Plastic Surgery & Weight Loss Surgery & Dentistry
4.4
228 reviews
I had a mega liposuction surgery with MCAN Health and I couldn't be happier of my choice. They are amazing from all point of view! They are indeed very professional, they have great doctors and services but also they are extremely kind and friendly. I went to Istanbul by myself but I didn't felt lonely. They are always there if you need them at any hour. My surgery went very well and I am more than happy with the results. The team and the doctor will stay in touch with you after the surgery and answer all your questions. Nurses are amazing too, very gentle and professional. I highly recommend MCAN clinic !

Eduardo José González Jiménez
7 months ago
I can positively say that I felt very welcome and taken care of from the day I arrived until the day I left. The team in MCAN clinic and the drivers were always on their best attitude and really gave a profesional feeling that made the whole process very easy going for me. The process itself was much easier than I initially expected, and I was always well attended, plus all my questions were answered on the spot. The team MCAN also gives you the possibility of keeping in constant contact with them and made my post operation weeks very easy to cope with thanks to all my questions being answered fast and NY following the instructions + medications I received from them.

5 stars just isn't enough to describe the level of professionalism and care I experienced with MCAN, if I could leave 10 stars I would, right from the beginning before I arrived in Istanbul they were fantastic, really helpful and knowledgeable in their field. Very friendly staff who made me feel very comfortable right from their punctual and friendly drivers down to the actual team who performed a very neat and tidy procedure. The PES especially was very friendly and really took her time to explain everything that would be happening during and after the procedure, 2 weeks today since my operation and I'm healed up nicely and it's looking great and I'm really excited to see the results.....the next 6 months need to hurry up so I can show off the results. All in all extremely happy with my experience and couldn't recommend enough.

My experience with MCAN from initially reaching out with my query to having a consultation and finally the transplant itself, has been exceptional. The whole team is very friendly and professional, answering all questions I put to them and putting my mind at ease. The staff at the clinic were all great, greeted me with a smile, and happy to answer questions. Throughout the procedure, I was put at ease and was made to feel very comfortable. Having done my second procedure with them now, goes to show the trust I have in the company, and the great service provided from the Doctor. The after care Specialist has also been very professional, and clearly explained the procedure as well as after care that needs to be done, in order to get the best out of the transplant. Needless to say I highly recommend MCAN for your procedure, and you will not be disappointed.

Had the pleasure of going to the clinic in April this year. I had great communication with Elif who made the trip and the experience of getting a HT perfect. The team took no time in getting the procedure done and I was satisfied with the outcome. I'm at month 3 of the recovery process and now awaiting the results to start blossoming through. I couldn't recommend MCAN Health enough. Great service, great people, great technicians and doctors.