Estenbul Health
Clinic has verified and belong the business owner or manager.
Hightlight
Accessible to Disabled People

Credit Cards

Local Accommodation Service

Open Weekends
Health and aesthetics have been quite serious and sensitive issues for all people throughout history. Providing service in areas that include both aesthetics and health requires great awareness.
We, as Estenbul Health, approach each of our guests with this awareness and are working with all our power to get the most successful results within the framework of ethical rules.
The satisfaction of our guests coming to Turkey from all around the world and choosing us is the greatest proof of how well we're heading. The practices we have carried out with caution in the fields of hair transplantation, plastic surgery and cosmetic dentistry have made our name to be remembered with quality and success and also made our name become a brand.
Opening Hours
Saturday:
9:00 - 18:00

Closed
FAQ's
How Long Does It Take for New Hair to Grow?
After the hair transplant surgery, new transplanted hair will first fall. This is perfectly normal and natural part of recovery process. Your new hair will start to grow after six months. However, you will need 1-1.5 years for full hair growth. After completing your recovery process, your hair will look thick and the results will be permanent.
Does FUE Hair Transplant Have Side Effects?
No. You might feel mild pain right after the surgery. If you follow all the instructions of the doctor and medical team, you will not experience any side effects.
Why can you not exercise after hair transplant?
It is recommended not to do sports for at least 1 month after hair transplantation. The reason for this is that the wounds in the area where the hair transplant procedure is performed have not yet fully healed. Sweating after sports can cause wounds to become infected.
Google Reviews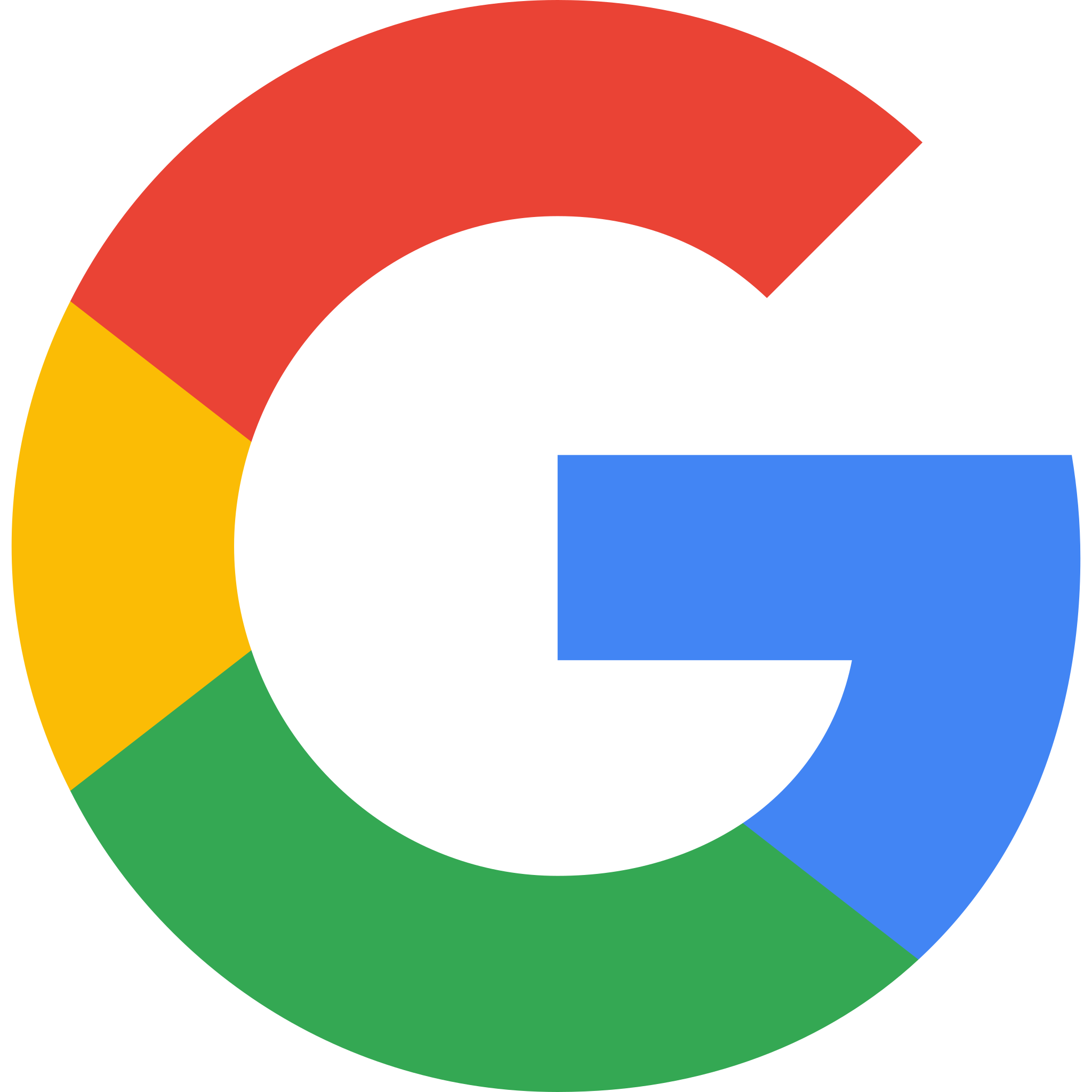 DHI & FUE Sapphire Hair Transplant Clinic in Turkey | Estenbul Health
4.9
110 reviews
I had the procedure done 2 weeks ago, and so far the results are good. Doctor Guven gave his time and came into the operating room multiple times to check up on you, and did the incisions. He seemed to have a genuine interest to help and ensure the best possible results. I also want to mention Oussama, which according to me was the best part of the experience. He always answered quickly, never pushed anything and gave good reassuring answers. All in all, very good experience so far!

Florian Chivu
a month ago
I have done the hair transplant procedure at Estanbul health and I am very satisfied with the result. I found here a good and professional team with experience at this procedure and because of that they make it appear very simple. I stayed in Istanbul for 3 days. It was o combination of visiting the city and receiving the treatment at the same time. First day I had the procedure, second day was for pause and on the third day I had a consultation for receiving a treatment and instruction for taking care of the transplant. They took care of everything, transfer between airport and hotel, hotel and clinic and back to the hotel. After the procedure you don't have to touch the transplanted area and that was a little bit strange to me. In my case the result began to be more visible after 6 - 8 month, when the hair began to grow more dense and donation area was regenerated. So, if anyone need a hair transplant I recommend the Estanbul health clinic

This is highly professional and ogranized clinic. Oussama who speaks in native-like english made everything easy and efficient. In just 2-3 innitial emails I had the whole thing booked, including accomodations. My hair tansplant was done within 7 days from the first contact. Once I arrived for my treatment, it felt like I visited a family place, all smiles and attention. The procedure went very well and the innitial results looked excellent, time will show but it was as good as it gets on behalf of Estenbul Clinic. Highly recommend it!

Best place to do minor or major hair transplant. Very professional experts in this field. They provide exceptional service from arrival to departure from Turkey. The results are very good and every now and then they follow up on the growth and progress. I would certainly recomend this place if you planning to go for hair transplant

Mr. Hernandez
4 months ago
Fake reviews. These people are scammers. Unprofessional. They always change the company name. I did some research on the doctor and his black market company changed there name 3 times. They used to be called ESTENBUL health. I did my transplant 2 years ago with horrible results. They didn't do what I asked for and did only the hairline so I would come back for a second transplant when they could of easily did the whole thing. They only did 1000 grafts at most and lied and said they did 4000 at the hairline. Please email me or message me if you have any questions. I can go on forever about these scammers. In response to the reply - stop lying theives. DILARA was my translator. She was a very strange character, she was very pushy to getting me to commit. After the transplant and when I came home. She never checked up on me. Just every 6 months exactly. It's like she had an alarm. I made my complaint and every time she would say just be patient it can take up to 2 years to see the final results. It's been over two years and it's very brittle thin hair. The technicians that did the transplant was 3 young students. Had no idea what they was doing. Like it was there first time. EVERYONE PLEASE AVOID THIS BLACK MARKET PLACE. DONT FALL FOR THE CHEAP QUOTES AND FAKE REVIEWS.