The core of EsteNove's operations is the best hair transplant application designed upon the patient's need-based analysis and performed via the use of advanced technology. EsteNove performs those hair transplant operations in Turkey under the hospital.
Our primary values are "the needs of patients come first" and "the patient's satisfaction is a must for EsteNove". This combined strategy is reflected by the positive feedback from well-satisfied 10.000 guests arriving from almost 20 different countries all over the world.
EsteNove healthcare team, led by noteworthy specialists, comprises reputable plastic surgeons and skillful healthcare professionals. The medical team is accompanied by careful and experienced consultants who work together to create the best solution for your hair transplant in Turkey. Medical and professional expertise, ethical conduct, and privacy are the three key concepts underlying all our medical operations. Our three priorities during the in-house tasks are harmony, cooperation, and good communication which urge us to achieve the most satisfactory result for our patients.
We exist to discover, produce and apply hair transplant in Turkey with lots of technologies for multinational stakeholders regarding its six-scale-umbrella approach, which is a combination of innovation, distinction, trustworthiness, full personalization, passion, and team orientation.
FAQ's
HOW MUCH DOES A HAIR TRANSPLANT COST?
Hair transplant surgery is a serious operation, so it varies from person to person. So hair transplant cost is determined by many factors such as surgery technique, number of grafts, the density of hair loss and hair quality. For more information about this, please contact our expert staff, or you can also check out our pricing page which gives the average cost of the procedures.
HOW MANY GRAFTS/FOLLICLES WILL BE TRANSPLANTED?
The amount of grafts the patient needs depends on the degree of hair loss and the density that the patient desires. After contacting EsteNove, on the diagnosis report that's prepared by our physician, the number of grafts needed will be decided. The average hair transplant takes approximately 3000-5000 grafts.
WHAT SHOULD YOU CONSIDER BEFORE COMMITTING TO A HAIR TRANSPLANT?
Before a hair transplant, the patient should consider the nature of the surgery and surgical risk factors. Also, it is important to ensure that hair transplant is the best decision for your hair loss problem. Patients should consider the technique that will be used for their operation, the surgeon's experience, hair transplant clinic reliability, and of course the cost of surgery and transportation to Istanbul, Turkey.
Google Reviews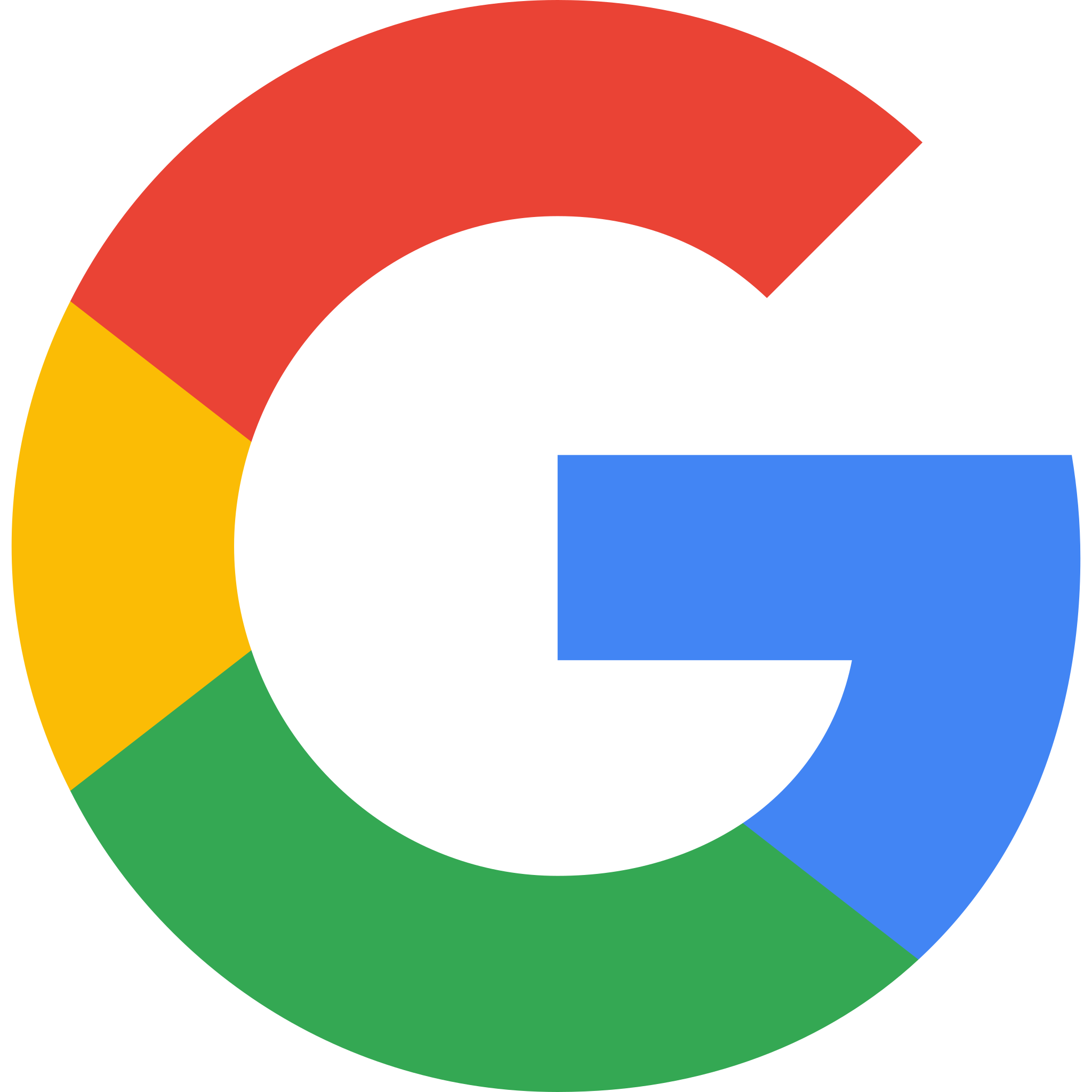 EsteNove - Best Hair Transplant in Turkey
4.9
447 reviews
111 PeTerbuilT
8 months ago
🇹🇷 A++ EsteNove Group very organized! very professional doctors.. they take good care of you from the moment you arrive.. and $3,000 is amazing price for the work they do.. I am from Idaho USA 🇺🇸.. 👍

Firstly, it was so overwhelming trying to decide which hair transplant clinic to go to but after reading their reviews and speaking with the team, I was confident it was the right decision! I am very satisfied with the service and experience I received at EsteNove and would highly recommend this clinic for anyone suffering hair loss. The communication via whatsapp was fantastic from start to finish and the team were very professional. Everything from the transfers, operation procedure day and final day bandage removal/cleaning was great! A special mention to our translator/host (Lydia) she is very professional and accommodating to our needs! Looking forward to seeing the results in a few months time!

Aron Tarrant
7 months ago
Highly recommend for anyone who is nervous and unsure about going ahead with a transplant. I'm very shy and akward but the whole process was made so easy. You just book a flight and the rest is all arranged for you. You can message any time any questions or worries you may have and there answered very promptly. Arrived at Istanbul airport. Taken straight to a lovely hotel. Collected and had a assessment for my needs and operated on with no waiting about which is such a bonus. They really look after you. All the staff are so amazing and friendly there's just nothing you have to worry about! They cover everything you need to know and more. The procedure was pain free after the initial injection. Very comfortable environment. It was so good I think I'm going to come back to get my teeth done. It's only day 2 but the transplants looking very good and the swellings already gone down. If your thinking about a transplant, just give them a message and have a video call with the friendly team. As soon as I had my video consultation my mind was at ease and I booked it in.

EsteNove has been nothing but amazing for my Hair Transplant procedures. After considering a few clinics in Istanbul, I decided with EsteNove as they have great reviews online and great mouth to mouth recommendations from friends. Everything from the start to finish has been smooth sailing, no questions left unanswered before the procedures and everything was organised prior to my arrival. My procedures went very well and all the medical staff are very professional and experienced. Dr zafer is outstanding and my translator Selen was just beautiful and explained everything. Now post surgery, the clinic are still keeping in touch to check on the progress. I highly recommend this clinic for your a hair transplant. Thank you for the first class service EsteNove.

Kody Kuckuck
3 months ago
I was very pleased with every aspect of this company. Being from the USA, traveling to Istanbul for a procedure like this, can leave you a bit uneasy. EsteNove and their whole staff made the entire process so easy and comfortable. You can count on them to arrange the transportation to and from the Airport to the Hotel, as well as, to and from the Hospital. The Hotel was just what you need and located in a convenient location to get around, if you choose. I came a couple days before the procedure to see some of Istanbul - I highly recommend it! Just communicate that with the consult and they'll get you taken care of as far as hotel accommodations. The staff at EsteNove were all very friendly and professional. The Dr knows exactly what he's doing and does a great job bringing your realistic expectations to life. Don't be afraid to ask questions. The medical staff, that will assist the Dr for the procedure, did a great job. They were quick, yet precise in getting the transplant done. Every person there had such a welcoming and friendly personality. While most people spoke a little bit of English, I would not have gotten to know this if it wasn't for the translator, Lydia. She was there to greet me as I got to the Hospital. She was with me at every step of the procedure, communicating between myself and the staff. Lydia really helped make the whole situation comfortable and smooth by bridging that gap of communication. Her knowledge about the procedure and aftercare instructions helped put my mind at ease of what I needed to do and what I could expect. I would highly recommend this company and their staff to take care of your hair transplant operation. They're great at what they do. I'm looking forward to seeing the results of their work in the coming months.