Dr. Serkan Aygin has 25 years of experience in the field of hair loss treatments and is among the first medical teams to perform hair transplants in Turkey. He has been actively practising in this field since 1996. He has more than 10,000 satisfied patients.
At the 2019 European Awards in Medicine, Dr. Aygin was honored as Europe's Best Hair Transplant Surgeon. He has concentrated his career on specialising in hair transplant treatments, and accordingly, he has observed the rapidly changing advancements, techniques and innovations in this field scrutinisingly.
With his profound experience, Dr. Aygin had a major impact on Turkey's worldwide reputation as the capital of medical tourism — particularly for the high-quality hair transplants provided. He completed his medical degree at Istanbul University, Faculty of Medicine Çapa and pursued a Master's Degree in Clinical Pharmacology at Istanbul University. Dr. Aygin completed his residency training programme in Dermatology at Vakıf Gureba Hospital.
Dr. Aygin also has a passion for art, having collected unique and precious pieces to display in his home and at the clinic. The clinic attracts the attention of many patients with its modern and refreshing environment, while the artworks create a spiritual and welcoming atmosphere.
Google Reviews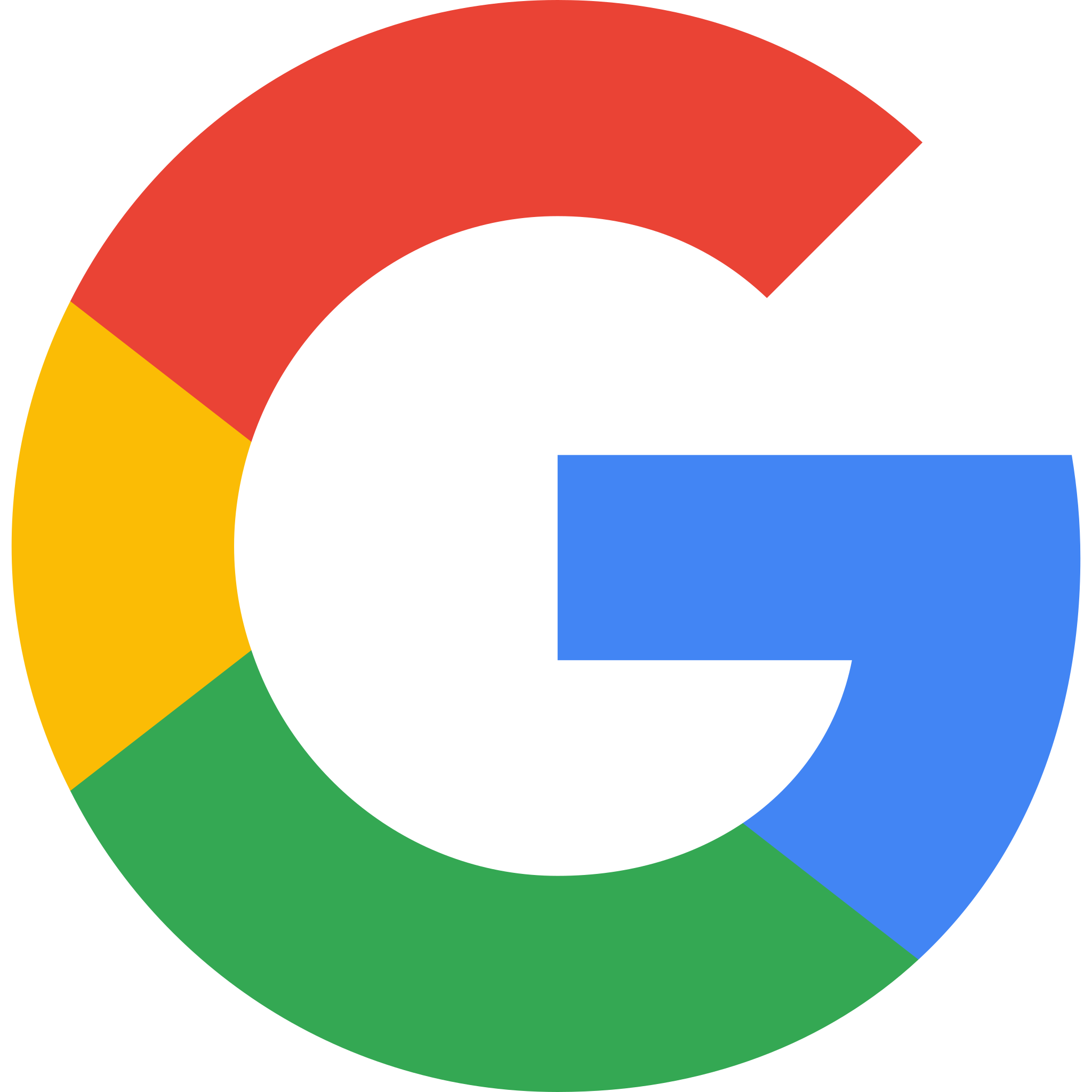 Dr Serkan Aygın Hair Transplant Clinic - Istanbul Turkey
4.7
3022 reviews
The reviews don't do enough justice as to how good the experience is with Dr Serkan! From the hotel pick ups, to the service at the clinic as well as the surgery! I don't know if it's that people in turkey are just that nice and professional, or if it's the staff and team that are professional. All I can say is that the experience well Exceeded my expectations. The people at the clinic were amazing, same at the hospital during surgery. Amazing! It makes me happy and made it that much more worth the trip! Just got my transplant done yesterday, so I have to wait on the results months from now!

Justice Laub
4 months ago
Best medical experience of my life. I'm 39 years old and I have always gone to nice doctors in California. this experience in turkey was so mind blowing amazing. The whole facility is like a nice spa meets art Gallery. they did a fantastic job with my hair transplant. I was a little bit nervous about being somewhat awake in a room for 6 to 8 hours but it was totally cool and the sedation is actually very relaxing. after the surgery your head does get a little bit swollen but it's totally normal. any medical procedure is a scary experience even if you want to be tough about it. this team over delivers. all-around excellent people. it's totally not required but I'm a big fan of leaving tips for each person I interact with - if you bring some euros to give people as tips that is a really good thing to do. people will try to refuse it but you can push them hard and get them to take it. since this entire process is a really good deal I think taking care of the people doing the work is an important way to pay forward the good vibes. thank you everyone:)))

Patrick Mc Kernon
4 months ago
I done research online and Dr Serkan Aygin really stood out for me. I could tell by his rewards in Hair Transplantation and the reviews that were left by so many happy patients that this was the place for me. I am currently still in Istanbul after only having received the hair transplant yesterday 19/07/22. I could not be more happy with how everything has gone, from the very start talking to my consultant through WhatsApp once booking my procedure, to the airport pick up in Istanbul right up to the operation itself and post op. This is the most professional establishment I have ever visited and I am ecstatic I chose Dr Serkan Aygin for my operation, everyone of the staff members made this such a pleasant experience. I will post pics up in 3 months to give an update. 100% I would recommend, if you are thinking about a HT please contact Dr Serkan you will not be disappointed. Thank you Dr Serkan and everyone involved.

I've selected this clinic based on the reviews. Couldn't be happier about it. From the contact person here in Romania, to the Romanian translator in the clinic, everyone was kind and helpful. The team performing the surgery was excellent. The entire procedure was painless and even though it lasted almost 8 hours, the entire experience was 5 stars. I recommend Dr. Serkan and his team. I am happy I made the right choice, everybody was happy to help and eager to assist. From the people picking you up at the airport to the people doing the surgery and the initial consult and everyone else involved in this complex process, because of them it seemed easy and you don't have to worry about anything. Now I am waiting for the hair to grow :D. çok teşekkür ederim

Yesterday I met Dr Serkan, a true legend in his field. I went to his clinic,I must tell you all his staff his dealings his professionalism is beyond words. He is basically a roll model in his profession. Such a nice, hospitable and professional staff depicts his own personal training and kindness towards his patients. May Allah always bless this legend in his field and always bless his family in health and happiness.. my continuous regards and prayers for him and his team.. I am an unknown person but certainly an ambassador of Dr Serkan in my country.