Assoc. Dr. Erdem Güven has made available a video and content informative on the subject, both in print and written media. He has been a guest on popular channels and has given interviews with the aim of informing people.
Google Reviews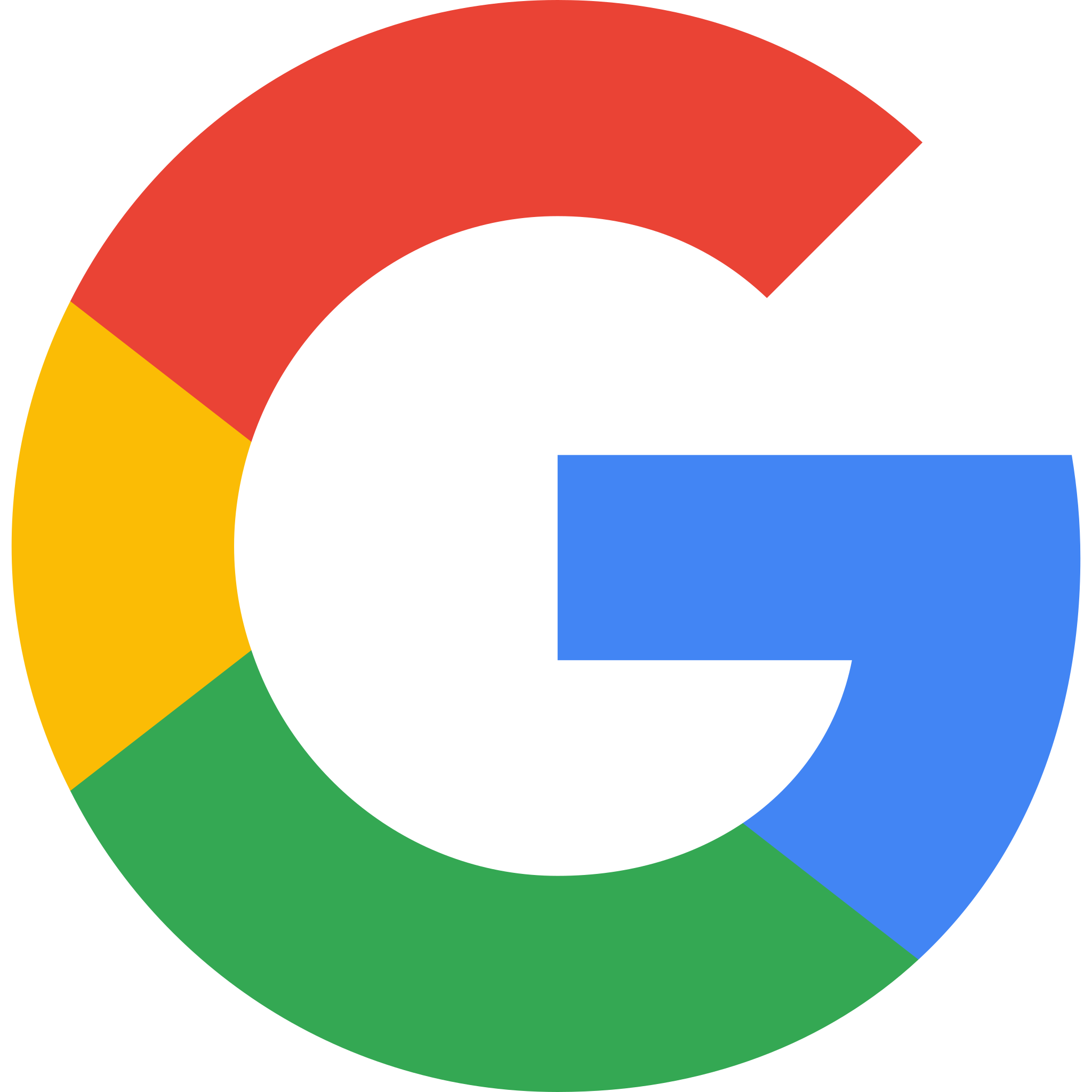 Doç. Dr. Erdem Güven | Karın Germe | Meme Büyütme | Göğüs Estetiği | Vaser Liposuction
5
76 reviews
I had breast augmentation surgery with Doctor Erdem yesterday. I was hesistant at first because I was worried about the pain and post-recovery. (I was told I wouldn't be able to move my arms). But it was the best decision I have ever made. Doctor Erdem oozes confidence and reassurance. I knew from the moment I met him, he would be my choice. After the operation, I was able to eat, move my hands, arms. Of course I felt a bit of pain but it's totally manageable and nothing compred to what I thought it would be. The hospital (Acibadem Maslak) is amazing. The nurses are so friendly and helpful. I honestly think, the fact that I recovered easily is due to Doctor Erdem's experience. I would also like to thank his assistant, Mrs Gulin for answering my non-stop messages and always being so helpful. :)

The best doctor in the world !

Mirela Marinescu
2 years ago
I strongly recommend.

I was suffering from gynecomastia. More than a few friends/colleagues recommended Dr. Güven. The surgery was 2 weeks ago and I am happier with the result more than I thought I would be. Even though there was a choice of leaving the extra skin saggy, untouched; I wanted its removal which normally leaves a permanent scar. Thanks to Dr. Güven my scars are almost non-existent and impossible to notice.

Thank you Dr Erdem. You brought smile on my face again. For me you are the best. !!!!