Dr. Resul Yaman is one of Turkey's leading hair transplant surgeons. He made a name for himself by developing his own method of hair transplantation, the "modified low-speed micromotor" technique. This technique has made hair transplantation safer, more effective, and less damaging to the scalp, resulting in better results and faster recovery time.
Dr. Yaman started to gain interest in hair loss in his early 20s, as he was battling the problem of hair loss himself during his studies at the Cerrahpaşa Faculty of Medicine. Like everyone suffering from premature hair loss, he too began feeling self-conscious, which sent him down the rabbit hole of searching for a solution.
Initially, he worked alongside his teachers. He also reviewed dozens of academic papers. In 2005, he graduated from medical school, and by 2007, he had lost all of his hair. In 2008, he began working as an assistant physician in a hair transplant clinic, and in 2009, he had a hair transplant surgery, which got him the hair he has today. Outside of his professional life, Dr. Yaman lives in Istanbul, is married, and has two children.
If you are considering getting a hair transplant surgery, it is essential that you put your trust in the hands of a certified, experienced and knowledgeable surgeon. The transplantation procedures include DHI hair transplant in Turkey and FUE hair transplant in Turkey. Dr. Resul Yaman, as we mentioned earlier, is one of Turkey's leading hair transplant surgeons and would be an excellent choice for you for a number of reasons.
Dr. Yaman has over 13 years of hands-on experience in hair transplantation
Throughout the years, he has transplanted hair and restored the confidence of thousands of men and women from all over the world.
His clinic (Dr. Resul Yaman Hair Clinic) is equipped with the best and the latest state-of-the-art technology for hair transplantation
Dr. Yaman uses the latest and safest methods of hair transplantation to give each patient the best possible results
Doctor Yaman doesn't work alone. Doctors in 15 specialties serve patients in Dr. Yaman's boutique hospital every day
Dr. Yaman works with a handful of patients each day. That way, he can provide each patient with the personalized attention and care they deserve
Within the price of your hair transplant, you will get a free transfer from and to the hotel and Dr. Yaman's clinic. You will also stay in a 3, 4, or 5-star hotel.
The above are just some of the reasons why Dr. Yaman's clinic is the go-to surgeon in Turkey for hair transplantation. Feel free to check him out on YouTube and other social media platforms to better understand his way of working, the results he has gotten previous patients, and more.
FAQ's
Why Did Dr. Resul Yaman Get Into Hair Transplantation?
Dr. Yaman had an interest in medicine from a very young age. During his studies at the Cerrahpaşa Medical Faculty, he began experiencing severe hair loss, which made him focus on finding a solution to the problem. Having had a personal experience with hair loss, the doctor knew exactly how people going through hair loss feel, and he wanted to make a real difference in people's lives.
How Long Has Dr. Resul Yaman Performed Hair Transplants For?
Dr. Yaman started his career way back in 2008, when he began working as an assistant physician in hair transplantation. A few years later, he started performing surgeries himself. To date, he has over a thousand successful hair transplant procedures and 13 years of experience under his belt.
What Hair Transplant Procedures Does Dr. Resul Yaman Specialize In?
Dr. Resul Yaman predominantly specializes in hair transplantation. With that said, he has also performed plenty of eyebrow, mustache, and beard transplants over the years.
Google Reviews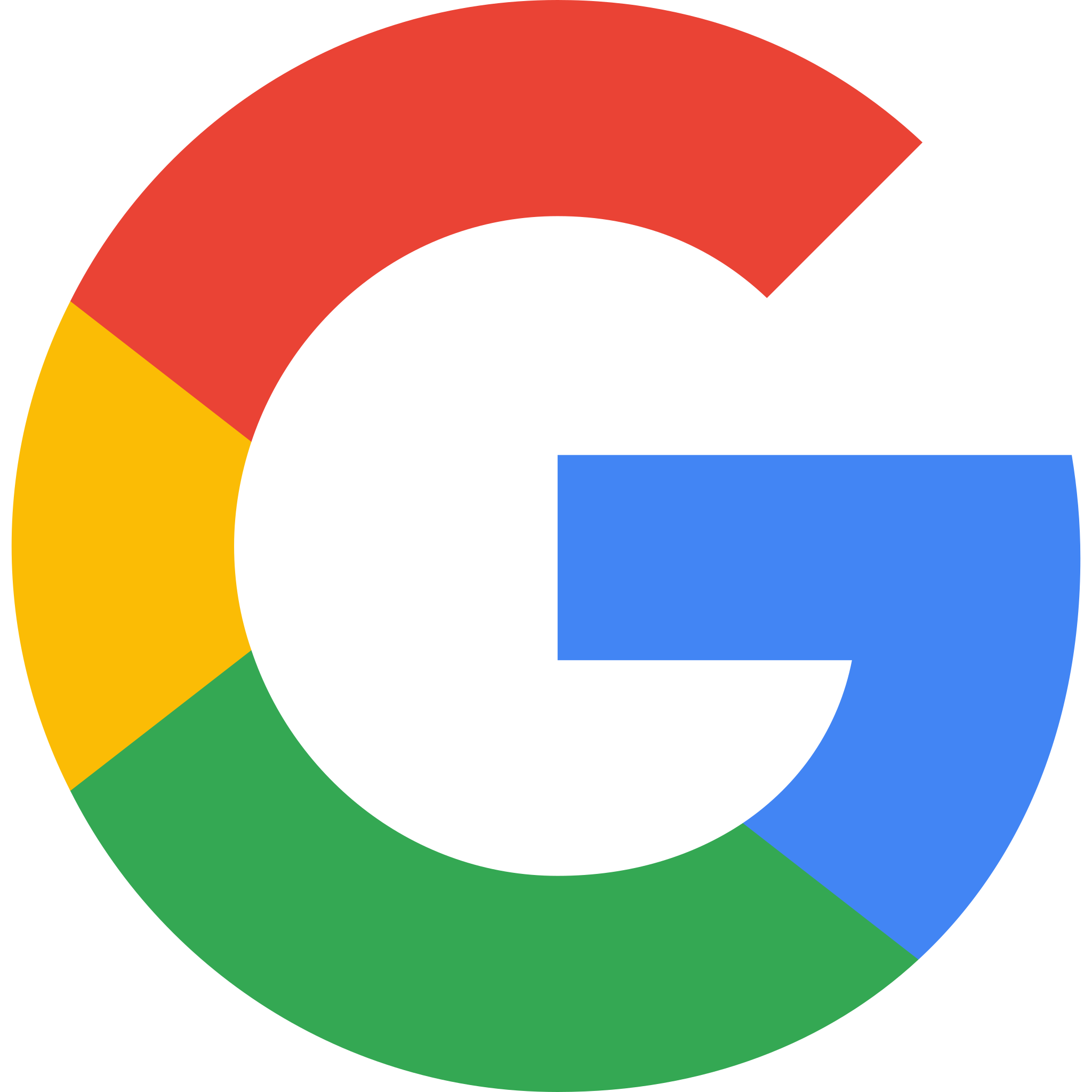 Dr. Resul Yaman Hair Clinic
5
36 reviews
Bryndon McGregor
2 months ago
Throughout my experience with Dr. Yaman's clinic and staff, I was pleasantly surprised with how easy they make the hair transplant process for the patient. They care about each individual case and will make sure your needs are being met at every step of the process. Yaman is regarded as one of the worlds best hair transplant surgeons. I can say with confidence it would be hard to go wrong in choosing Yaman clinic.

Jeff Johnson
2 months ago
I am pleased to recommend Dr. Resul Yaman. I was undecided for several months about having a hair transplant, but as I thoroughly researched this topic it became apparent that I should have Dr. Yaman and his team perform this surgery. The process, starting with booking it through his office staff all the way through any follow questions I have had, has been excellent. I highly recommend Dr. Yaman for your choice in hair restoration.

I did my first transplant in India and not satisfied with the result had a video calling with Dr. Resul Yaman he said they can fix and he did a perfect job 8 months ago it's really important having experience either way it's just a piece of luck to get good result

Today i had a hair transplant with Dr. Yaman. I am very satisfied with today's treatment. employees were very helpful and especially doctor Yaman... I also hope to see good results in a few months. I will also share the result in the forums..

mark aboueid
3 months ago
I would recommend this place for your transplant. I came from United States to Dr.Yaman, it's totally worth it. The hospitality and this facility is excellent. Your trip is organized from the moment you take your appointment everything is professionally organized whether you speak a different language. Staff is really well-trained and very friendly most importantly cleaned. You feel completely comfortable from the minute you walk in the Clinc. You will be in Great Hands