Google Reviews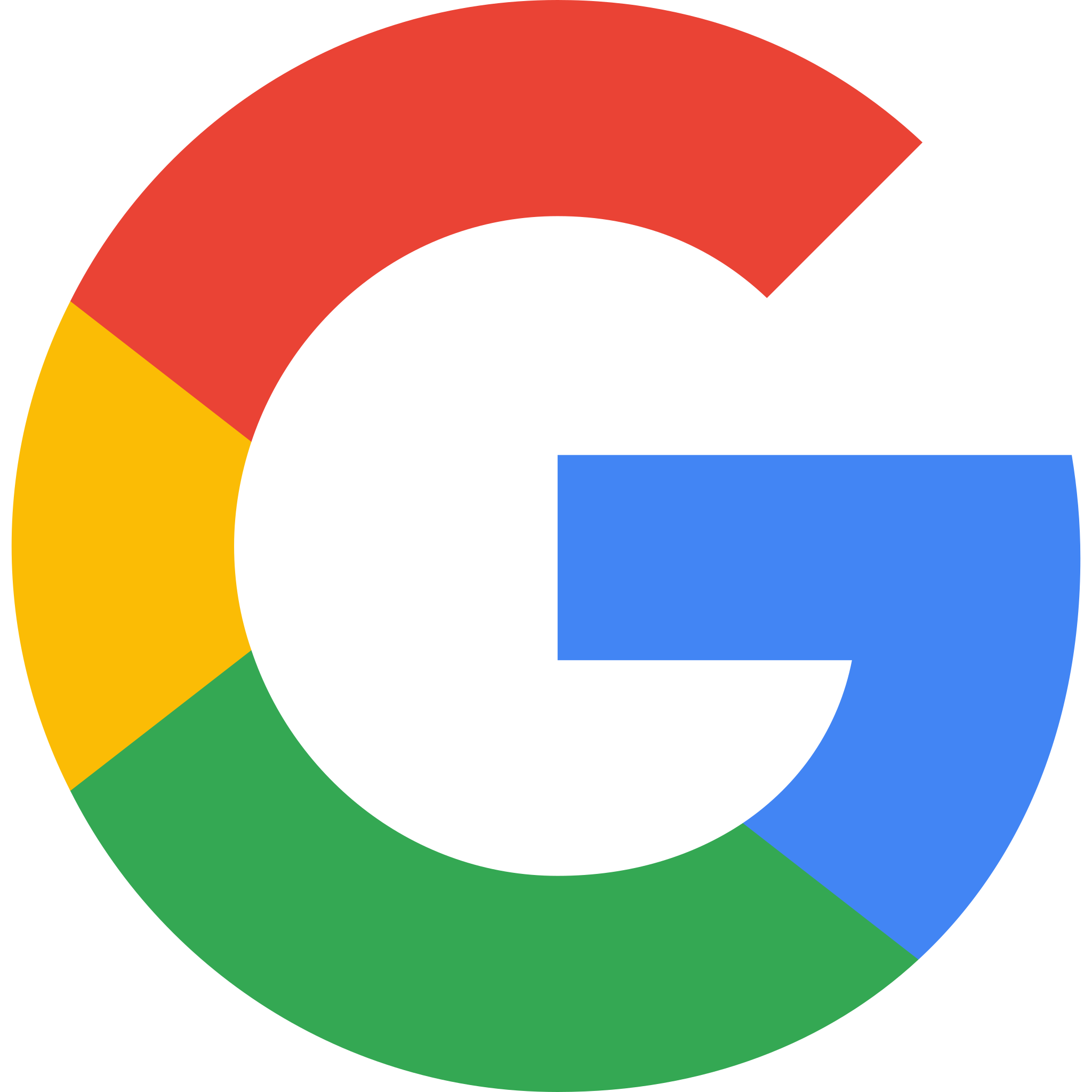 Dr. Özlem Biçer | MD
4.9
74 reviews
Very happy I chose Dr Biçer after researching for at least a year on several forums. Like the other reviews have mentioned, the day of the operation is very professional but also quite relaxing especially if you're a bit apprehensive about how the day will go. Dr Biçer and her team have been very helpful so far in answering my questions both pre and post surgery. It's very early days but I'm confident I will achieve the results I'm looking for with her guidance. And I like that many have stayed in touch in order to achieve the best results post surgery.

I had my hair transplant of approximately 3700 grafts by Dr. Bicer almost 3 weeks ago, and I am really very happy how excellently and professionally the hair transplant was performed by Dr. Bicer and her team. The procedure was painless. Thanks to the world-class aftercare by Dr. Bicer and Oznur, both my recipient and donor areas have healed quickly, and look forward to see the results continuing to unfold themselves over the coming year. I chose to do my hair transplant with Dr. Bicer and her team because of the following: 1. Dr. Bicer's excellent international reputation; 2. Dr. Bicer herself harvests all follicular units; 3. Dr. Bicer herself makes all the incisions in the recipient area; 4. Dr. Bicer's experience and expertise from having performed hair transplants for over 20 years; 5. Since Dr. Bicer conducts only one hair transplant per day, as the patient you get the full attention and care from Dr. Bicer and her team; 6. The experienced nurses who insert the hairs into the incisions have been with Dr. Bicer for many years; 7. The excellent and always very friendly contact and clear communication with Dr. Bicer and Ozen. The above summarises what in my view distinguishes Dr. Bicer's way of working from that of almost all other clinics. Dr. Bicer's approach is unique, and in my opinion and best-placed to deliver consistent results of the highest quality to the patient. A big thank-you to Dr. Bicer and her team for the excellent hair transplant conducted, the world-class aftercare provided, and for their kindness !

Daniel Hamlin
4 months ago
Had a hair transplant done from Bicer, after allot of in-depth research i found this amazing transplant facility, deiced to give her a try and so thankful i did! From the doctor and staff everyone was so kind polite and professional. Very glad i did my hair transplant. Highly recommend.

Dr Ozlem Bicer is incredible, she is real professional the best in hair transplant she made me feel really relaxed and I have 100 percent trust in her care. My experience was amazing I felt really relaxed I did not suffer any trauma during the procedure Dr bicer was there to do the transplant I was really comfortable felt safe the staff are incredible they are all professionals they go out there way to really make you feel comfortable and safe . My expectations of overall overwhelming with great experience I recommend Dr Oz bicer she's is incredible in my eyes best .

Michael Hussey
8 months ago
Update post-op 6 months, see pictures. While it's possible to recognize a difference in the new follicles from the old, it requires really close examination. From 2 feet away, the hair just looks good. Per pictures, the outward angle is only noticeable up close, and i have been assured that as more months go by, the hairs will fall in line with the original follicles surrounding them. ———————— Original review: there were three things that made me happy with my choice: 1) The staff. Friendly, professional, communicative before and after. They seemed happy, too, which counts a lot for knowing good work is being appropriately compensated. 2) The technical adjustment. There was a moment after about 250 grafts had been harvested when Dr Bicer acknowledged how fine my hair was. She announced that she was switching to a smaller size bore on her device. My belief is that a less experienced, less professional surgeon would not have the knowledge or confidence (or maybe even the tool?) for this adjustment. 3) The final correction. When the team had finished, I was presented for Dr. Bicer's final approval. She saw an asymmetry that she did not like, and insisted that it corrected before I left. So she marched us right back up to the procedure room and facilitated it for 20 minutes. That was a very important thing she did, since it was on the front of the hairline. In the end, the only other metrics that matter are graft survival rate and density, and from what I can see so far (though it's hard to tell post-op day 5), I got good density with my narrow grafts compared to other grafts I've seen in person. Survival rate will be seen in the future. I just hope I didn't mess up the aftercare during a horrendously long trip home!