Dr. Acar is an award-winning Medical Aesthetics Doctor. He was born in 1981 in Germany and is trilingual in German, Turkish and English. After graduating from Istanbul University Capa Medical Faculty, he participated in Dr. Horst-Schmidt-Kliniken (HSK) Medical Education Programs, FUE, Laser Therapy, Medical Aesthetic, Mesotherapy, Filler and Cosmetic Gynecology Training Programs.
His career started at an International Hospital as Medical Director of the Medical Aesthetics Unit in Istanbul. He specialized in the premium FUE and Sapphire DHI Hair Transplant techniques. Since 2011, he is offering hair transplantation services at Cosmedica Clinic.
Dr. Levent Acar follows innovations and developments in the hair transplant field closely. He engages in all top-level congresses and seminars around the globe.
Google Reviews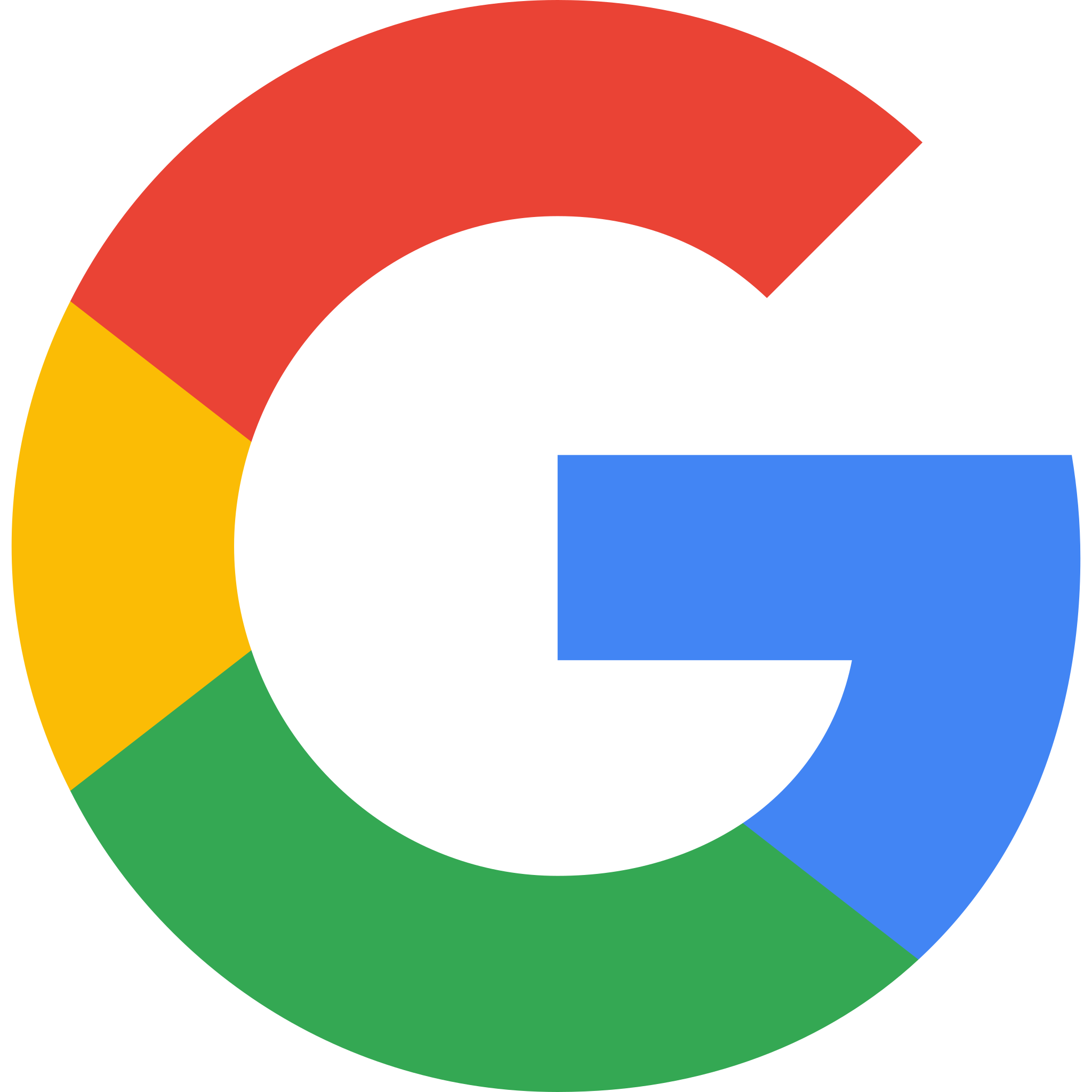 Cosmedica Hair Transplantation Clinic
4.9
1194 reviews
Arsal "Jarry" Ahmed
10 months ago
This place is the gold standard of hair loss clinic. Clinics in the United States overprice their services and do not give you hotel and other accommodations which you pay on average $10K to $20K. Here at Cosmedica, you get a caring staff, 5-star hotel accommodations, airport transportations, and even breakfast and lunches. However, you have to pay for airline tickets on your own. I got an amazing vacation package + hair transplant all for around $5K. A huge thanks to Dr. Acar and the team!

Janushan Sasitharan
a year ago
After doing months of research and reading testimonials, I decided to go with Dr Acar at Cosmedica for my hair transplant. Initial consultation explained my expected coverage and they were very open about the results I should expect. Everything was extremely professional from the airport transfer and the hotel they put you in. All the staff were great and were able to speak English (and other languages). Dr Acar provided a thorough pre procedure consultation. The technicians were very professional and constantly checked if I was doing okay during the procedure. Overall I had a very good experience and will await the final results in 1 year.

Marcello Brilliani
5 months ago
I had a longer consultation with the specialists from Cosmedica in Germany, who then carried out the transplantation themselves by Dr. Acar and his team in Turkey. I felt optimally advised at all times. My questions, worries and concerns were taken seriously at all times and answered in great detail. Advice takes place via Whatsapp, telephone, video call or in person at the branch in Germany. The on-site support in Istanbul was in German, English is not a must but helpful. The arrival was easy and the transfer fast as described. Hotel accommodation was luxurious and upscale. The transfer to the clinic and back to the hotel was easy. The transfer later back to the airport was also organized. I was optimally looked after at all times. That in the hotel, by the way, great. I had a personal minor problem in the tonsure area. dr Acar took extra time with me and provided a quick and satisfactory solution tailored to my hair situation. The on-site staff is extremely dedicated, friendly and courteous. alEven after the day of the transplant, the care does not decrease here, but continues. Even if Cosmedica feels a bit more expensive on the market than the competition, the care, the products I received for aftercare and which are included in the price, and the result were worth every cent. I can absolutely recommend Cosmedica.

Second visit back to CosMedica from UK. First results after 2 day surgery in 2020 were very good. Back for a 1 day procedure to cover the outstanding in 2022. Dr Acar and his staff were highly professional, organised, friendly and welcoming. Everything was organised very well via 3rd party GMH (get more hair / Mike) hotel good and hospital very clean and plush (like the circle private hospitals in the UK). Overall, 5 stars - very good experience. Recommended.

hossein ghahramani
9 months ago
Guys, this hair transplant was the best medical experience I've ever had. The staffs are super friendly and very helpful. I have transplanted 5000 grafts in 2 days. I was so scared at first, I searched for many months and Based on the results the natural front hairline I decided to go with Cosmedica clinic. I sent my pictures, after initial assessment via WhatsApp I came to the clinic for the final assessment and doing the hair transplant the same day. Dr. Acar is not just a brilliant Doctor. A humble and friendly person who is going to give a realistic solution. I talked to Dr. Acar about how much grafts I can transplant in total for my first operation and the he gave me the best strategy to cover my scalp ( the front, the middle and the crown). I showed him a photo of to design my hairline based on that and he really took time to design it n perfectly. Some concerns I read in other comments: - the transplanted hair will fall after 2 month and will regrow. For full result we need to wait for 12 months. - The anesthesia part is really painful from 1-10, it's 5 and sometimes 7 but it only lasts for 4 minutes max and they do it once for the doner area and then another for transplanting area. (They didn't ask me more money for more anesthesia and when I said it's painful in some area they injected more) Now I have to wait, 6-12 months to see the final results. I will share it later. Some photos from the clinic