Our aim is to meet your expectations and ensure your complete satisfaction by performing state-of-the-art hair transplantation using cutting edge techniques. Our highly experienced full-time staff is of the belief that for successful results, every aspect and every step of hair transplantation must be taken into account. Positive results depend on good communication with the patient, hairline design, graft extraction, graft survival, incision and insertion, post-operative care and adjunct therapy.
Google Reviews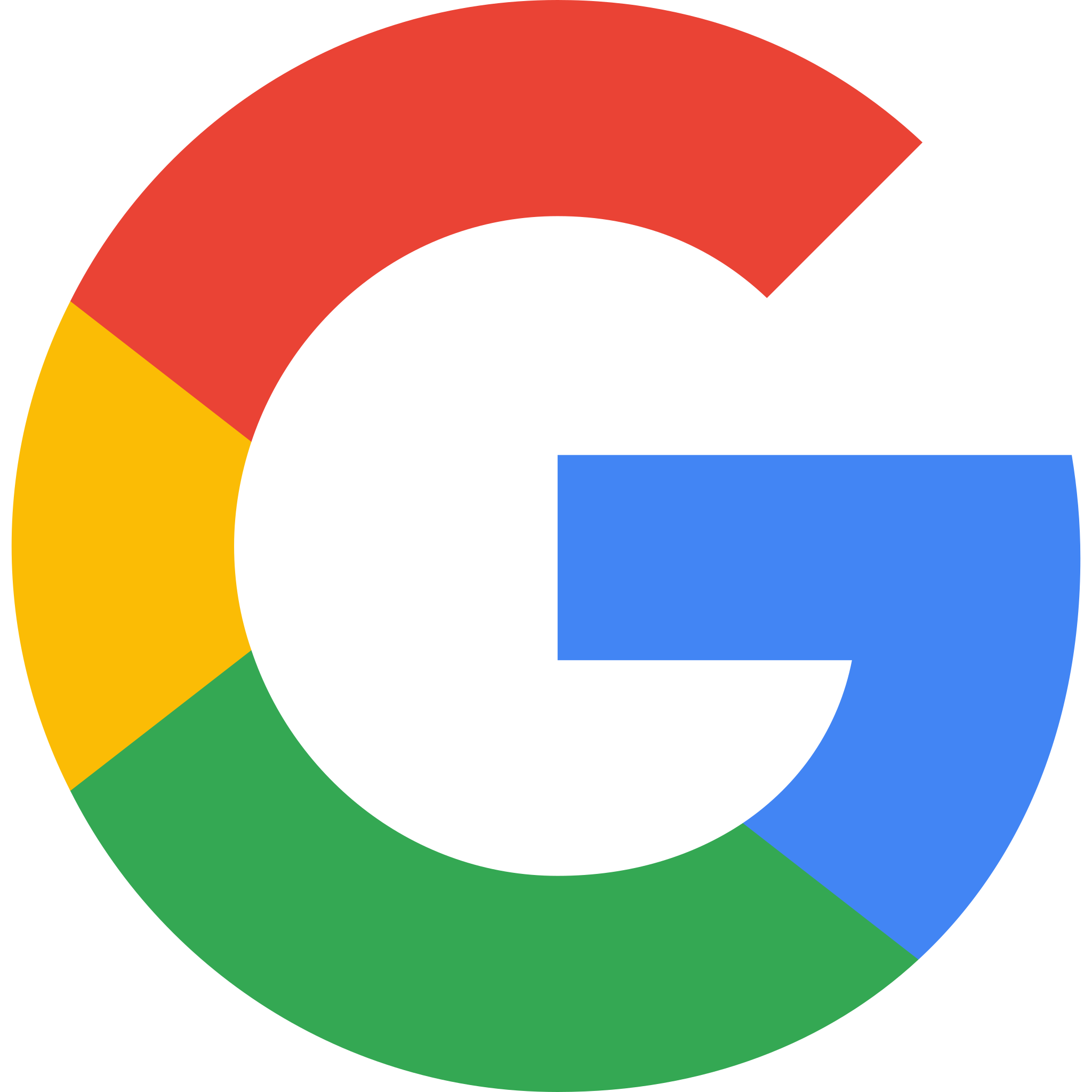 ASMED Medical Center
4.5
245 reviews
From start to finish this was an outstanding experience. The help and support offered throughout, coupled with how polite, kind and friendly everyone is at this clinic made it an exceptional service. I would highly recommend.

Imran Abdullaev
a week ago
5 stars is not enough to honour the experience and service that ASMED provided for us. From the beginning, the kindness and care shown by each member of staff towards us has been nothing short of extraordinary. From the moment we checked in to the day we left, everything was handled very smoothly and professionally - every member of staff at ASMED is clearly the best at what they do. We look forward to coming back for a check up and have already begun to recommend ASMED to our friends. If you want a hair transplant done to the highest level, look no further!

My experience with Asmed was flawless. I was assigned a coordinator (Suzana) who literally went above and beyond in answering all my questions and scheduling everything out for me. Everyone was very detailed and made sure I had all my questions answered. The clinic is spotless and staff is VERY welcoming! I highly recommend.

Riccardo Russo
4 months ago
I had a very positive experience at Asmed. My patient coordinator, Cihan and Esther, were both amazing to walk me through the whole process , and the doctor designed an even better hairline than what I paid for my package. Big thanks especially to Cihan, who is also helping me right now during my recovery process Asmed is not the cheapest clinic in Istanbul, but their professionalism , expertise and care is second to none. When you do an hair transplant in a foreign country, it is worth paying more to be assured you are in good hands. I always felt very safe and confident in my choice when I did my hair transplant at Asmed. Thank you Dr.Erdogan!

Last week I had a hair transplant done by Dr. Korai Erdogan. It is important to say that I am a very thorough person, so before the procedure I did a research examination of the field for a few months. Really a test of other clinics and other doctors. After my examination I came to the conclusion that Dr. Korai Erdogan is the best in the field. I would also like to mention that the service given to me by the coordinator Suzanne was amazing. I received an answer to every answer before the treatment, during the treatment and after. It is true that I am at the beginning of the recovery process and I need patience for the whole process, but I have no doubt that this is the place and the most suitable doctor for a hair transplant. Those who are interested can contact me Michael Gavish