Google Reviews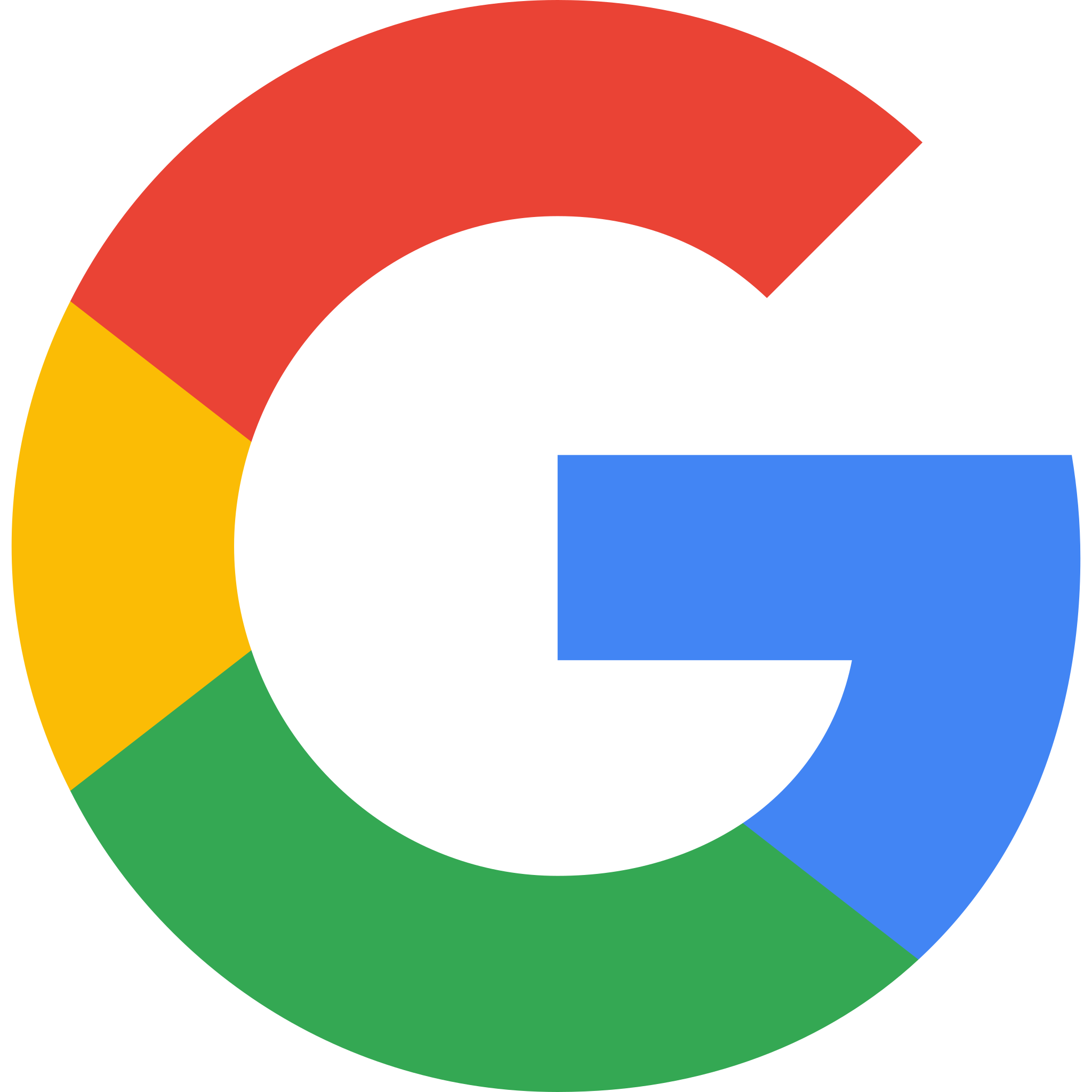 Almina Clinic
4.2
66 reviews
Julia CALONGA
2 months ago
If you're looking for a hair transplant in Antalya, I highly recommend Dr. Bilge Sena Torosoğlu, who is a true professional in every sense of the word. From the moment you step into the clinic, you'll be greeted by a warm and welcoming staff who truly care about your comfort and well-being. The clinic is modern, clean, and well-equipped with the latest technology and tools. Bilge Sena Torosoğlu is an incredibly skilled hair transplant who takes great pride in her work. She has a keen eye for detail and is dedicated to achieving the best possible results for her patients. Whether you need a hair transplantation Dr. Bilge Sena Torosoğlu will take the time to listen to your concerns and goals and work with you to create a best result possible What sets Dr Bilge sena Torosoğlu apart from other Hair transplant clinic is her commitment to patient education. She takes the time to explain each procedure thoroughly and answer any questions you may have. She also provides helpful tips and advice on how to maintain you hair to have a better results. Overall, I can't say enough good things about Dr. Bilge Sena Torosoğlu and her team. If you're looking for a hair transplant in Antalya, you won't find a better one than Dr. Bilge sena Torosoğlu. She passion for her work, attention to detail, and dedication to patient satisfaction make she a true standout in the field. I highly recommend her to anyone seeking high-quality of hair transplant in Antalya!

Very good clinic. All treatments was done in proper way. Doctor is very P . With his jokes he was making me busy to don't feel pain. I recommend this place!!

I was very satisfied with the service I received from the Almina outpatient clinic. Hygienic, clean and reliable. Especially Dr. YASİN, Ms. Özlem and Yelda are very professional and competent. I recommend them blindly. Thank you to all their staff..👍👍👍

I went for the 2nd time for tattoo removal. I'm glad I found it, it's great, clean and her team is so friendly, especially Ms. Bilge, very sweet - smiling, pleasant to chat with, caring...😊 Thank you. My sessions give very good results. I am very pleased I recommend it to everyone.

Super friendly staff, the doctor speaks English as well. Will definitely recommend for guys who are looking to get their Botox done. Well priced aswell.