Fehmi Arman hair transplant center has been serving in this area for many years. It is one of the first centers to use the Fue hair transplant method. We achieve successful results with the One by One hair transplantation method, which is the technique we developed ourselves in hair transplantation. Our patients who have had hair transplants in our center are generally the people who have previously been recommended by our patients. Our hair transplants are sterile in our operating room and our specialist Plastic Surgery doctor Op. It is done by Can İmdat ENGİN and our healthcare professionals.
Google Reviews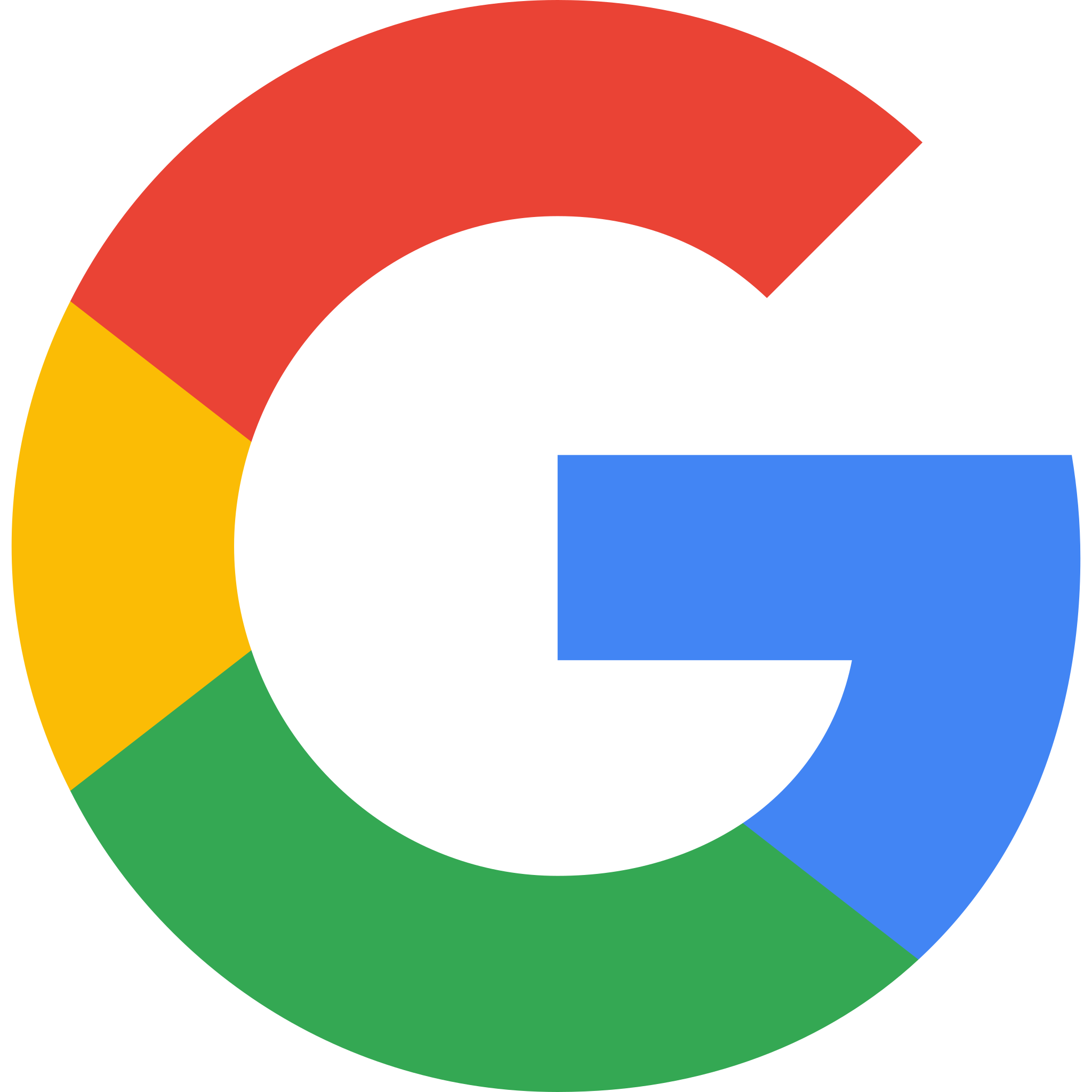 Fehmi ARMAN Health hair Tourism
4.8
85 reviews
i just had my hair inplant and im totally satisfied with the service i got. they are very professional and they know what they are doing. excellent t customer service... you can trust Fehmi Arman.. FIVE STAR...

About 1 year ago, I had a hair transplant with the successful operation of Mr. Tolga and his team and I am very satisfied. The transplanted hair has grown again and my appearance has changed. I get very positive comments from my environment. I recommend it to those who are considering it. Thanks to the whole team...

Kaan Yoğurtcu
a month ago
4 years ago, I had a hair transplant with the cooperation of Fehmi brother and his son. They only did it to the front, they said that the back part would be poured, and then they said that planting should be done, which they were very right. There are more than 10 individuals who saw my hair and had hair transplant in this hospital, and they are all very, very satisfied. I would like to thank them for caring about the art they make rather than money.

Mustafa Deveci
4 months ago
Dear friends, I came from Switzerland on the recommendation of Fehmi Armana. Mr. Fehmi talked about the procedures. On the day of the surgery, my hair was cut to zero size. It was anesthetized with local anesthesia. It took about 4 hours to get the hair follicles. It took about 4 hours to transplant it. It took about 4 hours. It took 2 days. Dressing was done 4 days of washing. 9 days. The last wash was done and the crusts were removed, it looked very nice in 1 month. My hair loss continued until 3 months later, it started to come out. It's been a year. No one understands that I had a hair transplant. I was very pleased. I would like to thank all my friends who contributed here, and I recommend it to everyone.

Zehra Akyüz (Akyuzlerdenbiri)
4 months ago
I had my father transplanted in a single session here, it was very natural and very beautiful. At 6 months, the hair started to grow and it still looks beautiful. All of the staff are friendly and understanding. Thank you all. We are very satisfied :)