The Sapphire Hair Clinic, founded by Dr. Okan Morkoç, is located in the heart of Istanbul, Turkey. It is one of Medical Park Hospital Group's 29 hospitals in 17 cities.
It offers top-notch services in hair transplantation, plastic surgery, and dental aesthetics at competitive prices.
Our clinic operates on the "Healthcare for all" principle and focuses on providing patient-centered care. Patient comfort and satisfaction, personalized care, high-quality treatments, integrity, innovation, and excellence represent our core values.
Google Reviews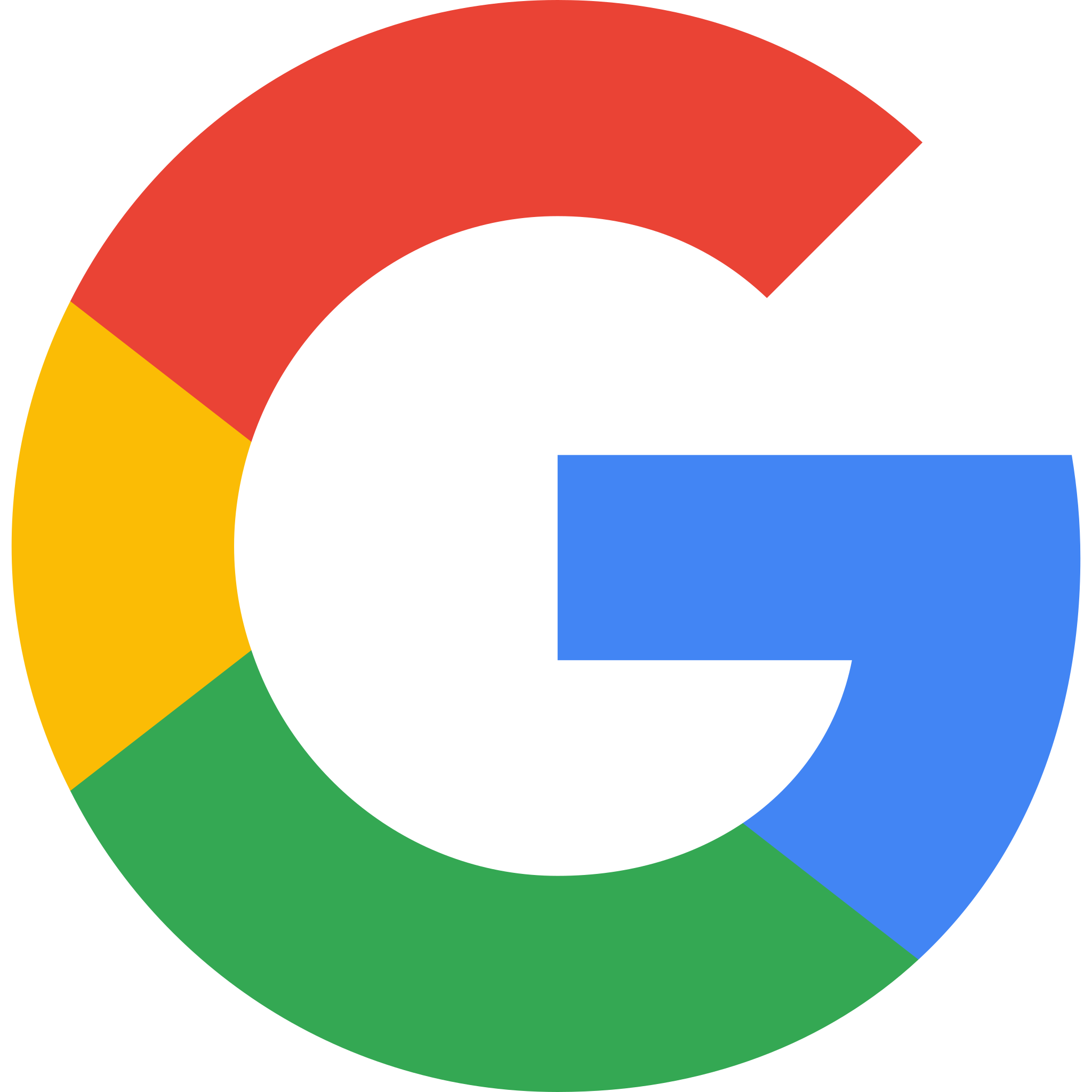 Sapphire Hair Clinic | DHI Hair Transplant | Hair Transplant Istanbul
4.7
66 reviews
A few years ago, I had a hair transplant in Turkey. I am very happy with this application. You can trust anything. Thanks to Sapphire Hair clinic, my hair started to grow thicker. Thank you.

Diego Linbert
2 weeks ago
I came with the advice of my friend. Before and during the hair transplantation, my doctor performed the hair transplantation with a very good operation method, I did the shell casting today, it was very good, I got good results, I am satisfied. it is noticeable even now, thank you very much to the work team, they were very interested

A few months ago, I had my hair transplanted in Istanbul. Now my hair has turned out beautiful. I recommend Sapphire Hair clinic to everyone.

Hubertus Hirsch
4 weeks ago
Sapphire Hair clinic hair transplant is very successful in Turkey. They helped me a lot in this process. They followed the steps one by one. I would recommend it to everyone.

Joshua Battle
3 weeks ago
Thanks to both the price and the quality service they provide, me and my friend had a hair transplant in a very comfortable way. Even after 1.5 years, they still call their patients and ask about their condition, this is amazing.