İstanbul Aesthetics and Medical Surgery Center is a Plastic Surgery Hospital established to render good services for you with high technology devices and with a staff of experienced doctors in their own branches and personnel.
We have standard and VIP patient rooms furnished specially for ease and comfort of our patients. Besides, there is an intensive care unit for emergencies to arise within our body. For a high patient satisfaction, we carry on our "Patient Satisfaction Analysis" continually and regularly and we record the results in digital environment.
İstanbul Aesthetic Center is built at the center of the city, close to all transportation units by its location. We provide significance that we place on ease and comfort of our patients also for patient relatives.
Scientific improvements, technological innovations and all advancement in the field of medicine are followed, were and will be made available for our patients.
The purpose for establishing our center is to keep human health at the upmost level taking strength from its staff, to provide high patient satisfaction with the right treatment methods within the scope of health ethics.
Google Reviews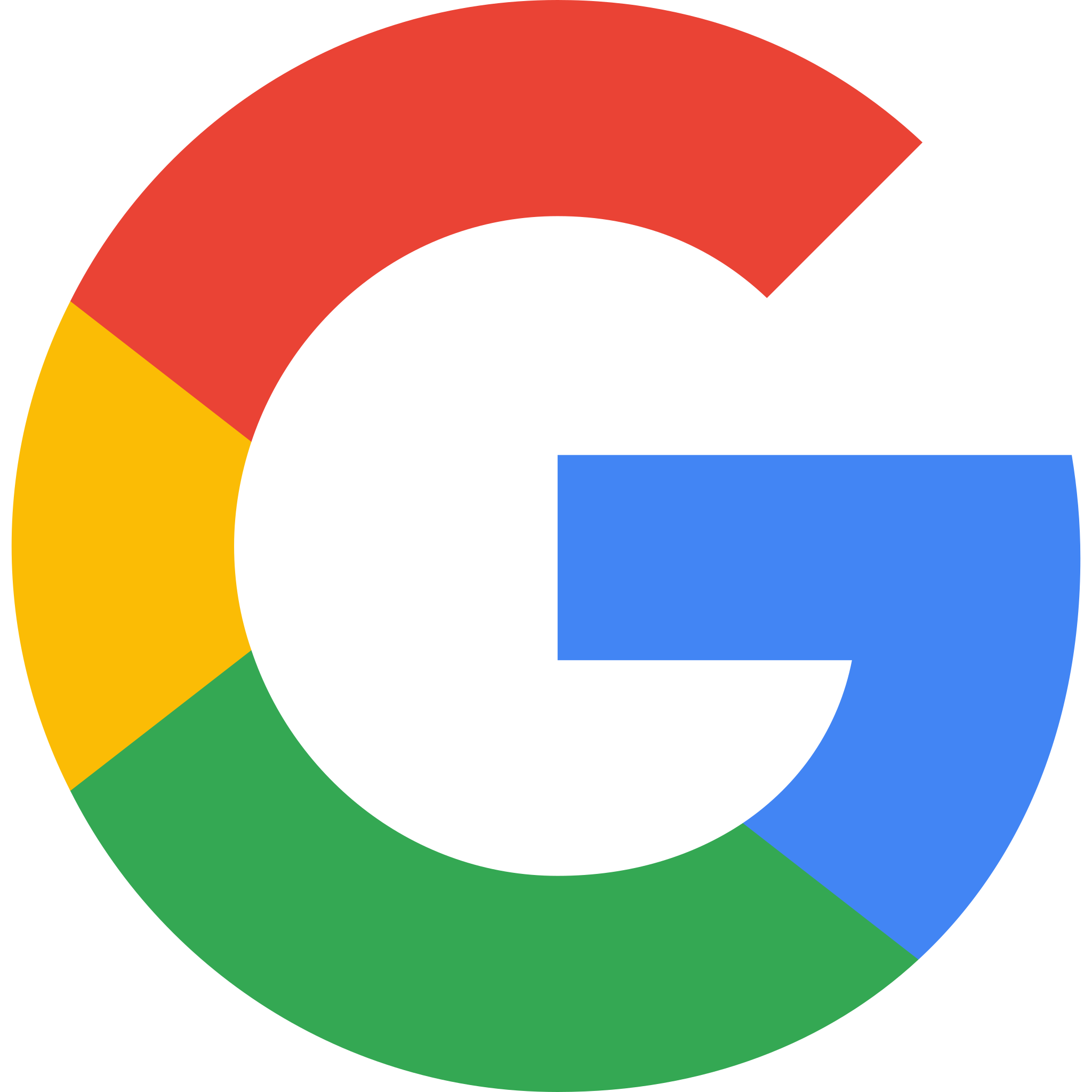 İstanbul Aesthetic Center
4.2
249 reviews
Was operated by Dr. Ece Kalafatlar for Gynecomastia, this review is 8 months late because I wanted to see the results fully. She did an amazing job recovery was quick and pain was minimal. I recommend this center for anyone performing their first cosmetic surgery.

Ellis Houghton
a month ago
I have waited a year to write my review so i can express how amazing the staff are and doctors are. They really know what they are doing and a year on my scar is brilliant. I haven't had any issues with healing. From day one the staff were super friendly and made me feel relaxed. They are very welcoming and understanding. Neda is so amazing from your first message to your arrival, he is there to answer any questions. Would highly recommend going through them for your top surgery or any other surgery. Would definitely go there again in the future.

Kristina041092
3 weeks ago
Everything went well, I was satisfied.good service and clinic, my coordinator Khalil and doctor Ece Kalafatlar 👍🏽👍🏽👍🏽It's too early to talk about the final result, but I already like it. The operation went well with no discomfort. thanks.

Lacey bsilva
6 months ago
I had a rhinoplasty with Istanbul Aesthetic Center. When I booked the procedure, I was connected with Yasin who was the person I could speak to if I had any questions. He was very quick to respond and answer my questions. When I arrived in Istanbul, I was picked up from the airport and driven to the hotel. The service was good and the hotel was very nice and clean. On the day of my surgery, the nurses were very attentive and quick. Despite not speaking the same language, we were able to communicate fine and they were very friendly and caring. If ever I needed something they were so quick to come and help me. During my consultation the surgeon seemed very knowledgeable and listened to what I wanted and set expectations as to what can be achieved. The result is incredible and I absolutely love my new nose. I stayed for 1 night in the hospital where I had my own room and bathroom, and it was very comfortable. Overall, the service was very good and the result of the surgery is better than I could have imagined. I am very grateful and happy that I booked with Istanbul aesthetic Center. The only area I think could be improved is ensuring that patients have all information relevant to their surgery- for example there were a few things I had to ask myself about after care/what I can and cannot do after surgery etc. which I think should have been told to me without having to ask. Also, at times I did feel that things were quite rushed and maybe if they were to spend a little bit more time with the patient to ensure a good customer service then I think it would be perfect. Nonetheless I am very happy with my experience there and will recommend :)

Couldn't have chosen a better place and team for my top surgery. Neda was amazing he made the whole process super easy to understand and was very helpful the whole time. Dr.Ergin did an amazing job with my surgery I'm so happy with how my results are so far. And the rest of the nurses were great too so friendly. Thank you 😊