With our experience that started in Istanbul in 2008 and continues in Ankara, we serve our patients who prefer us both locally and from 15 different countries. With our expert staff, we work to solve the current problems of our patients and improve their quality of life, thanks to our approach that cares about patient health, is success and result-oriented, follows the latest technology, and constantly renews itself.
Our aim is to make you, our patients, one of your greatest desires, a healthy and beautiful appearance, by using all the opportunities that modern medicine and the world of aesthetics have offered to humanity. All of our patients, whom we have brought to a conclusion and put a smile on their face, are our greatest motivation and source of pride.
As it is known, hair transplantation operations are one of the operations that must be performed in a hospital environment. As Dorian Hair Transplantation Center, we carry out our operations within Lokman Hekim Demet Medical Center.
Google Reviews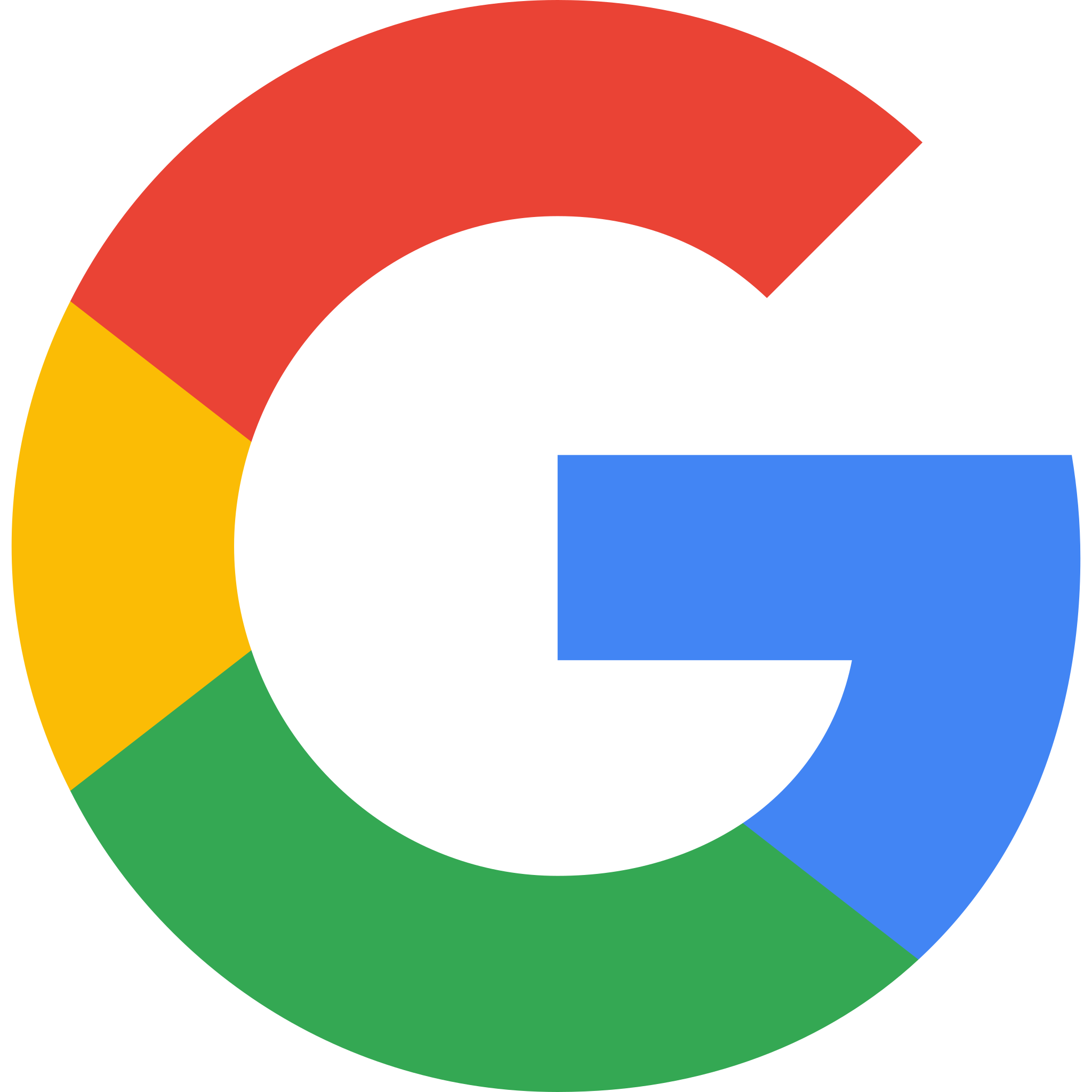 Dorian Sacekimi
5
2 reviews
Mustafa Sait Görmez
a month ago
I would definitely recommend the expert staff, we are smiling and the intense interest after October, thank you very much for everything 😊

Yasin Turnata
a month ago
Experienced staff, effective result, I recommend it to everyone :)